Photo credit: Cliq Photography by Ann
Welcome to my secret garden! I love this lace maxi dress so much.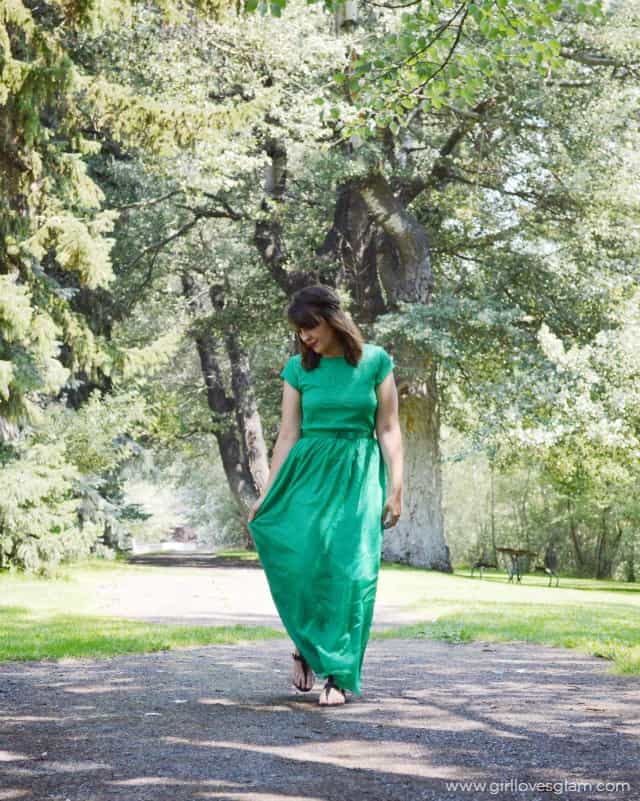 This dress has quickly become a favorite of mine. I love that I can wear it with some gladiator sandals during the summer, but I feel like I will totally be able to pull it off during the winter too if I pair it with a blazer or something.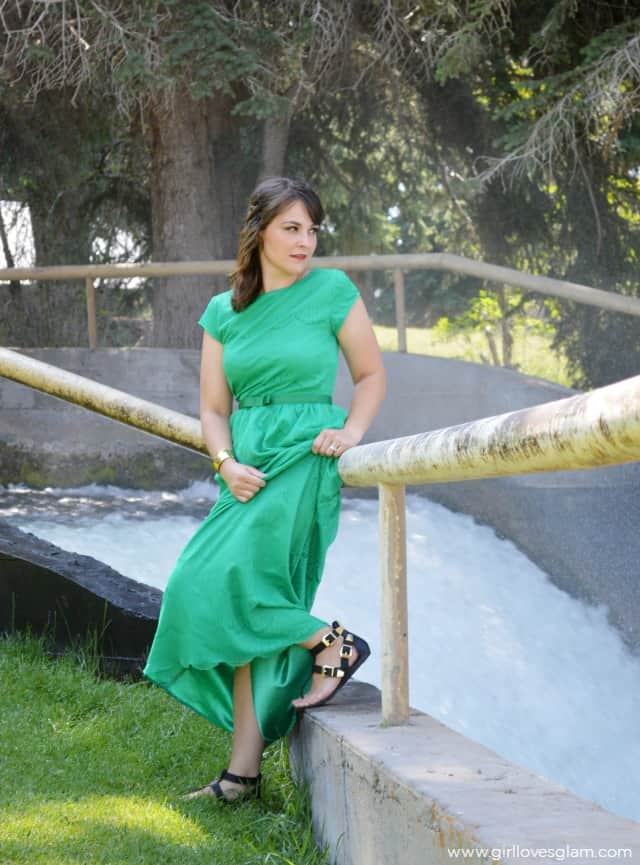 I feel like it is important for moms to dress up. I love that this dress is dressy, but really comfortable too. It makes me feel really elegant. Shabby Apple knows how to do it right!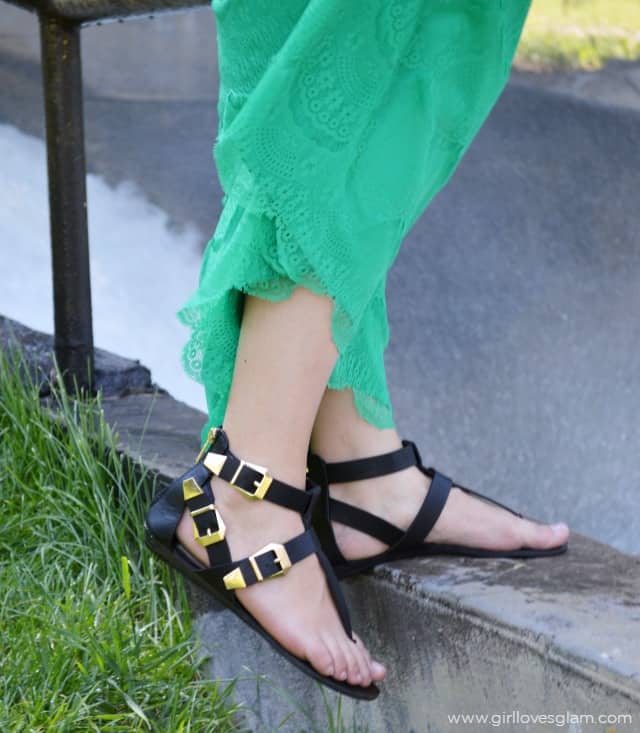 These shoes are seriously everything. They can go with just about everything in my closet. These beauties came from ZooShoo. Check out that website because you can be on there for hours!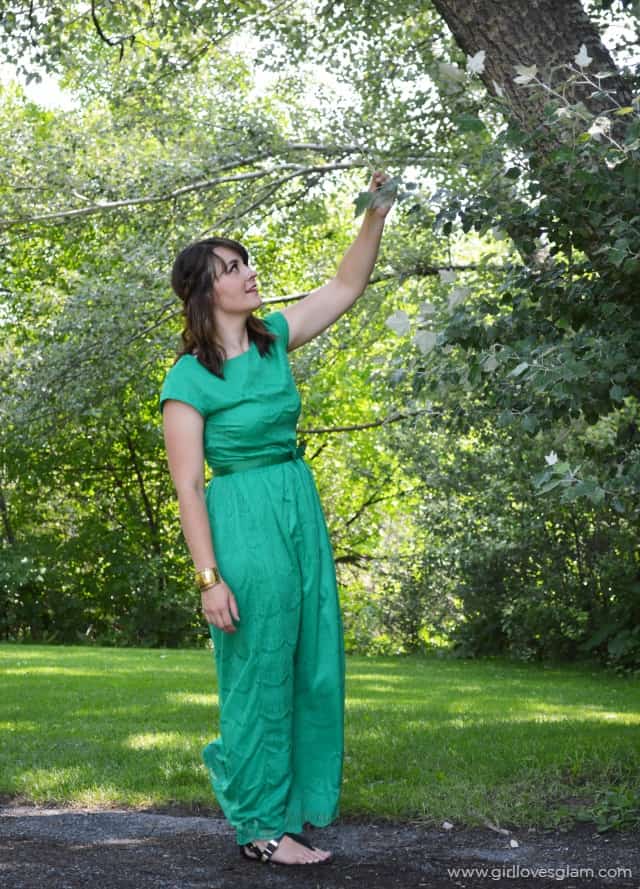 Dress: c/o Shabby Apple | Shoes: c/o ZooShoo | Bracelet: Similar
What is something in your closet that makes you feel elegant?