I have a crazy schedule. Between being a mom, a wife, a blogger, and having various church responsibilities, I find myself getting very little sleep which leaves my skin looking very tired after a while. I recently just tried Montagne Juenesse Renew You Sleep Spa masks and I have seen a HUGE difference!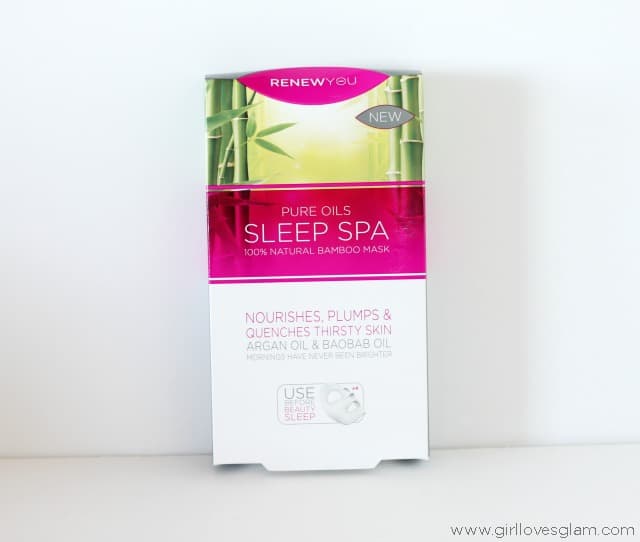 I didn't have the highest expectations before trying these because I just didn't think that adding that many nutrients to my skin would be that simple!
Before I tried the sleep mask, I looked tired and my skin was very dry.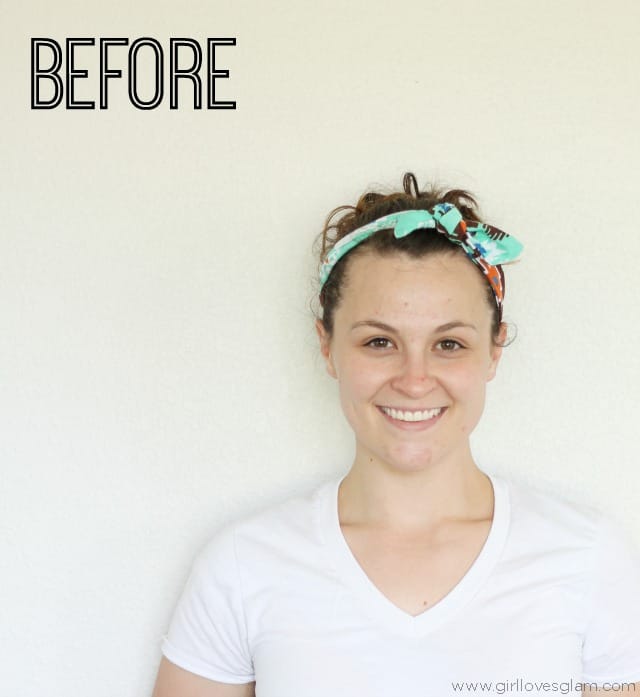 After one night of using the sleep mask, my after photo isn't just fantastically different, it is now an ahhhhhfter photo!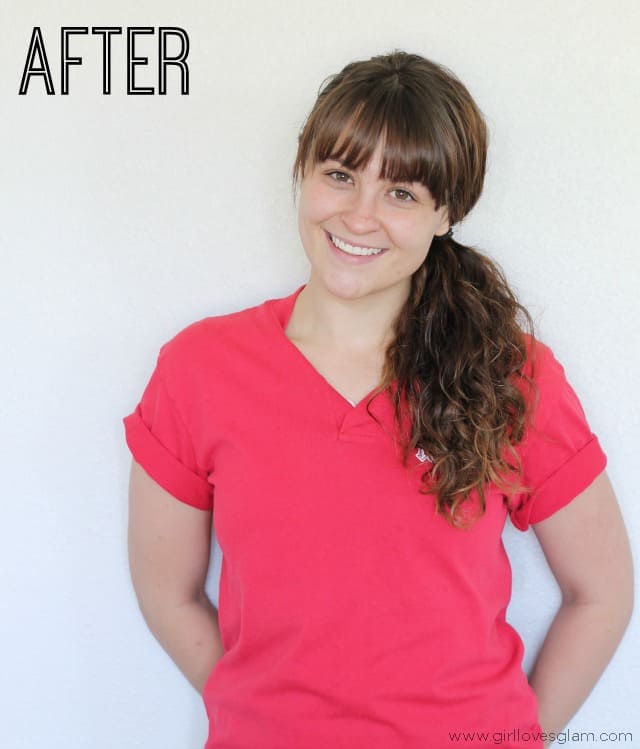 Mind freaking blown! It is amazing what just one night using these sleep masks can do, even without any makeup! I think it is so important to have healthy skin that can shine through the makeup when you do wear it.
The sleep mask is really easy to use. You just put the fabric mask that is soaked in nutrients on your face and let it sit for 10 minutes. After the 10 minutes is up, take the fabric mask off and rub the extra product into your skin and let it sit on your face all night long as you sleep. The natural ingredients work overnight to give you gorgeous skin! It works like nothing else I have ever tried. You can find the Montagne Jeunesse Renew You Sleep Spa Masks at Ulta. The box comes with 4 masks and retails for only $14.99! Best deal ever, right? With the added hydration, toning abilities, and the ability to remove impurities you have no reason why you shouldn't try it! There is nothing better than having healthy, beautiful skin to show off.
What kinds of skin troubles do you have that could be solved by using the Montagne Jeunesse Renew You Sleep Spa Masks?
I was selected for this opportunity as a member of Clever Girls Collective and the content and opinions expressed here are all my own.