I am sharing #Ricola in my life as part of a sponsored series for Socialstars™ #Swissherbs
Growing up, I always felt a little jealous of the people who seemed to have the same friends their entire lives. I definitely had friends, but I didn't really feel like I had the same friends that were my best friends all of the time. Now that I am an adult, I appreciate that in a way because I was able to get to know a lot more people and become friends with lots of people instead of being so exclusive. I think most adults would make a similar statement and say that they had a hard time with friends growing up. It is kind of a passage of life!
Now that I am an adult, I can really appreciate friendships more. Friends are more than just people that I can hang out with, they are an extension of me and are basically family members! I have been incredibly blessed to be able to make some of the best friends I could ever ask for through blogging.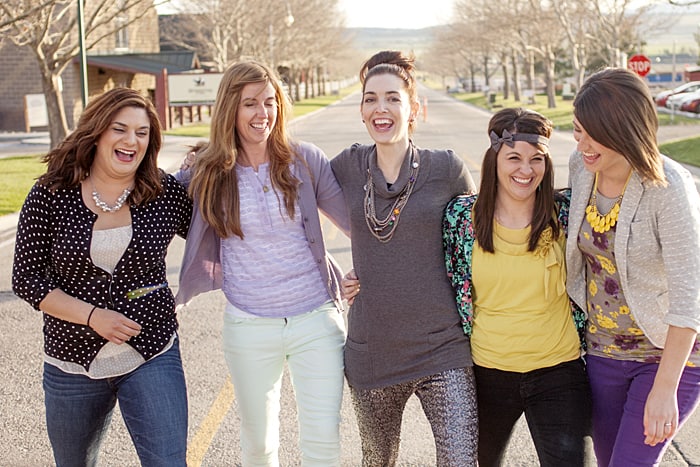 There aren't any phony laughing pictures that happen with us. They are legitimate, ugly laughs that get caught on camera and I am so grateful for them! International Friendship Day is July 30th and I couldn't think of a better way of honoring that than to give a major shout out and virtual butt slap to some of my favorite ladies in the entire world.
I met each of them around the same time. Some I have known a little longer, but I met most of them in 2012 when my life changed forever. I had just become a mom and quit my job as a cosmetologist working in a salon to pursue a job as a full time blogger. It was scary and stressful, but I couldn't have done it without the help and support of my new friends.
We have experienced a lot together in a relatively short amount of time. Four years isn't that long when you consider how much life we have lived before we met, but we have experienced many things together. We have celebrated business successes and disappointments, watched as families have grown, gone on top secret pregnancy medication and food craving missions, spent hours of time laughing together, and even shed tears together.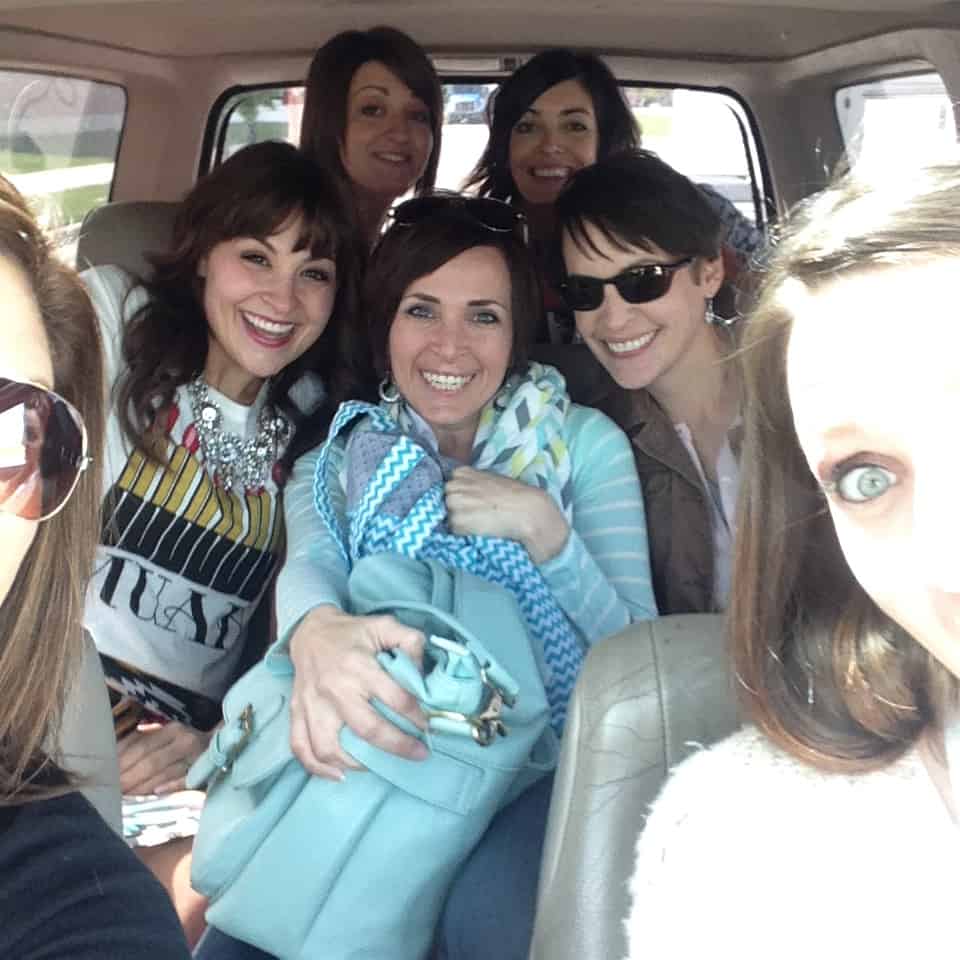 I have met a lot of really great people through blogging and I am forever grateful for that. Each person that I have met has touched me in some way. They have taught me how to be a better blogger, but even more than that. I have learned how to be a better human because of each of them. I feel more confident in who I am, what my brand is, and what I want to do because of each relationship that has been created.
Ricola captures the goodness of nature, just as friends capture the goodness in each of us. When you are finding ways to show your friends you care, think about making a care package and including Ricola Original Drops in it.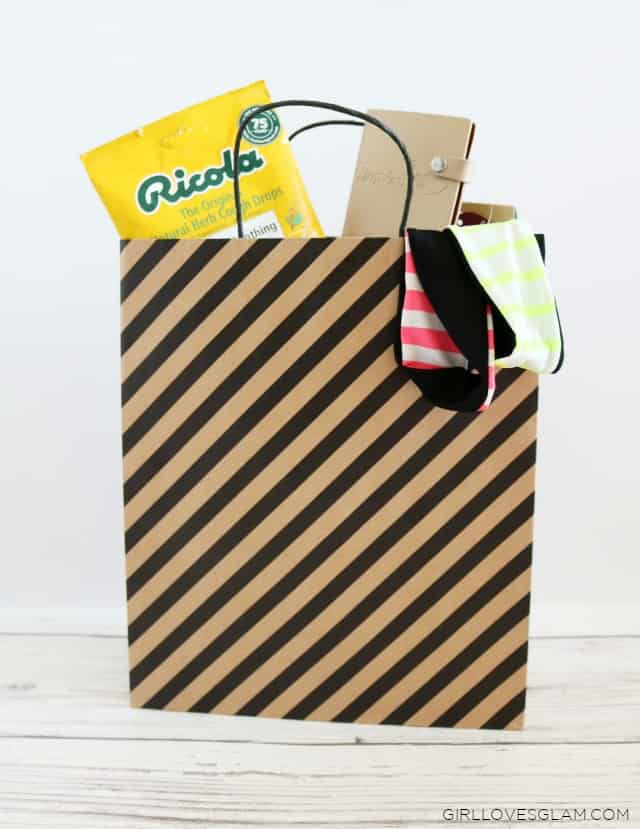 Ricola Original Herb Drops are made with a secret blend of 10 Swiss herbs they call Chrüterchraft. Ricola works with over 100 self-managed farms throughout Switzerland to source traditionally cultivated herbs to insure their products are the high quality drops they are known for, each and every time.
Give the friends who mean the most a gift that they can use all year long! You can learn more about Ricola on Facebook and Twitter.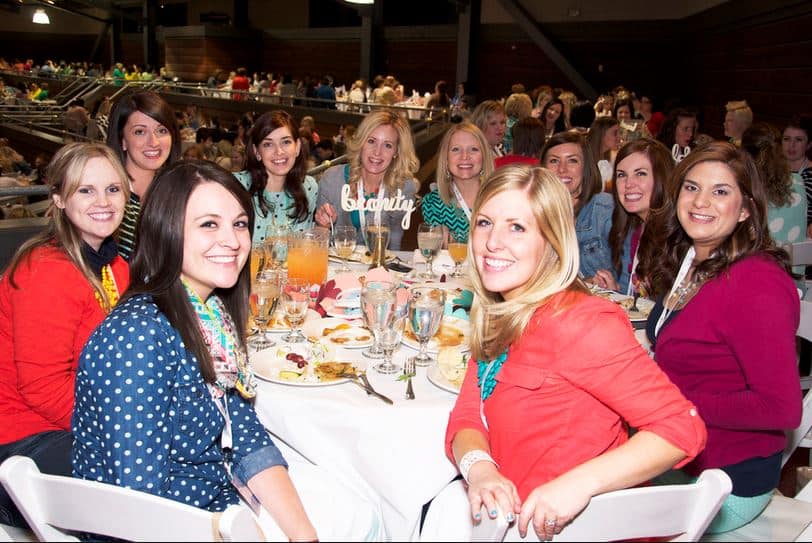 I want to challenge you to take a moment and think about the friends that you have in your life. Think of ways that you could show them that you care by celebrating International Friendship Day this year!