You know what day it is! F-R-I-D-A-Y! It isn't just ANY other Friday though…
It's FIVE SENSES FRIDAY PEOPLE!
Can you even believe we are already on Episode 7? Didn't we just start this thing?!
Well, starting this week, you are in for a treat! We have started adding something new to all of our Five Senses Friday posts… What we wore! This is kind of a fun, unique way to show off our style each week because you don't always get to see our entire getup in our videos. So be sure to scroll down after you watch the newest episode to see all of the details about our outfits.
Now, who's ready for episode 7? Starting in 3…..2……1…………
Now for outfit details! First up, Sadie.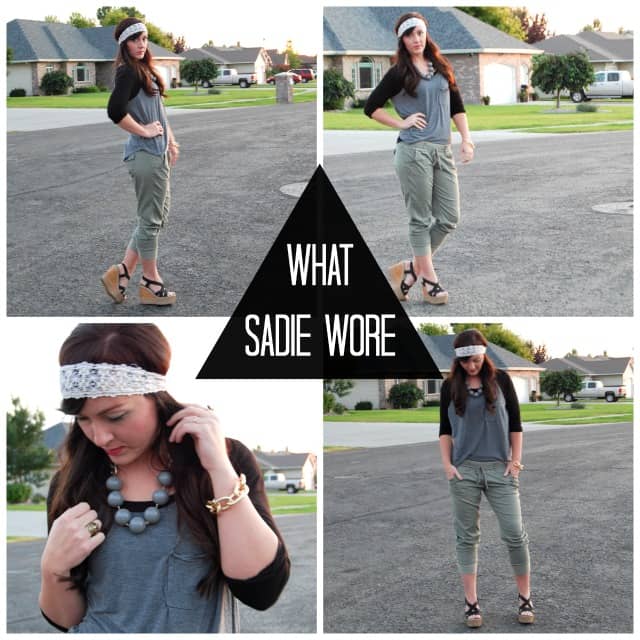 Headwrap: Urban Outfitters | Necklace: Apple of My Eye | Shirt: H&M | Pants and Shoes: Nordstrom | Other Jewelry: Jewelry Wholesaler
Next up, McKenzie.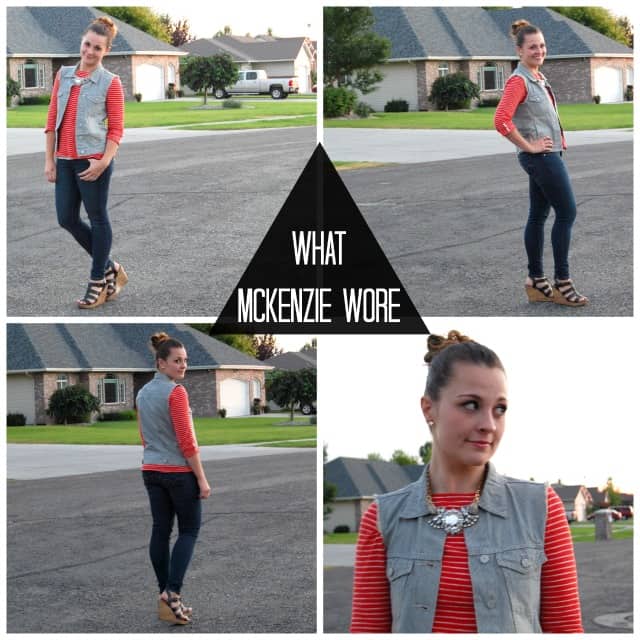 Earrings: Jewelry Trunk Show | Necklace: Apple of My Eye | Shirt: Forever 21 | Vest and Jeans: Kohl's | Shoes: Target
As a little added bonus, there is a special discount code for Kohl's right now too! Use coupon code BTSMOMTEN to get 10% off your entire Kohl's purchase!
Don't forget to subscribe to our YouTube channel HERE so you don't miss out on any of the Five Senses Friday goodness!
Have a GREAT weekend! You may be seeing us again next week as a little added bonus!