It is that time again! Time for Five Senses Friday!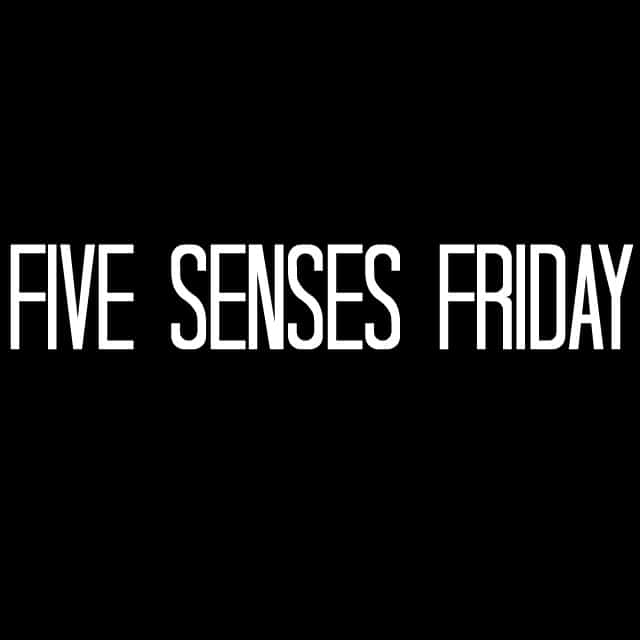 I know, I know. We missed out last week. It happens okay! Please forgive us and enjoy this week's episode. If you like to hear two girls talk about poop, exercise, and our love of Katy Perry, you are in luck! Wait, that is pretty much every episode of Five Senses Friday… Well, in that case… without anymore introduction, here is Five Senses Friday Episode 10!
Have you subscribed to our YouTube channel yet? DO IT! Right now! Subscribe to our channel here.