It sounds crazy, but I have found a way to fit a pedicure into my daily routine! I want my feet to feel great and look summer ready when I add sandals into my wardrobe rotation. Giving my feet a little pedicure everyday has totally become a reality with Amopé™!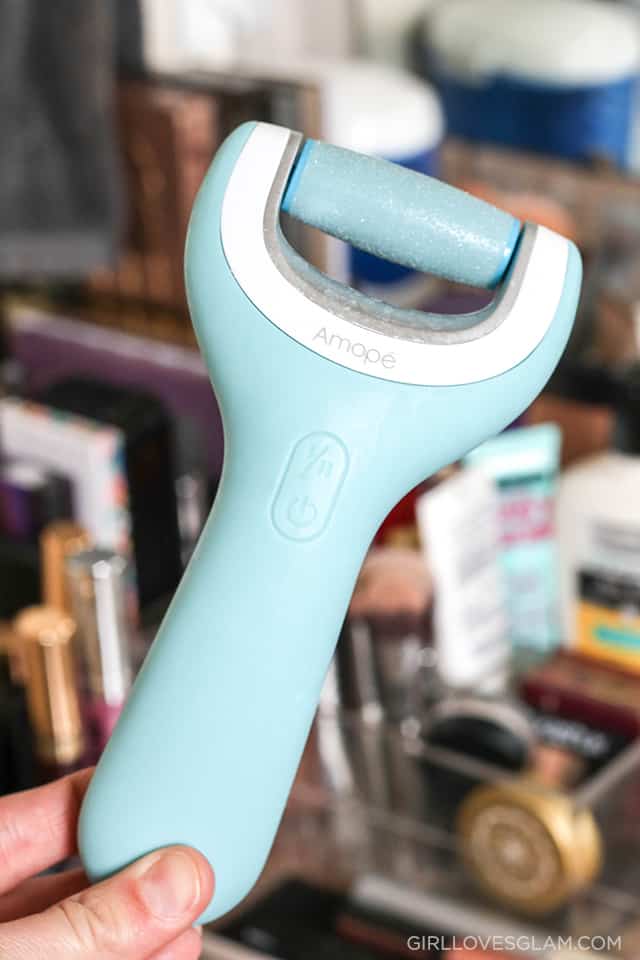 It has become another part of my beauty routine and I have loved the results! My feet feel so much softer and they look much better than they were, after being hidden all winter. You may be wondering how on earth I have the time to give myself a pedicure on a daily basis. The answer to that is that I do it in the shower!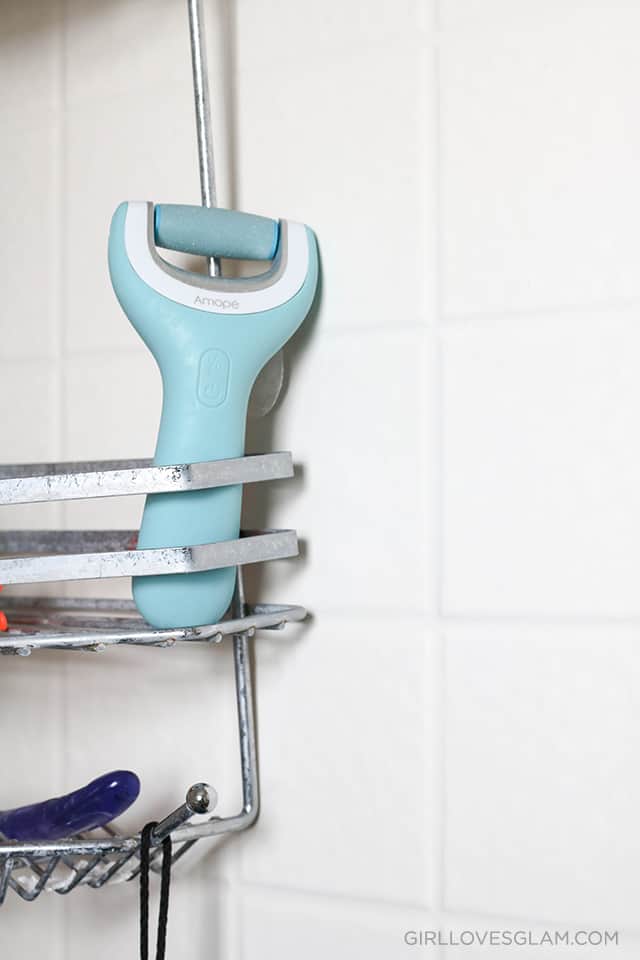 The great part about the new Amopé™ system is that it is waterproof! I put a little scrub on my feet and use the Amopé™ to really get in and make my feet as smooth as they can be. It doesn't take long at all! I like to do it while my conditioner is sitting in my hair, so I don't feel like I waste any time at all.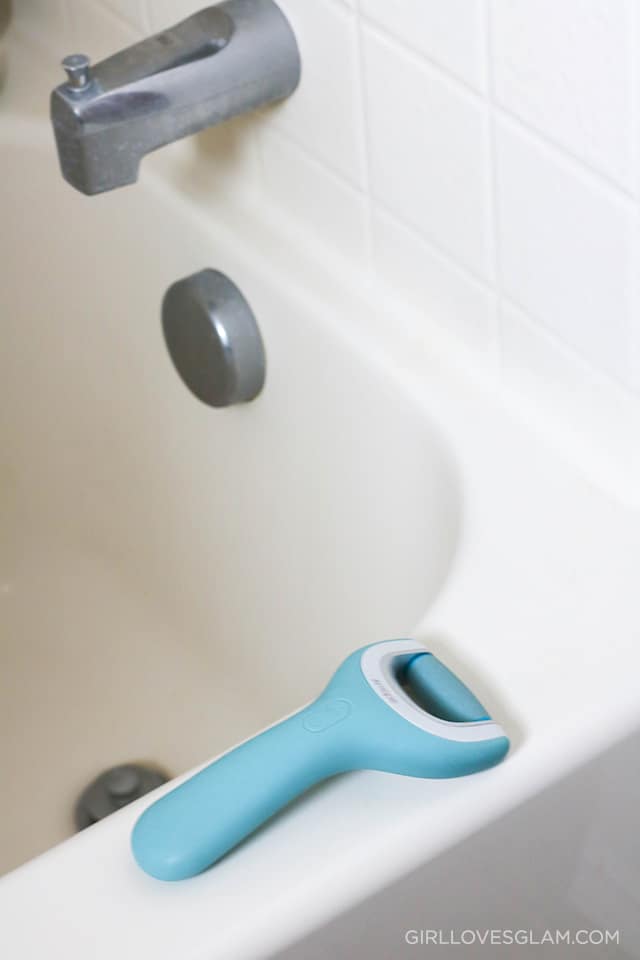 Our poor feet go through a lot on a daily basis, so adding this small step to your beauty routine is important! I have loved how easy it has been to add to my routine. It has made me feel confident about the way my feet look and has made my tired feet feel some love.
I think it is the little things like this that can make a world of difference in an individual's beauty routine! It is this small thing that I do for myself that makes me feel a little extra special.
What extra special thing do you incorporate in your beauty routine?
Find out more about Amopé™ on Facebook!