It may seem next to impossible to find the perfect gifts for every person on your list, but I think I have come close to that this year. If you caught my post yesterday, you already know that I love Shutterfly in a nearly unhealthy way. I just think that the quality of products you can find on their site, along with the great deals you can get, and their incredible customer service can't be matched anywhere else! I love when I can find things that I know that my loved ones will absolutely love AND I can support a company I love so much too! Here are some of the things that I am going to be giving this Christmas and hopefully they will inspire you while you are looking for those perfect gifts!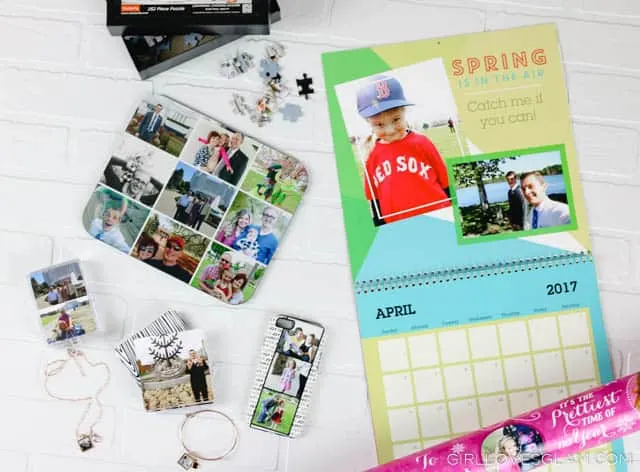 The first person that I shopped for was my youngest brother who is serving an LDS mission. Missionaries can be really hard to shop for because they have rules that they live by and they don't use technology like the rest of us do. They do have time that they can spend playing games in the evenings or on their "P-Day" each week, so I decided to get a puzzle made of a family picture and a memory matching game. The memory game is full of family photos and different photos that he has sent in his emails since he has been serving his mission. I know that these will be really fun gifts for him to receive.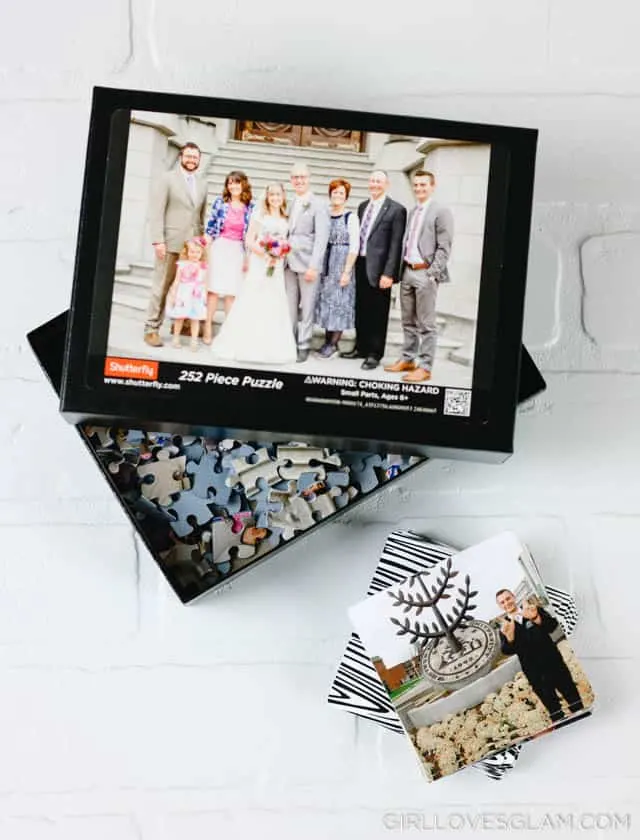 I think parents can be some of the hardest ones to shop for. They seem to have everything they really need and you don't want to just fill their homes with items that they won't even use. The great part about shopping on Shutterfly for parent gifts is the fact that everything can be personalized. Put photos of their grandkids on everyday items and you have an instant winner! My dad is getting this mouse pad this year that is full of family memories that I know he will enjoy looking at while he works at his computer. I have given my mom a calendar for Christmas since I was about 13 years old. I used to scrapbook the entire thing, then I got into digital scrapbooking, but both of these took me months to get done. I love that I can create a memorable calendar on Shutterfly in just a few minutes. My mom appreciates them just as much and they are much more cost and time effective than any option I used before. I have adopted the idea for my mother in law and have given her a calendar for the last few years that she has really enjoyed. My mother in law is one of the hardest people I shop for, so I was excited to order a phone case with family photos on it because I know it is something that is both useful and something that she will really enjoy!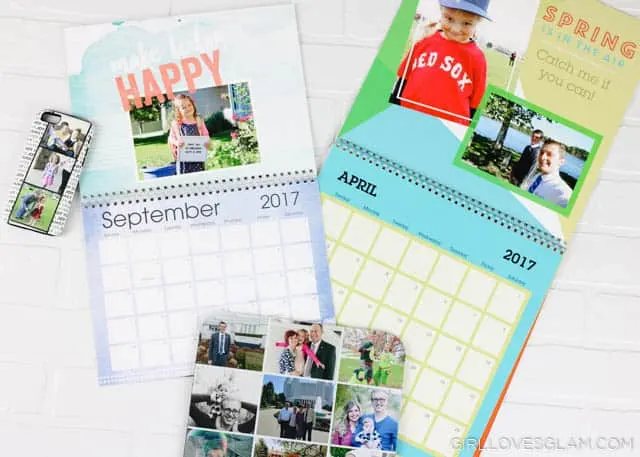 Kids love just about anything that is personalized for them. I love that Shutterfly has so many items that kids would love. I got a memory match game, place mat with Disney princesses, and personalized wrapping paper for Harper. I know they will all be things that she will appreciate because they are so personalized to her and her interests!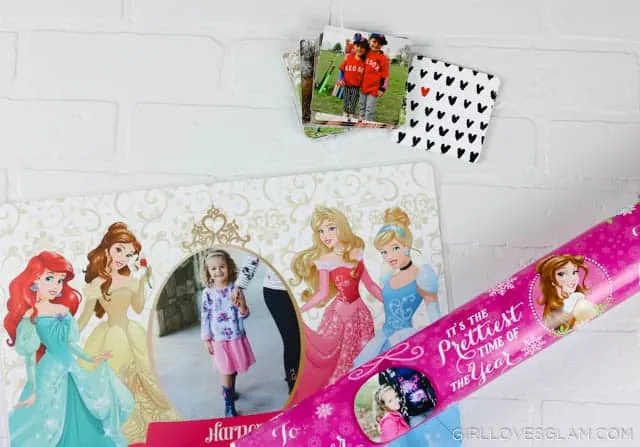 Did you know that Shutterfly has custom charm necklaces and bracelets? I didn't know about them until I was doing my Christmas shopping this year. I just knew that a custom rose gold charm necklace would be perfect for my sister in law who just became a mom this year. It has a cute photo of my brother and their little baby as well as the birthstone of my niece. I couldn't go without getting myself a little Christmas gift too, so I got a rose gold bracelet with a photo charm and a birthstone charm for Harper. I can't wait to get more charms and bracelets to stack together once this second baby joins our family!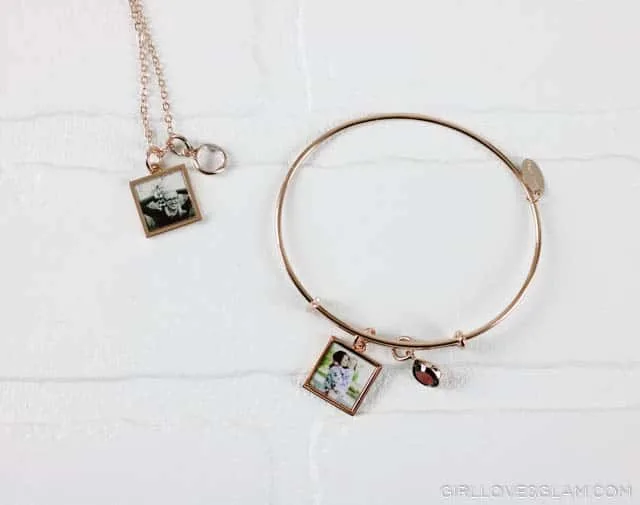 The last person I really struggled to find a fun little gift for was my grandpa. I never know what to give my grandparents, but grandpa is especially hard for me! He loves playing card games and as soon as I saw that Shutterfly makes custom playing cards, I knew exactly what I needed to get him. He will love these playing cards!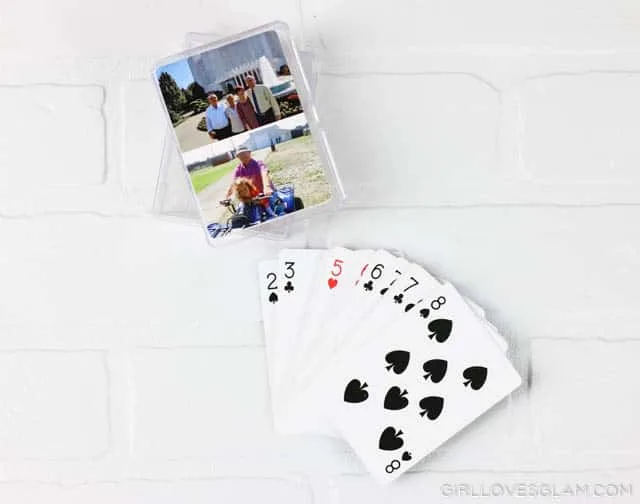 My Christmas shopping is nearly complete thanks to Shutterfly. I feel like I was able to get gifts that my family will actually enjoy and that will mean a lot to them, other than just buying them something random that has no meaning.
If you haven't ever shopped for gifts on Shutterfly, you have GOT to go look now! They always have great deals happening and you are sure to find a perfect gift for the people on your list that are the hardest to shop for.