I have seen a lot of articles being shared on social media lately about the importance of getting photos printed. It is thought that one day, the internet will crash and all of the photos we have shared online will be gone forever. That seems a little overly "doomsday" for me, but I am also a believer in being safe instead of sorry. I think it is important to get photos printed so that you can really cherish those memories, instead of them just sitting on your phone or computer.
I take so many pictures, that there is just not space in my house to display them all, so I came up with another way to be able to enjoy our photos. I made a matching game with our pictures!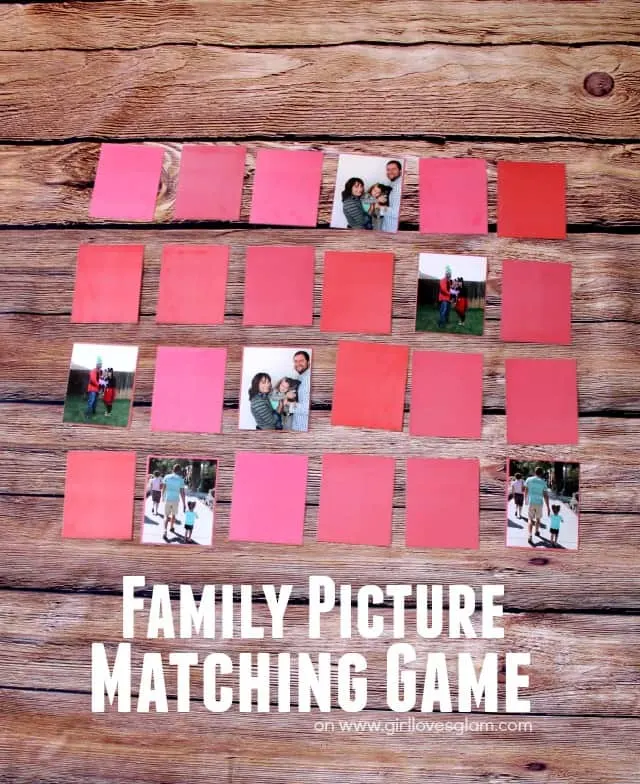 My toddler loves matching games and loves packing her little purse full of family pictures. This is the perfect combination of her two loves. To make your own, you need…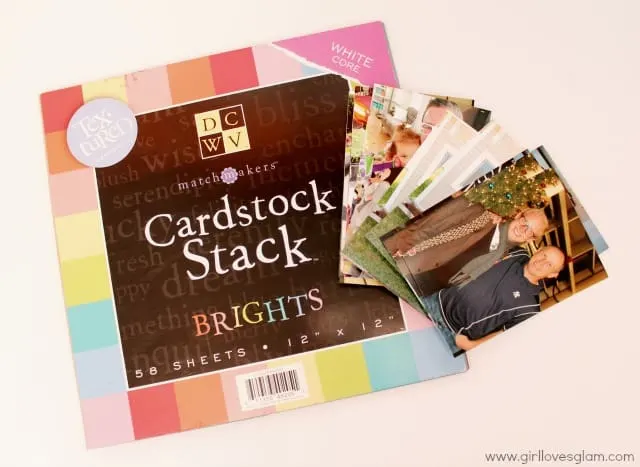 -Cardstock
-Printed photos (2 of each)
-Glue
-Home laminating kit or just take them to get them laminated
So, I didn't take photos of step by step instructions because it seems a little self explanatory. I glued the pictures to the cardstock paper and cut each of them out and laminated them individually and cut them out again. Laminating them isn't necessary, but I like that it protects the photos a little more this way.
Now your family can enjoy this fun look back at family memories while playing a game together! You could also make several versions of your favorite card games like go fish or crazy eight by making more cards like this. The possibilities are endless!
If you are passionate about using your photos, make sure to check out Kristen Duke's Decorating with Pictures series she is doing! It is full of great ideas to use your photos!