This 31 Days of Summer Fun series has been so fun! Catch up on all of the posts here!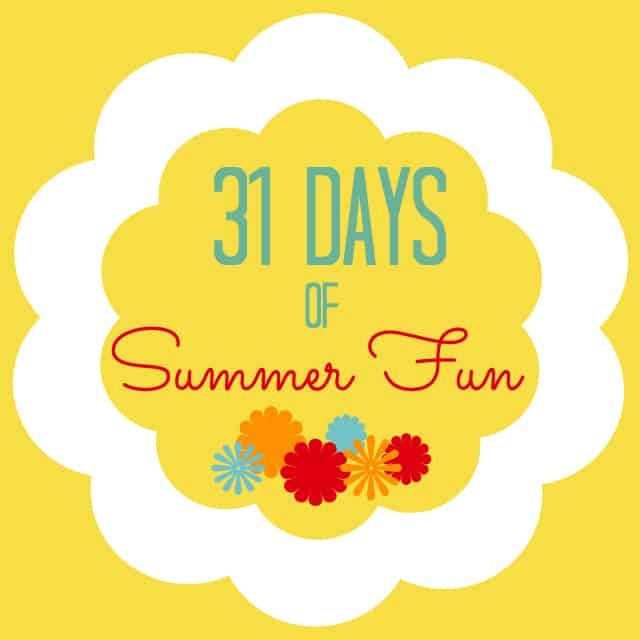 Today, Rachel from R&R Workshop is joining us! She has been a friend of mine for a few years now, but she recently started her blog a few months ago. It has been really fun to see it grow! She has really fun ideas including the most adorable ideas for her daughter!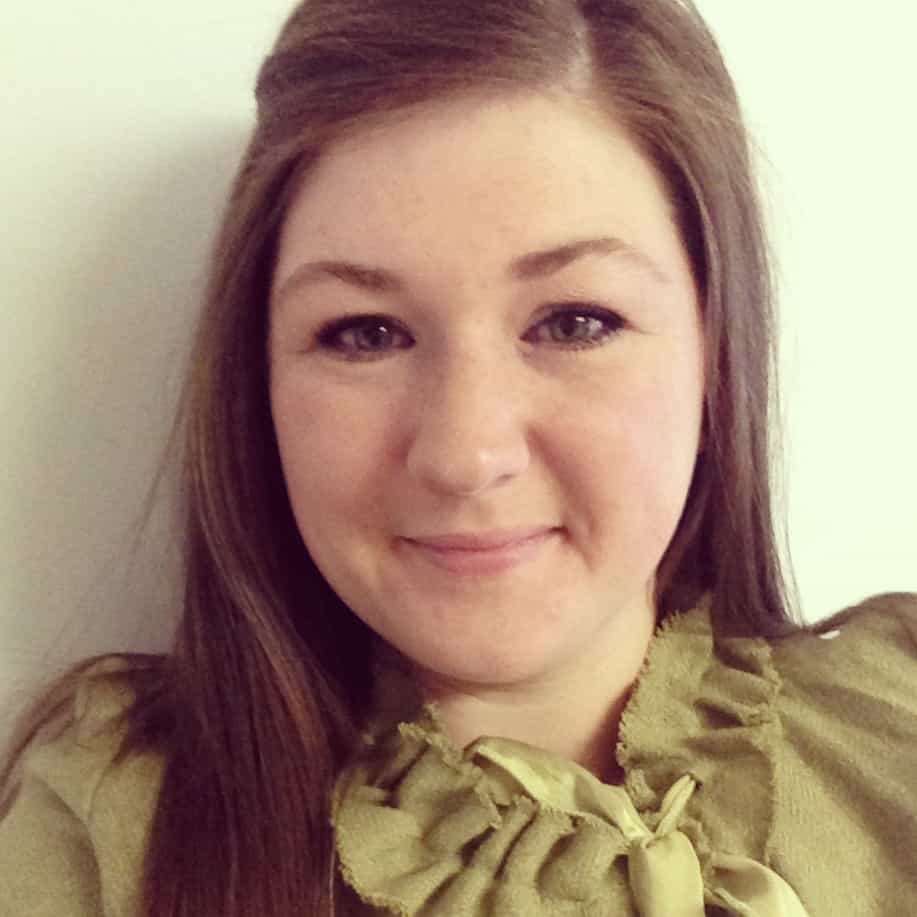 Speaking of projects for her daughter, she came up with a great way to give her daughter's salt water sandals new life this summer! She dyed them coral! She even mixed up different colors of dye to create the perfect shade!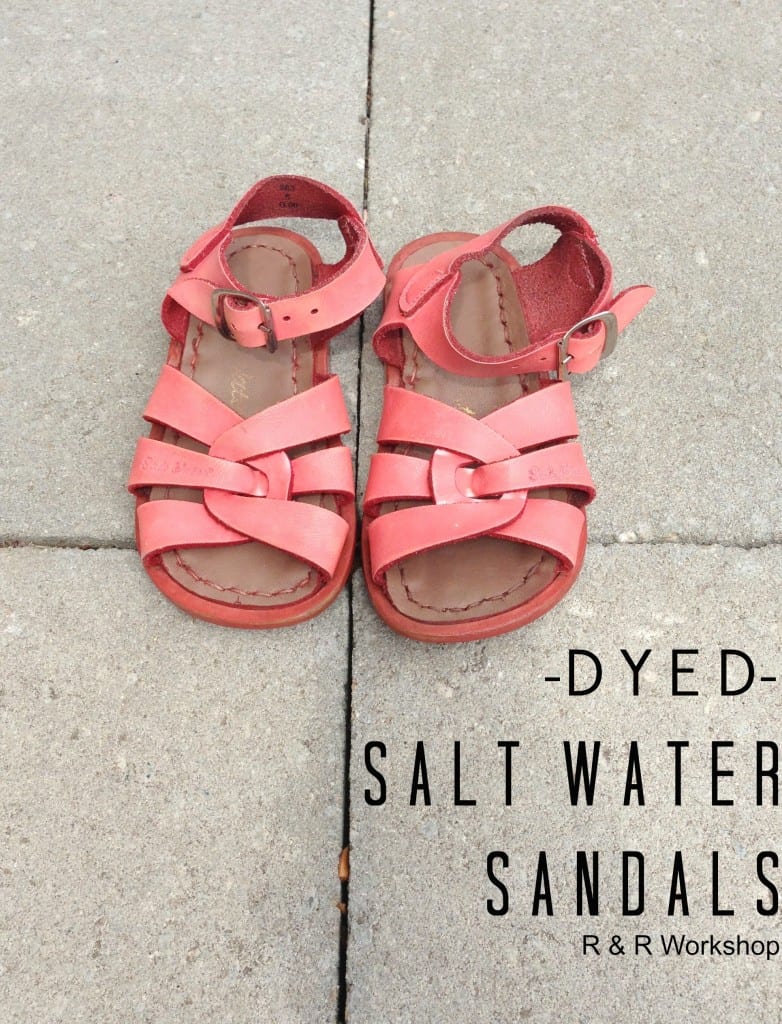 Find the tutorial here!
Come back tomorrow for a fun craft that will make you want to make everyday a party!