Remember that awesome April Showers Bring May Flour giveaway I did last week? One of the sponsors of that giveaway was Deco Boards Unlimited. I knew instantly that they were a company out for an organized girl's heart like mine. They have beautiful dry erase, cork, and magnetic boards that can all be customized and keep you well organized! When they offered the chance to try out one of their boards, I was thrilled! I ordered one of the galvanized steel boards that you can write on AND are magnetic! I loved the look of it, but wasn't quite sure where to put it in my house that is already full of boards and lists. I decided to do a little something different with it.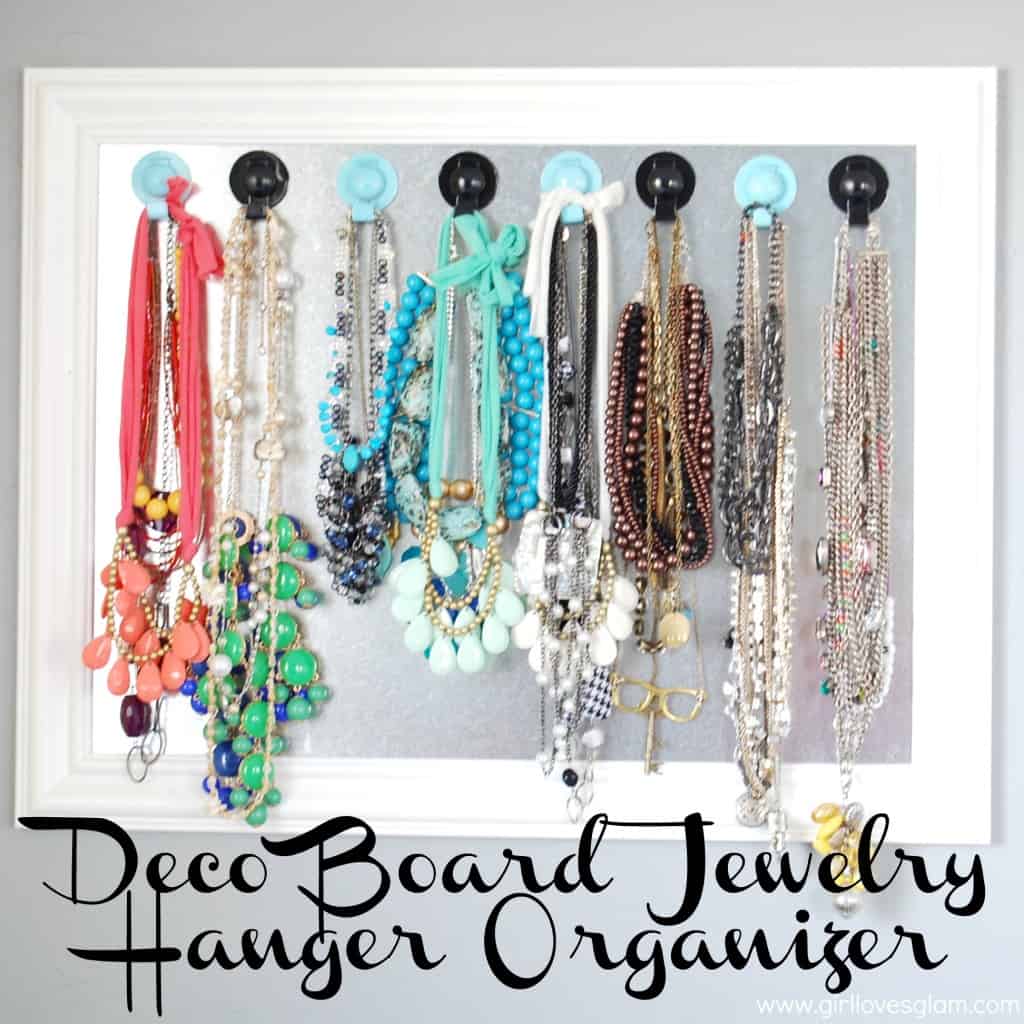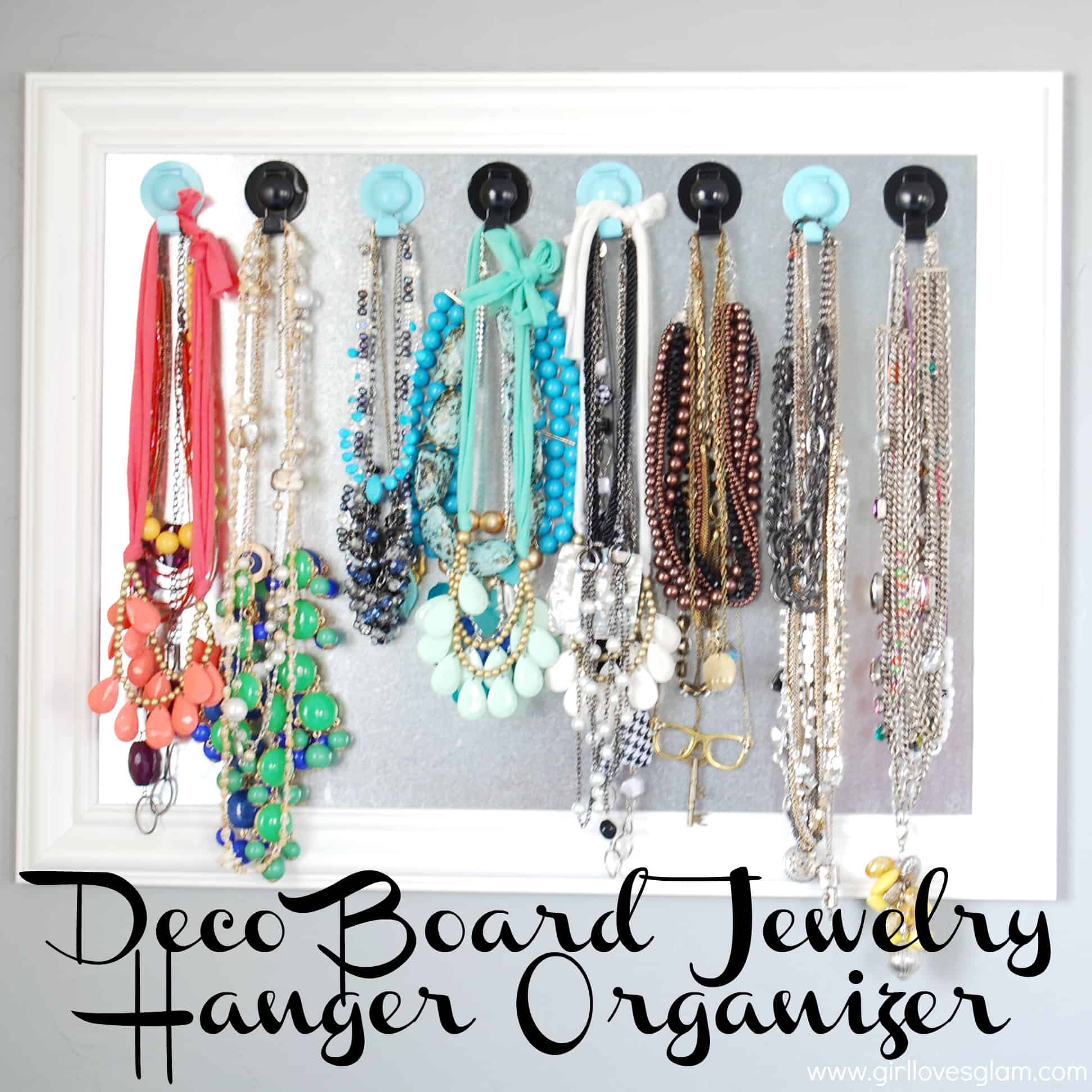 I turned it into a jewelry hanger organizer that I could hang up all of my necklaces on! I love how it looks and how portable it is! Also, another great part about it is that the hooks are just magnetic. That means my Deco Board doesn't always have to function as a jewelry hanger.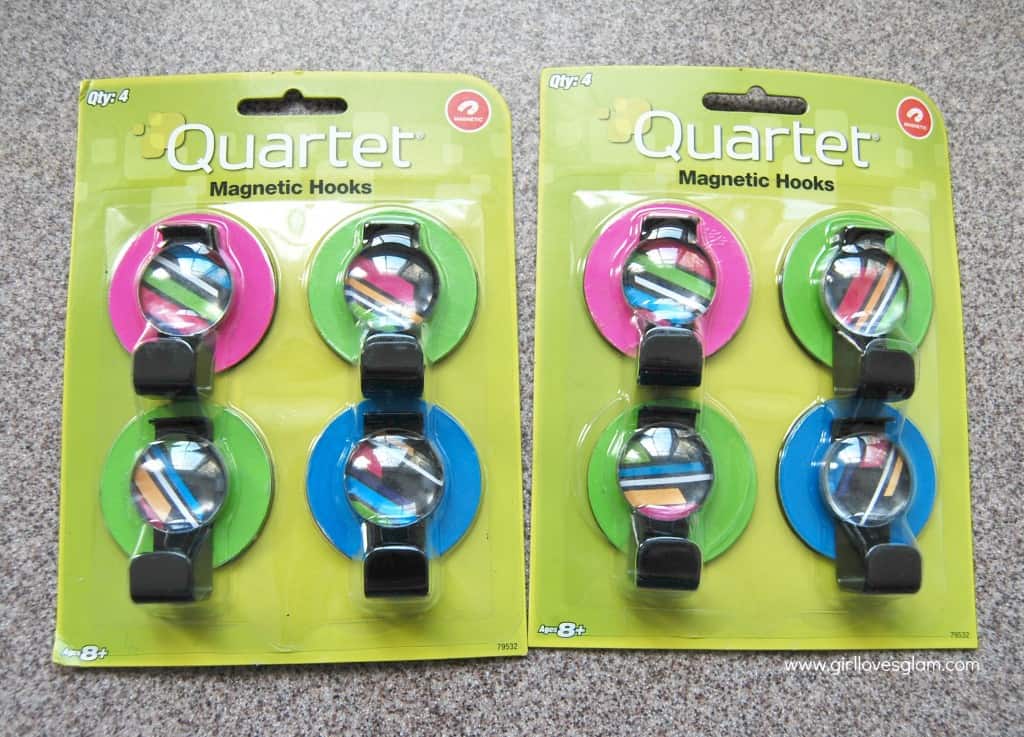 I bought magnetic hangers from Walmart. You can find them over in the office supply section. They aren't cute, but they work! Then I spray painted them so that they would match the decor of my bedroom.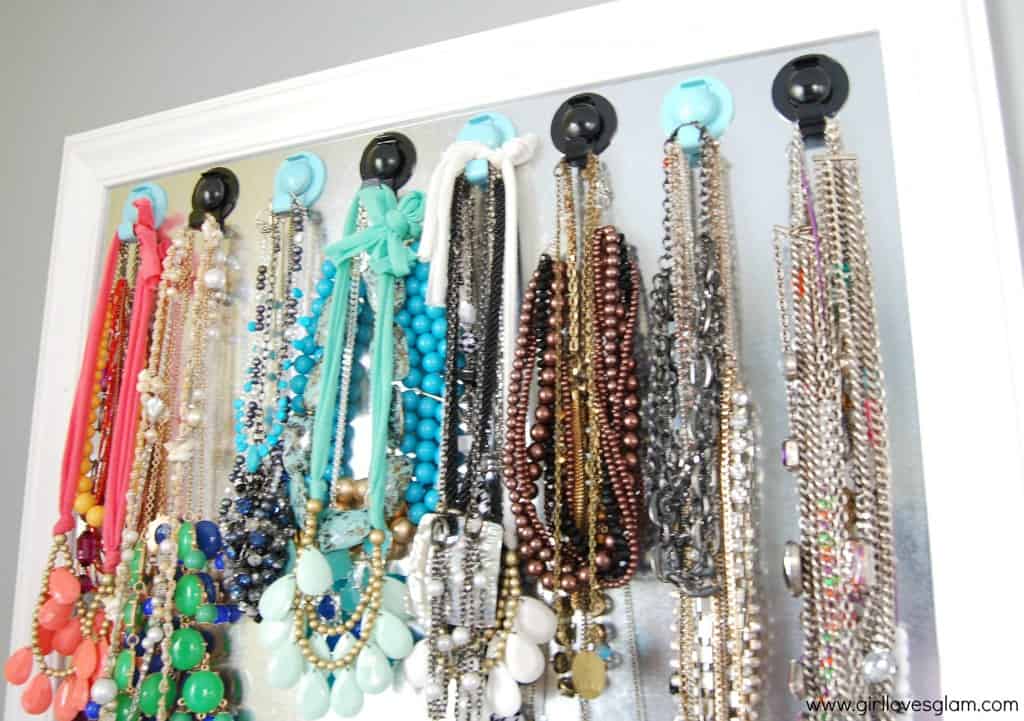 I put all of the magnets up and hung up my necklaces and just stared at its beauty! Seriously though, I woke up several times that first night and just looked at how pretty it was! I love how the steel looks behind the necklaces and the pretty white frame that goes around it all. I am basically obsessed!
I received the Deco Board from Deco Boards Unlimited, but was not compensated for this post. All opinions are 100% mine!
I link to these great link parties here.