This post contains affiliate links.
I have learned throughout the years that I care more and more about what ingredients I am putting in and on my body. I used to think that you could only control what food you put in your body, but I have loved learning more about homemade cosmetics to put on my body as well!
I recently learned about Simply Earth, a company who sells 100% pure essential oils at more economical prices than many companies offer. They also donate 13% of all profits to help end human trafficking. They gave me an essential oil recipe box to try and I loved making my own beauty products!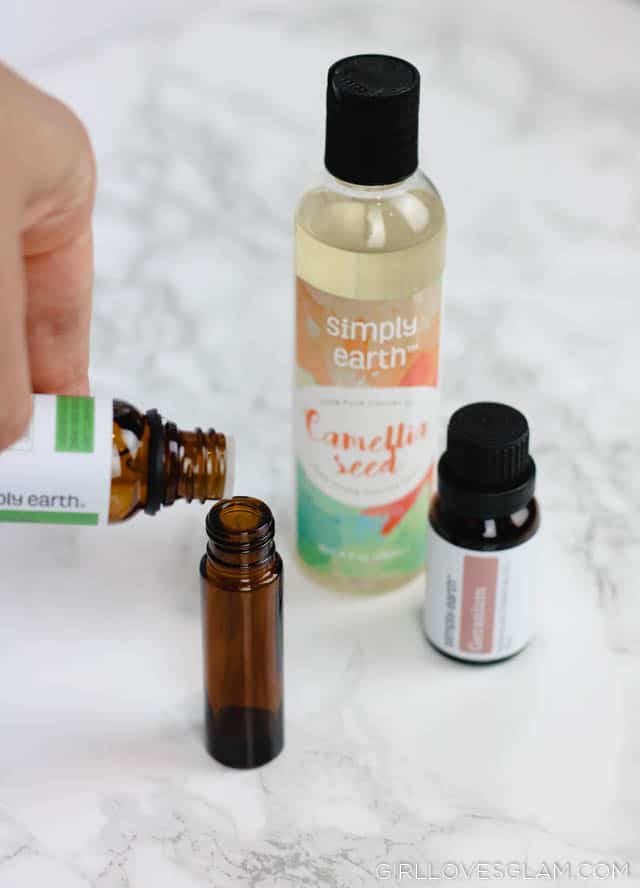 My kit came with ingredients to make makeup remover, shampoo and body wash, conditioner, and eye serum. My favorite has been the under eye serum. It makes my eyes look and feel more awake and I love that I can make it with my own, natural ingredients!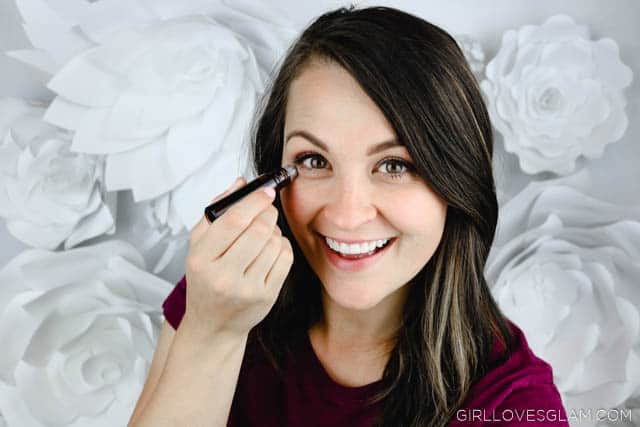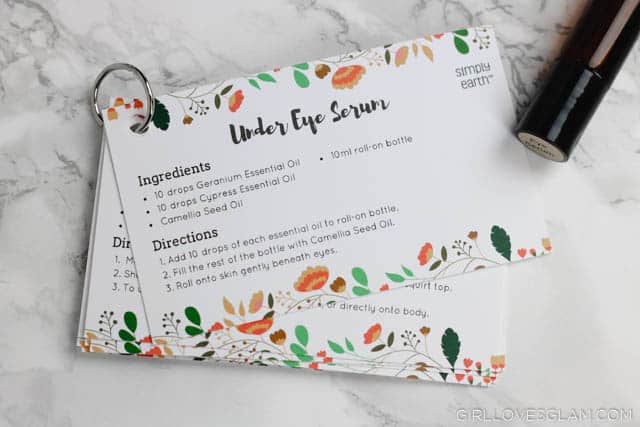 These beauty products were all really easy to make on my own, using my Simply Earth recipe box. It even came with the little oil roll on bottles for the recipes that required them.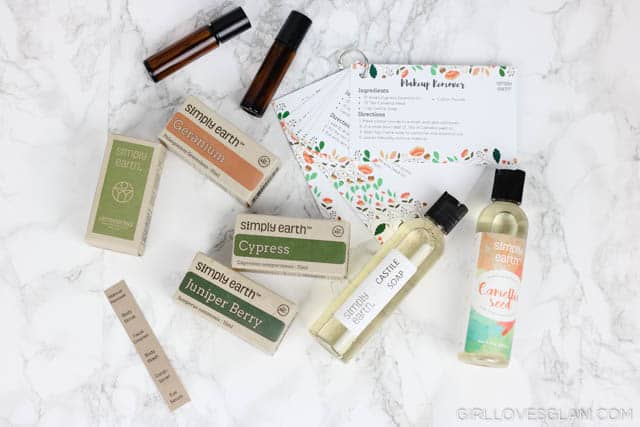 If you are looking for ways to control the ingredients you are putting in and on your body, the Simply Earth recipe boxes are a great way to do that! They are sent once a month and contain 5-7 recipes, 4 essential oils, and extras items for the recipes. You get that all for the price of just one bottle of essential oils from many companies! If you subscribe to getting one box every month, it is only $39! You can also sign up to get 1 box every 3 months or even just one monthly box and the most you would ever pay for it is $49. I love that Simply Earth is such an affordable essential oil option.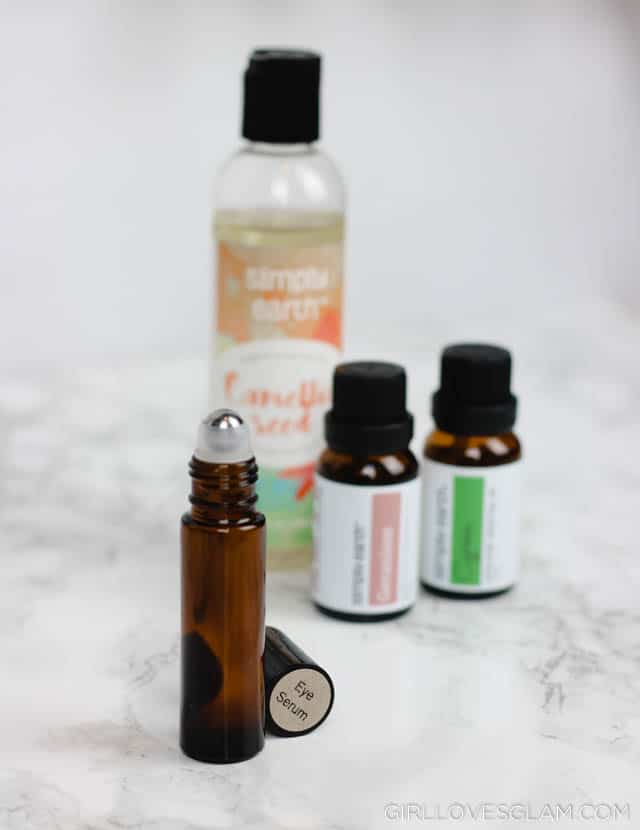 Visit the Simply Earth site to learn more about their company, their products, and their recipe box subscription!
What products are you looking for a natural alternative to?
(I was given this Simply Earth box for free, but was not compensated in any other way for this post. These are my honest opinions.)