This post is sponsored by Candle Lite. All thoughts and opinions are 100% my own.
I was a long time user of wax warmers and wax melts. I loved not having to light a fire in my house for a candle, but quickly learned that wax melts weren't as great as I once had thought. Wax melts get everywhere. I cleaned wax off of counter tops, baseboards, and even carpet. Let me just tell you, cleaning wax off of any surface can be a total nightmare. Because of these incidents, I quit using wax melts entirely. I tried a lot of different things to make my house smell good, but I just couldn't find anything that fit exactly what I was looking for. I felt that way until I found my new favorite way to make my house smell incredible, without all of the mess!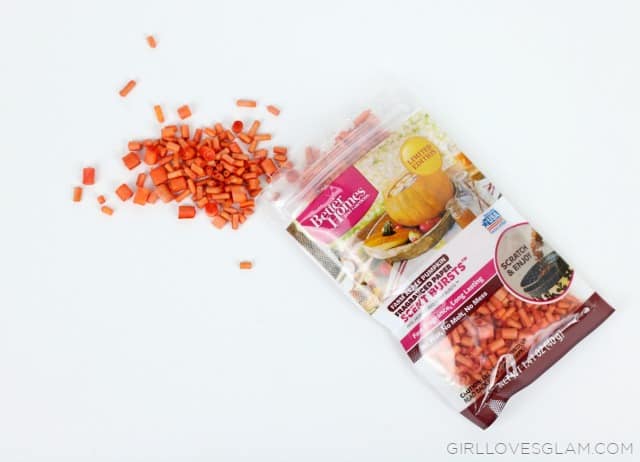 The Better Homes and Gardens Fragranced Paper Scent Bursts are seriously the greatest way to bring scents into my home. They work in a wax warmer, but they aren't wax at all! They bring fragrance fast, without having to melt messy wax. They are warmer refills made of natural recyclable paper infused with pure fragrance.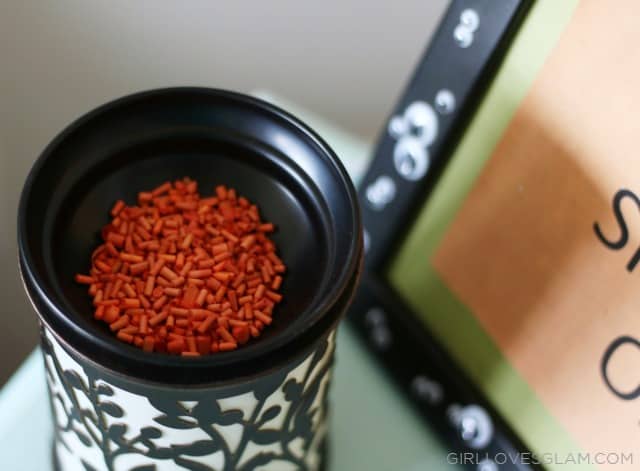 Unlike traditional wax refills, these Scent Bursts have long-lasting scents that never leave the after scent of wax either. The scents stay really consistent in strength over time.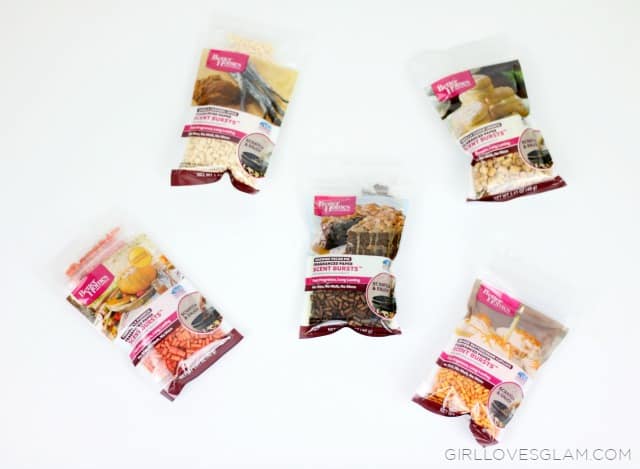 One thing that I have really enjoyed is mixing different scents to create new scents that are completely custom. I have really liked mixing the Farm Apple Pumpkin scent with the Vanilla Cookie Crunch scent that makes my entire house smell like a Fall bakery. It is heavenly!
As incredible the scents are, the best part about these Scent Bursts isn't the good smell. The best part is just how easy they are to use. The Scent Bursts can just be tossed when you are done with them and you can just vacuum spills up. No more frantically searching the internet for ways to get wax off of surfaces!
You can find these at Walmart stores or on their online store. They retail for $2.97 in stores and there is also a 4pk online for just $10.97. A much less expensive option than traditional candles. I hope you get a chance to try these out for yourselves and you can see just why I love them as much as I do!