Do you ever wonder what hair color would look best on you or what color placement is right for your lifestyle? I hear people express the desire to have their hair colored, but don't feel like they can keep the color up. What they don't realize is that there are so many hair color options out there! There is basically a hair color option for just about every lifestyle. It is all about being educated when it comes to choosing the right hair color for you!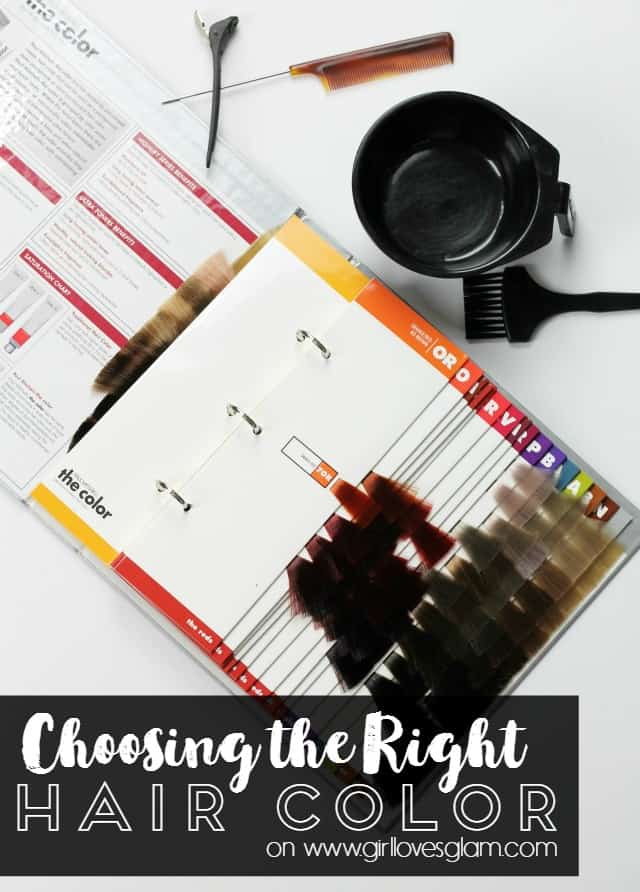 In this week's video, I hope to educate you with enough information to help you choose the right hair color.
Now you have the tools to help you make the best color choices for your hair! What is one thing you learned?