This is a sponsored post written by me on behalf of Burt's Bees. All opinions are 100% mine.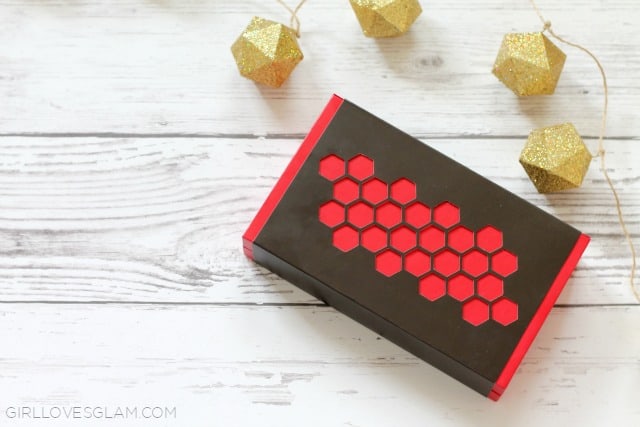 What you just read in the title is true. You may need to sit down for this, but Burt's Bees now has lipstick! I repeat, Burt's Bees, one of the world's leading natural personal care companies that you already love, now has LIPSTICK! I'm not just talking about one or two shades of lipstick, there are 14 shades!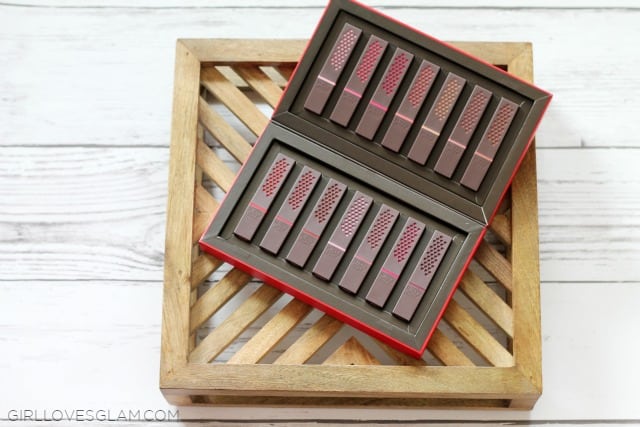 Now you might ask what makes this lipstick different from other lipsticks out there. The answer is that these lipsticks are 100% natural, using ingredients like raspberry seed oil, beeswax, and moringa. These ingredients help to soften and condition lips and also improves elasticity to keep your lips feeling amazing!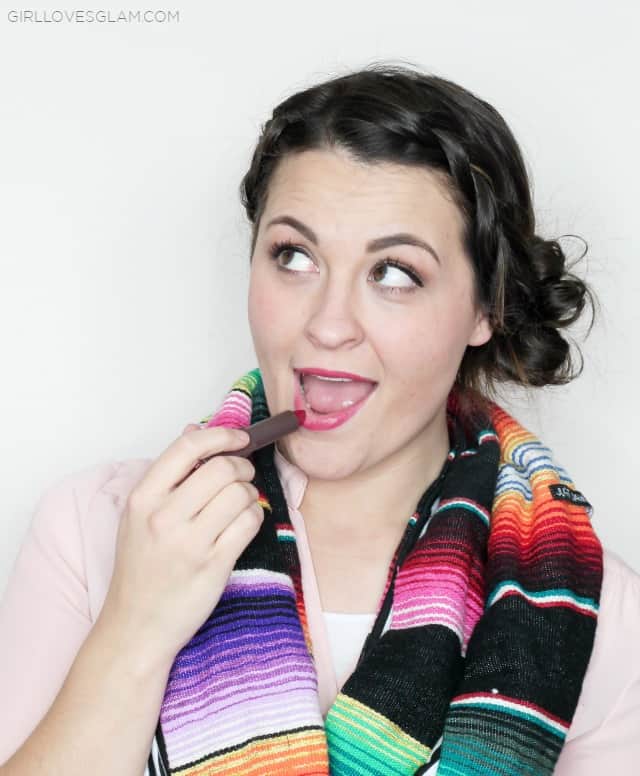 I was excited to have a variety of lipsticks available that could moisturize my lips well, but I didn't expect them to have the great pigment that they do! These lipsticks pack a punch of color in each stick. I have enjoyed trying out all of the varieties of color, while letting my lips get hydration for 8 hours! It is a lipstick that loves you back!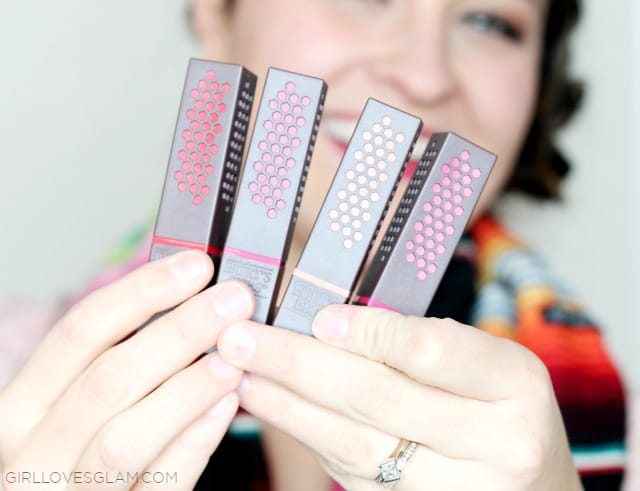 With the large variety of colors to choose from, you can find the best lip color for different occasions. Maybe you want a gorgeous red color for that special date this weekend, a nice nude tone for a day you are running those last minute errands before your kid's birthday party tomorrow (or is that just me?), you can wear a beautiful berry tone on a dreary winter day when you need to add some color in your life. The possibilities are pretty endless! These lipsticks are Available at Target. I know you are all probably there just as often as I am, so go and check them out next time you are shopping. I want to know, what color of Burt's Bees Lipstick would you wear the most and why do you think it is important to keep your lips hydrated for 8 hours?