I hope you all are enjoying this little series that I am doing! I will probably come back to it myself when I prep for my next blog conference. If you missed it yesterday, I talked all about what you should include on a blog business card. You can find that post here.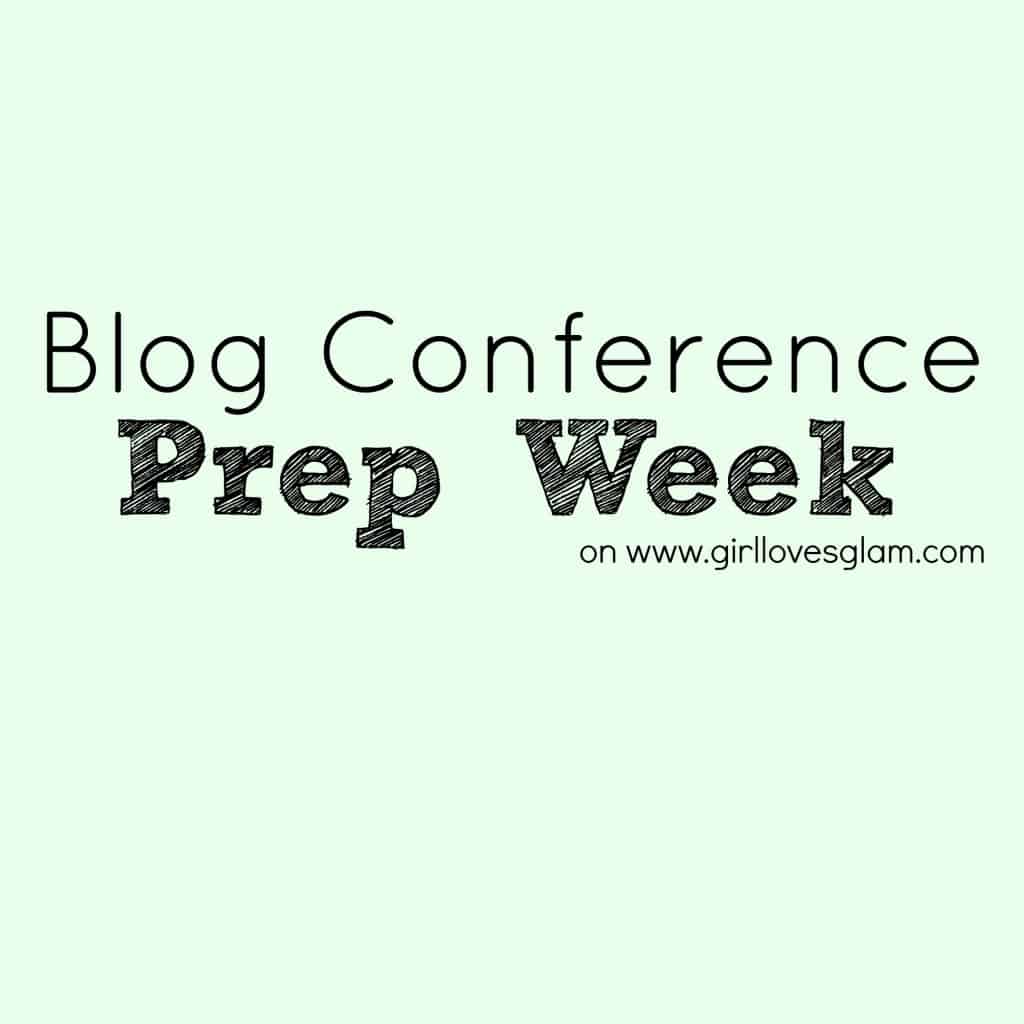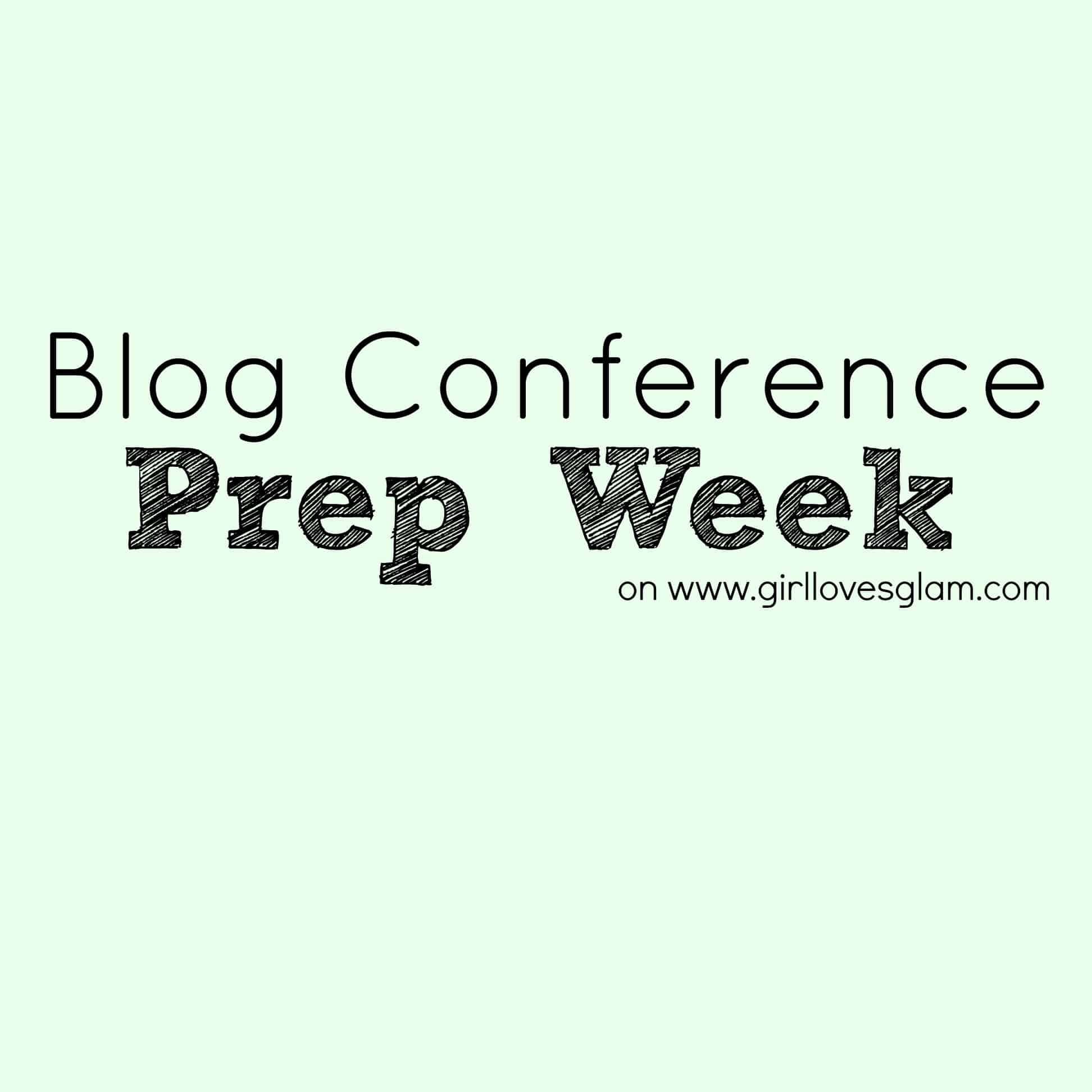 Today, is all about taking your business cards to the next level. Did you even know there was such a thing? It isn't mandatory, but adding a little something to your business cards can be a great way to give people something to remember you by. When I went to the Build Your Blog Conference in February, I decided to hand out decals that said "I Blog" in a few different styles for people to put on their phones, computers, tablets, etc. They were pretty popular! I was nervous about taking the same thing to Snap Conference, but decided to go ahead and do decals again. Only this time, I made more styles and colors to choose from. I had over 20 different options! Here are a few of those options…
They were a huge success! I had people trying to find me just to get a decal. That is what you want! Come up with something that people would want to get from you. You want to give them a sense of urgency to come find you and meet you. Personally, I wanted to give them something that they could relate with. I wanted them to be able to put it somewhere that they would see often so that each time they see that decal, they think of my blog! Other people gave out items that related more to their blogs like glitter in a tiny bottle that was supposed to be "pixie dust", or an interactive business card that you could color. Make sure it fits your style! The best part for me has been seeing pictures on Instagram of people's decals after they have put them on their phones, tablets, notebooks, etc.
Find something that you yourself would want to receive, attach them to your business cards, and start handing those suckers out! Make sure they remember YOU!