I have had the hardest time trying to come up with items to add to my Christmas list this year. Maybe it is because I typically buy things as I want them, or maybe it is because I want things that aren't really Christmas gift material (like a new house). If you find yourself in the same position as I am and you love sparkly things, you will love the fun collaboration by BaubleBar and Vaseline!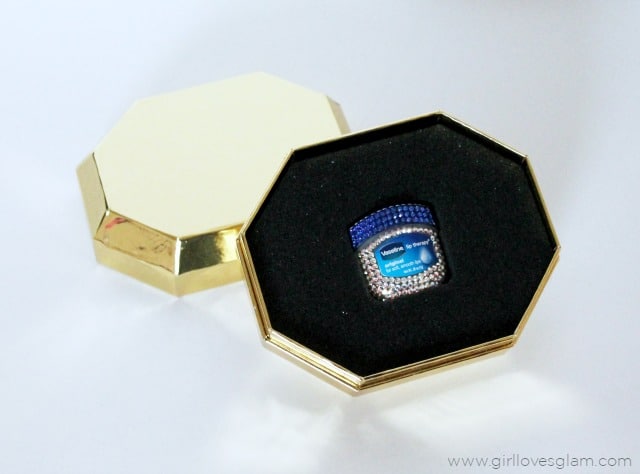 With the incredible moisture of Vaseline Lip Therapy Original that you have already fallen in love with, it is time to step it up a notch with the insanely gorgeous Vaseline Lip Therapy Original jar featuring European crystals, inspired by some of BaubleBar's best-selling pieces! It is like turning something that you already need in your life into an accessory!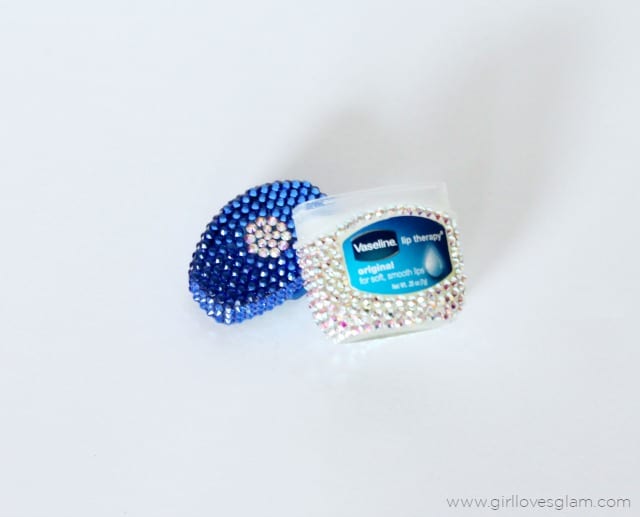 This limited-edition jar is exclusively found at BaubleBar.com for $45. It is an extra special gift for any of your friends that you just know would love to add a little sparkle to their beauty regimen. While they are using the 100% pure, triple-purified Vaseline Jelly for perfectly healthy lips, they can be sporting a must have, limited-edition piece from BaubleBar. It is like giving two gifts in one!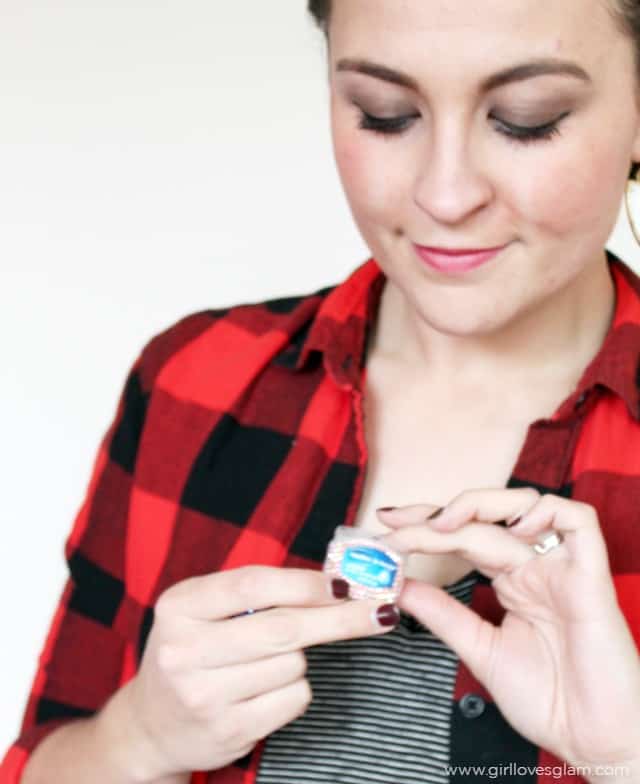 I fell in love with Vaseline Lip Therapy Original a long time ago, so adding the magic of BaubleBar to it was absolutely perfect for me. I can even see the sparkle through all of the clutter in my purse when I am searching for it when I need some moisture on my lips! It is like a secret feature you would have never realized it had before!
Which one of your friends would be the perfect recipient of a limited-edition Bejeweled Vaseline Lip Therapy Original Jar?
This is a sponsored conversation written by me on behalf of Vaseline. The opinions and text are all mine.