This post is brought to you by Abercrombie Kids. While this was a sponsored opportunity, all content and opinions expressed here are my own.
If I have learned one important lesson about children's clothes, it's that choosing quality pieces is so important! Kids can be really hard on their clothes and if the clothes aren't made to last, they aren't going to last. If I am going to be spending my hard earned money on back to school clothes, I want them to make it through the school year. This has become even more important to me since having a second daughter. I know that any clothes that last through the first one can be passed down to the second one. As my younger daughter has grown into more clothes of her sister's, you can definitely tell what items were made to stand the test of time and which ones were a total waste of money. That is why we did our back to school shopping at Abercrombie Kids this year. The jeans at Abercrombie Kids are super high quality and I know they'll make it through the years.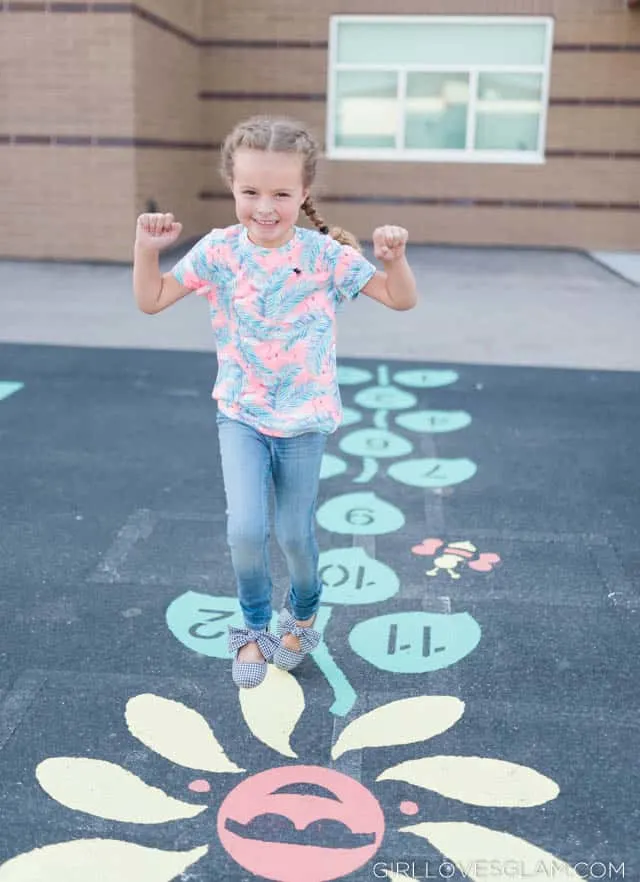 Outfit featuring Abercrombie Kids Tees (2 for $15 ends 8/28) and Abercrombie Kids pull-on jean leggings (2 for $15 ends 8/28)
My daughter has always hated jeans–she just didn't think they were comfortable. She insisted on wearing flimsy leggings that would tear constantly. Now that she is getting older, leggings aren't as much of an option for her and she really needed jeans in her wardrobe. Even though she was hesitant about trying jeans, the Abercrombie Kids pull-on jean leggings proved to be the solution to our problem! They are jeans, but they are soft and they pull up, instead of buttoning. She doesn't have to worry about messing with a button on her jeans and she can be comfortable in the soft, stretchy denim.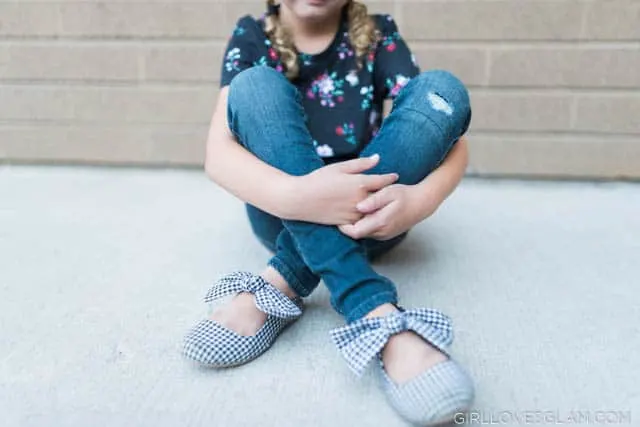 She has asked me every day if she can wear her new jeans. She is excited that she can feel a little more grown up, but still feel totally comfortable. Something that we were really excited about is that Abercrombie Kids offers jeans in slim and regular fit. It can be hard to find custom sizing for kids! The slim fit option is great so that we can get the length of jeans that we need, without having to worry about the waist being way too big.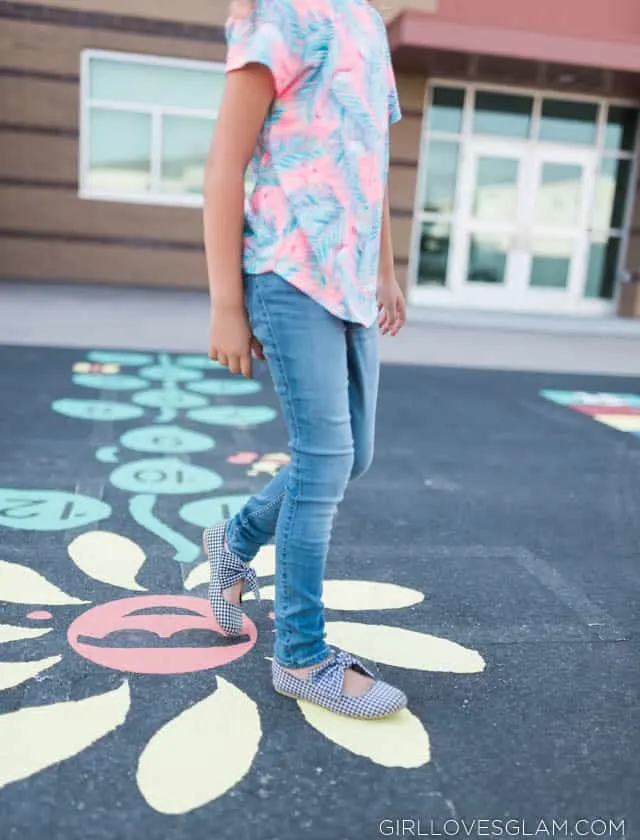 Abercrombie Kids not only has some really great deals on kids denim right now (jeans are BOGO 50% off until 8/28!), they also offer their A&F Club rewards program. I was able to get an additional discount (right now it's $20 off your order of $50+) by joining A&F Club to stack the savings on our back to school clothes. It is definitely worth joining! Getting premium denim for your kids doesn't mean paying premium prices. I was blown away at how many pieces we were able to get with our budget.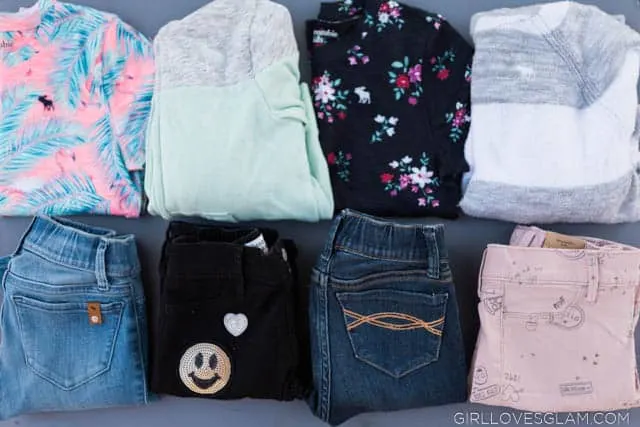 Photo featuring Abercrombie Kids Tees (2 for $15 ends 8/28), Abercrombie Kids Shine Logo Hoodie, and Abercrombie Kids pull-on jean leggings (2 for $15 ends 8/28)
Kids denim runs from sizes 3/4 to 15/16, so you will be able to shop for all the kids in your family! They even have a new line of clothing called the Everybody Collection that is full of gender neutral options. I love this idea because you can pass these clothes down from siblings of different genders.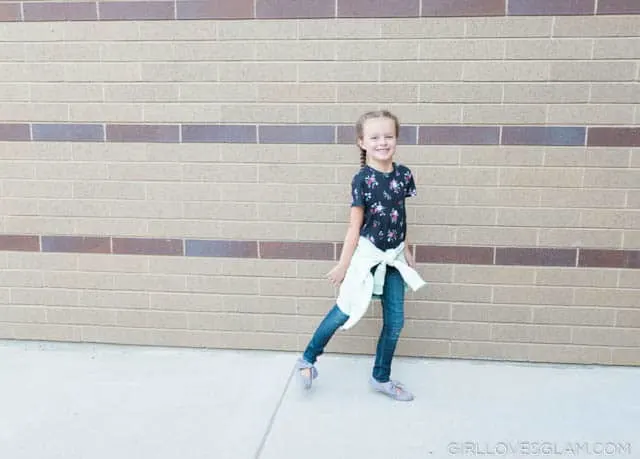 With so many different denim options for kids, Abercrombie is the perfect back to school option! I know that a lot of my friends with boys have a similar problem that I've had, where their boys won't wear anything but sweatpants. Abercrombie Kids offers Sweatpant stretch jeans (also BOGO 50% off). They look like jeans, but feel like sweatpants! I love that they have thought of what kids want, but they don't have to sacrifice the style just because they want to be comfortable.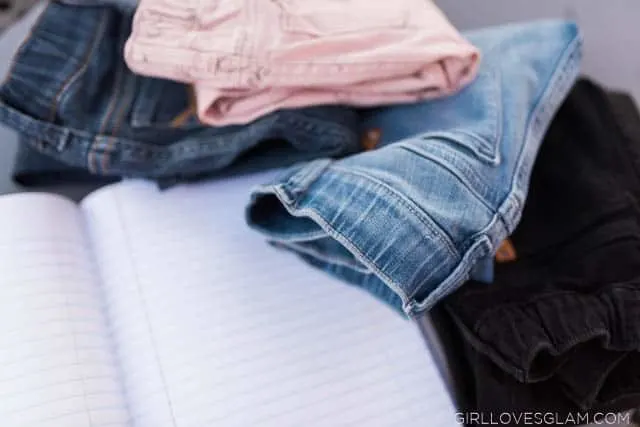 Kids should be able to act like kids in their clothes, without destroying them! Buying high quality back to school clothes from Abercrombie Kids will not only let your kids feel comfortable while looking stylish, they will also last while allowing them to play and just be kids! The denim isn't the only thing on sale right now. You can also get tees 2 for $15! (ends 8/28)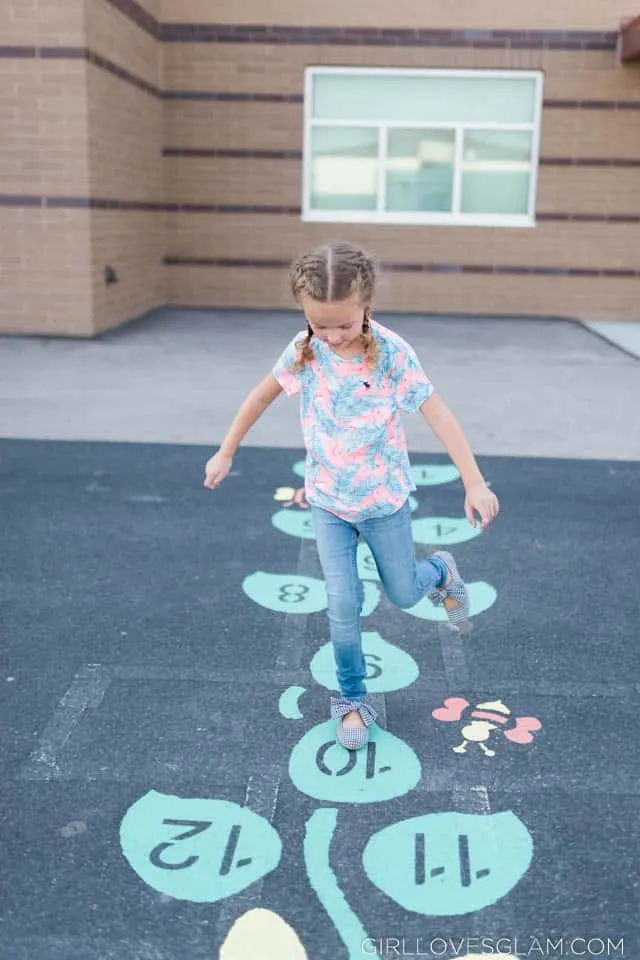 Have you done all of your back to school clothes shopping yet?
–Abercrombie Kids pull-on jean leggings (2 for $15 ends 8/28)
– Abercrombie Kids Tees (2 for $15 ends 8/28)