This is a sponsored post written by me on behalf of Soffe. All opinions are 100% mine.
I haven't been shy about the fact that this move hasn't been the easiest thing for me. Although I only moved 2 1/2 hours away from where I lived before, the area I live in now is much different than what I am used to. We have lived here for 6 months, and it still doesn't totally feel like home. During the summer I was able to get out and enjoy the outdoors, but once it snowed, all of that changed. I stopped leaving the house as often and stopped being active. I started putting weight on and it made me so frustrated. Two weeks ago, I joined a gym again. Although I haven't had any major weight loss story to share with you over this short time, I will tell you that getting exercise in my life again has made a major improvement in my life. I am a firm believer that having clothes you feel comfortable and confident in at the gym is important. I used to wear over-sized sweats when I would go to the gym and I didn't ever feel as motivated as I wanted to. I started finding clothes that I felt more confident in and I noticed a major difference. This has been the case with my brand new Soffe outfit I have been sporting at the gym.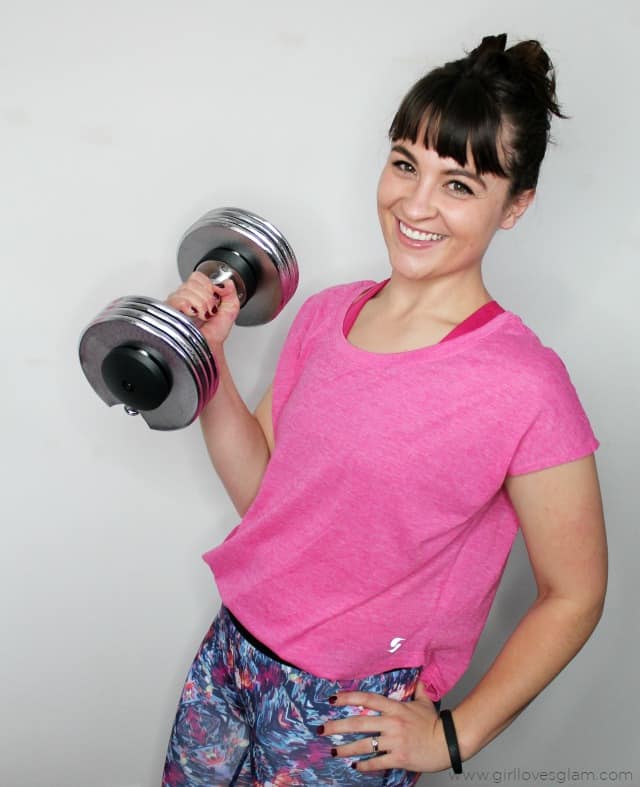 Not only do they look cute, but they give me the ability to move around to get the workout I need too. I love that they are totally affordable too! There is no reason you should be paying top dollar for fitness apparel when there are adorable, quality options like Soffe out there. Soffe is my new go-to brand of athletic wear for sure.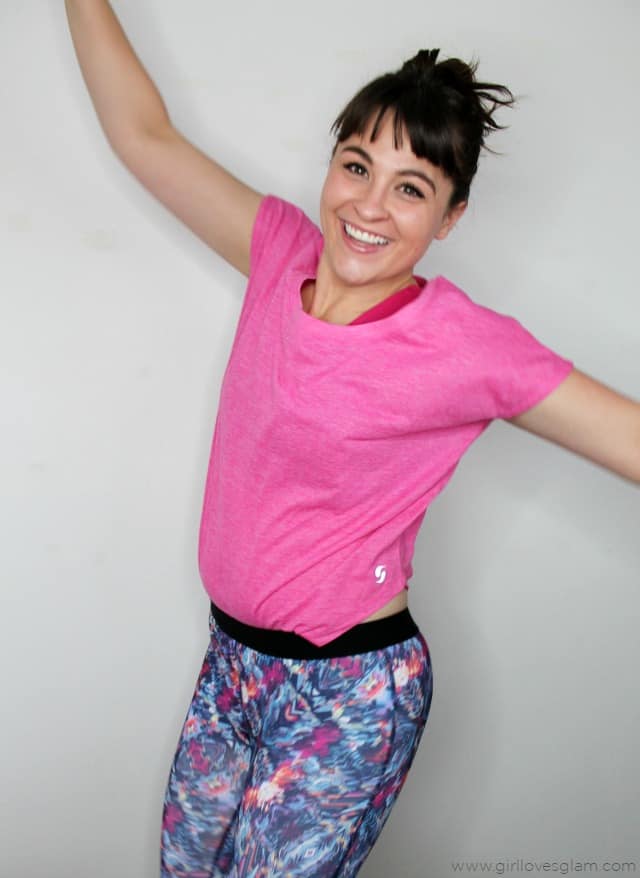 I love the inspiration that Soffe uses with their The Strength of Us campaign. It is all about the power of "we" as women. When I started going back to the gym, I was nervous! The second I walked into a group fitness class and was welcomed by so many smiling faces who cheered me on the whole time, I knew I didn't need to be nervous anymore. Strength is totally in numbers!
This doesn't even need to be just between women though. After my husband's snowboarding accident, we both decided we needed to strive to live healthier lives and be better examples to our daughter of healthy living. It has been almost a month since his accident and it has been a really neat experience to have with my husband. I think it has brought us closer to be able to cheer each other on along the way to meet our health goals.
The strength really is in us! You can learn more about the Soffe campaign on their website and on all of their social media sites such as Soffe's Instagram and Soffe's Facebook as well! How are you going to help support someone else in their healthy goals?