A new year brings new movies! I bought a Movie Pass so I fully plan on taking advantage of watching every movie that I am moderately interested in! I am more than moderately interested in the 2o18 releases that Disney has announced though. It is going to be a VERY good year for Walt Disney Studio fans!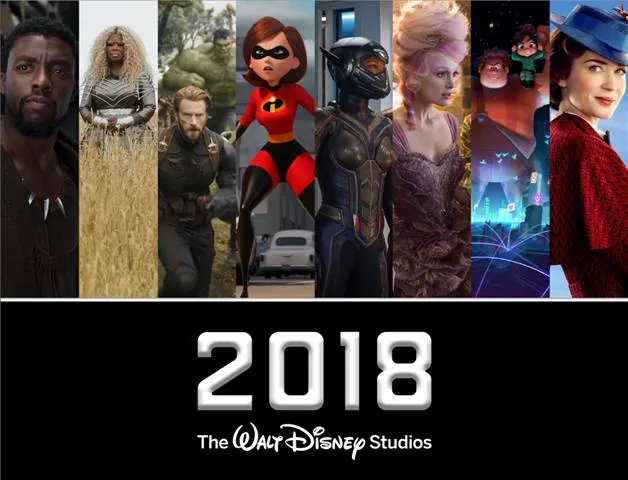 Here is what is coming!
Feb 16- Black Panther
This movie looks incredible! The Marvel movies are always a perfect combination of action and comedy and I am sure that this will be no exception to that!
March 9- A Wrinkle in Time
Oprah, Reese Witherspoon, Mindy Kaling, Michael Pena, Zach Galifianakis, and Chris Pine. Basically I don't need to say anything more than that! It is basically the cast list that anyone would dream of seeing in one single movie. It is bound to be mysterious, thought provoking, and I would imagine funny because of the stars who were chosen to be part of this film. I am beyond excited to see this film!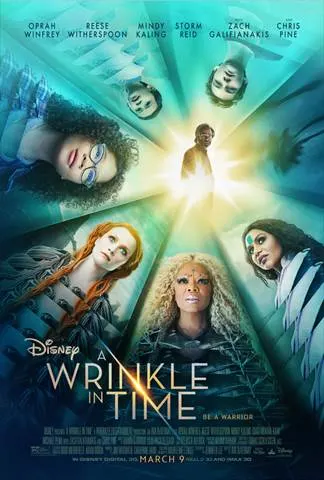 May 4- Avengers: Infinity War
All of your favorite Marvel heroes are back at it again! It will be the ultimate, deadliest showdown of all time. It is bound to be intense! I can't wait to see where this story takes us next.
May 25- Solo: A Star Wars Story
My nerdy Star Wars loving heart can't even wait for this film! Han Solo is such a mystery in the Star Wars saga. It will be really interesting to watch his story come to life. We will get to see how Han and Chewbacca first met and fall in love with their characters even more. I will be seeing this the day it is released!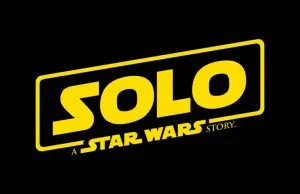 June 15- Incredibles 2
I'm not afraid to admit that one movie that I am MOST excited for in 2018 is Incredibles 2! I LOVE Incredibles, I love Pixar, and I can barely contain my excitement over seeing where the Incredibles story takes us next! I am sure that we will be seeing this movie in theaters a handful of times, the first being to celebrate my 30th birthday since it is on June 13th!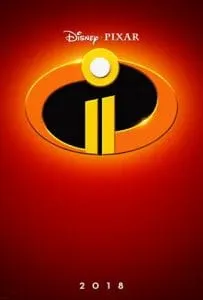 July 6- Ant-Man and the Wasp
If you giggled your way through the first Ant-Man, get ready to do it again! Paul Rudd can do no wrong! I can't wait to see this sequel.
August 3- Christopher Robin
I was OBSESSED with Winnie the Pooh when I was younger. I absolutely love the idea of having a film based on Christopher Robin. You know those movies that you just know you will shed tears during? Yeah, this is definitely going to be one of those for me. In this story, Christopher Robin has grown up and lost his way, so his childhood friends from the Hundred Acre Wood have to help him remember the boy he still is inside. It is going to be SO good!
November 2- The Nutcracker and the Four Realms
I get chills each time I watch the teaser trailer for this movie! It is bound to be a beautiful twist on the holiday classic we all know and love. I can't wait to see what Disney will do with it.
November 21- Ralph Breaks the Internet: Wreck-It Ralph 2
I know that I said that I was probably most excited for Incredibles 2, but it is probably beat out by Wreck-It Ralph 2. Our family LOVES Wreck-It Ralph so much! We went through a period of watching the first movie everyday for many, MANY days. I love that almost every time I watch it, I find a new Easter egg or detail I haven't noticed before. It is a really incredibly made movie. The second one is going to blow me away! This one has a scene with every Disney Princess in it. I mean, it doesn't get much better than that… unless you ADD it to the world of Wreck-It Ralph! I literally cannot wait for this movie to come out! (and neither can my family) November can't get here soon enough!
December 25- Mary Poppins Returns
As if my heart couldn't already take the amount of goodness coming out this year, Disney throws Mary Poppins in the mix! I have watched Mary Poppins more times than I can count. I know every song by heart and I can't wait to see how the next chapter of this story will turn out. It is sure to be a story full of joy, pain, and a world of wonder!
Now I need to know… What movie are you most excited for this year?