Thank you Waxing The City for sponsoring this post. Unwanted hair is part of life…and so is getting rid of it. From brows – to backscaping – to bare it all Brazilians –we've seen it all. With 100 locations open –you'll be sure to find a Waxing The City studio near you. First time customers get 50% off their first service!
When I was in beauty school, it was the first time that I learned about body waxing. I had gotten my eyebrows waxed for years, but I never gotten any other part of my body waxed. I am a huge believer in it now!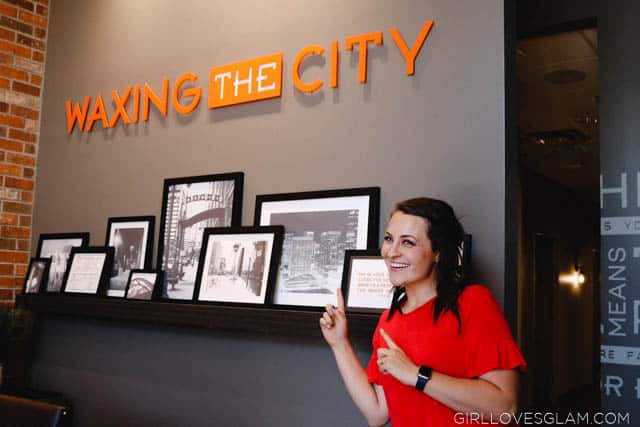 Body waxing makes me feel clean, smooth, and ready for any activities. I don't have to worry about shaving before swimming or chafing when I am running. Body waxing has been a really awesome investment in myself!
Where should you get body waxing services done?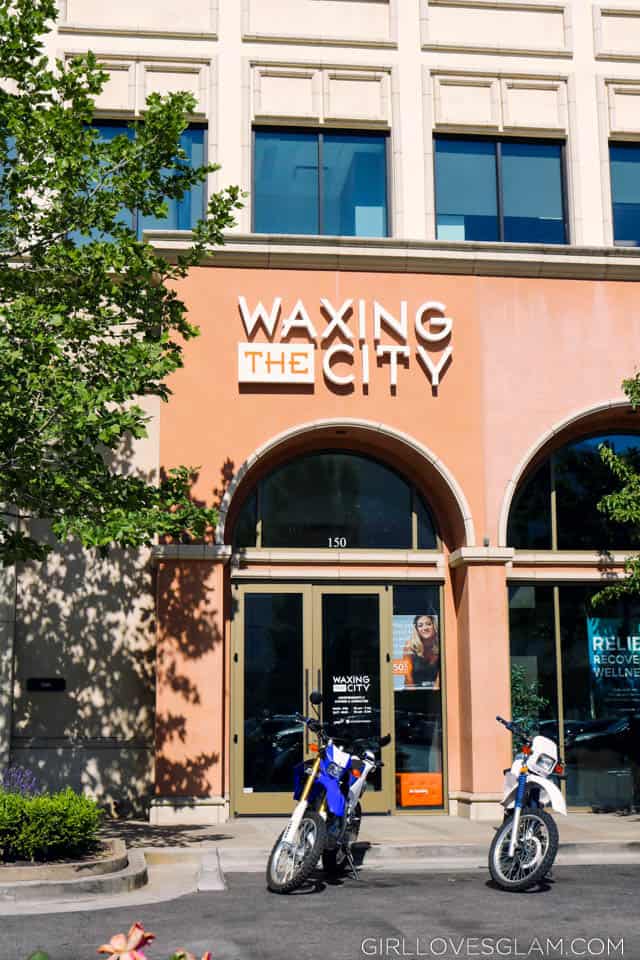 Whenever I talk on social media about body waxing, I get asked about where to go to get body waxing done. Trust me on this, don't try this at home! Pay a professional for your body waxing. It is worth every penny! I have been very impressed with the work that Waxing The City does. They have locations all over the United States. I love that I can make my appointment and get in shortly after that. I also love what a professional environment they have created. They are incredibly friendly and helpful. No matter if you have gotten body waxing done for years, or it is your first time, they are willing to help you with any questions you have.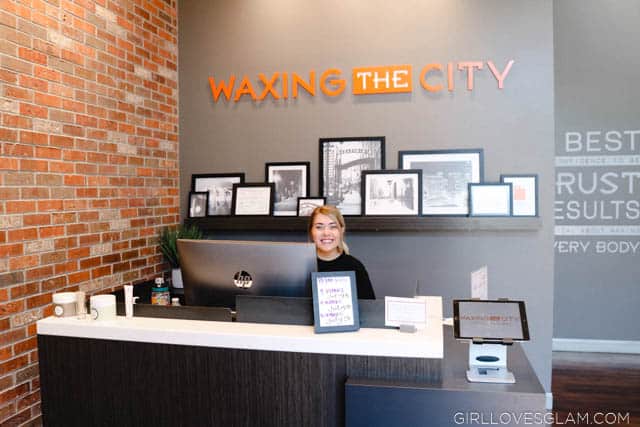 What should you expect when getting body waxing done?
The thing I love about body waxing is that it is a really fast process. The appointments don't take very long, but the results last for weeks! I always take a small dose of pain medicine before I go, just so I can be as comfortable as I can be. Honestly though, I think people expect it to be much more painful than it actually is.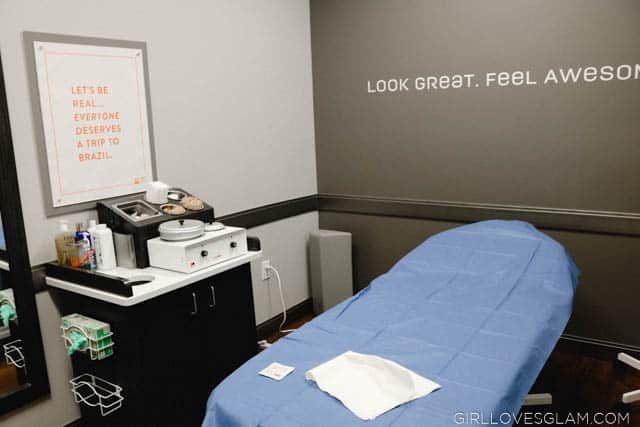 I typically get a Brazilian wax. I go to one of the waxing rooms, use a cleansing wipe to prep for the appointment, and then they get started. It isn't an uncomfortable or awkward experience. They are extremely professional. This is what they do all day! Just like a doctor who delivers babies all day is able to look at the body in a scientific way, the same goes for the waxing professionals. It is their job and they are really good at making you feel comfortable during the process. My certologist at Waxing The City made me feel really comfortable, she was very knowledgeable, and I was very impressed with the results of my Brazilian wax.
What to expect after body waxing?
After a body waxing appointment, you need to leave the area alone for about 24 hours. After that, you can exfoliate in the shower. This will help prevent an ingrown hair problem. I have found that I get much fewer ingrown hairs with waxing than I do with shaving. Waxing The City offers many products that can help exfoliate and take care of your freshly waxed body as well!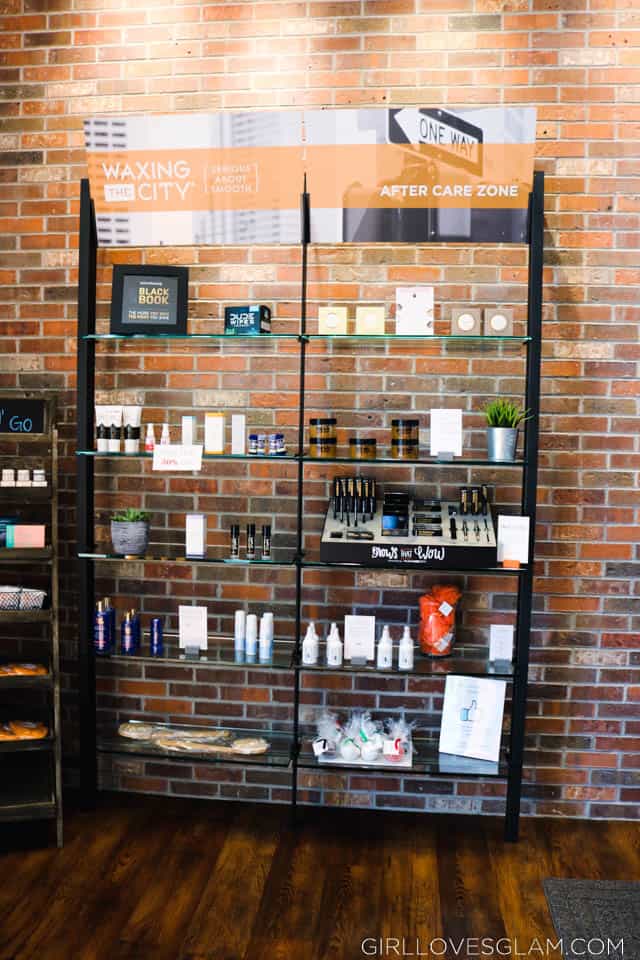 I got the mint scrub and it has been incredible to use. It smells amazing!
Why should waxing be part of your routine?
I am a firm believer in self care! Sometimes that is a nice bath or a nap, but you should also make it a point to do special things for yourself. Body waxing has definitely become one of those things for me. I feel more confident and clean. I typically make an appointment every 6-8 weeks and it has become an important part of my self care story. I highly recommend giving body waxing a try and decide for yourself if it is a good fit for your self care routine.
When waxing is done consistently, hair grows back slower, finer, and sparser, giving you better long-term results. It is amazing! Waxing The City offers all of the waxing services that you would ever need. They will make you feel comfortable and get the results you are looking for.
If you are interested in giving Waxing The City a try, first time guests can receive 50% off their service! Visit waxingthecity.com to schedule your service. I can't wait to hear how you feel about body waxing!
I was selected for this opportunity as a member of CLEVER and the content and opinions expressed here are all my own.