Remember me talking about the awesome Tria Hair Removal Laser 4x in part one of my review?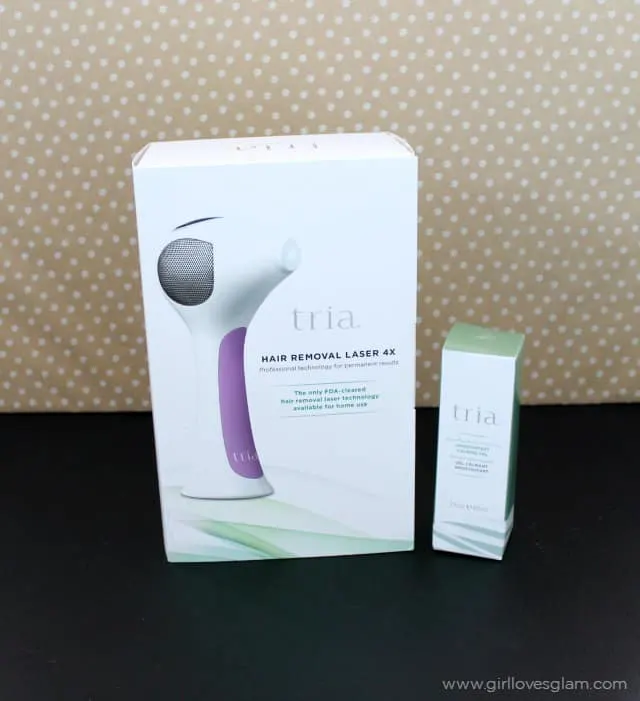 Well, I have been using this Tria Hair Removal Laser 4x for a little while now and it has been a really interesting journey!
I started using it and was loving the results and wasn't thinking when I was packing up my old house and packed up my Tria Hair Removal Laser deep in the depths of my boxes. I had to go on a little break and had to kind of start over again after moving. Technically, my results should be complete by now, but I had to move my results back because I started over again. I am loving how everything is looking though!
Some things you should know… The laser doesn't feel great. It is a laser. It is pretty sensitive in some areas, but the results are totally worth it. I love that I can do this in the comfort of my own home too. I don't have to go to a doctor's office to do this. Everyone needs a hair removal laser of their own.
Don't forget, you can find the Tria Laser 4x at Sephora, Triabeauty.com, Bloomingdale's, Barneys, ULTA, and QVC for the retail price of $449. That is such a killer price for permanent hair removal!
I will be checking back with another update soon! I can't wait to show you my full results!