This shop has been compensated by Collective Bias, Inc. and its advertiser. All opinions are mine alone. #CollectiveBias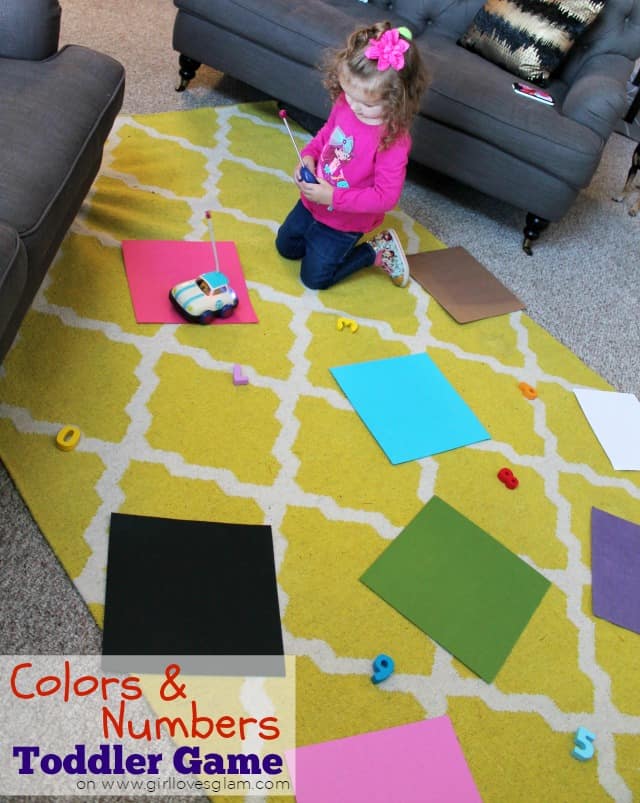 It is really inspiring to watch my daughter's interest in learning grow each and everyday. I am constantly blown away with what information she retains and how much she knows as a two year old. It is really fun to help her learn new things, but sometimes I get caught in a funk and have a hard time coming up with new activities that she can do that would be educational too. Often times, I will look online for new activities, but most of them down't keep her attention for too long. Thankfully I discovered the toy section and the online Toy Emporium at Target. They have toy brands that I haven't ever seen anywhere else that help kids explore, discover, imagine, create, build, and stay active!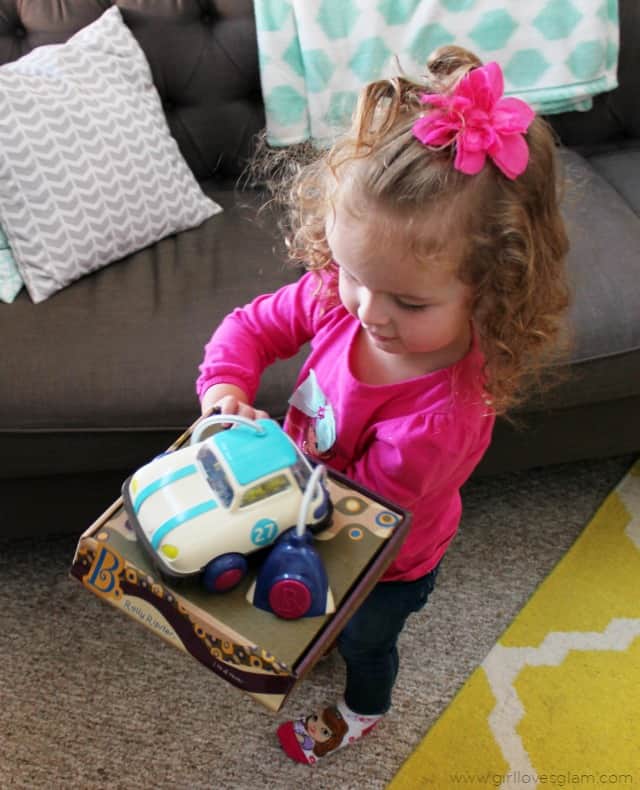 I knew there was a certain curly haired girl who would love this B. Rally Ripster. It is awesome because it only has one button on the remote to control the car with. It is perfect for toddlers to use.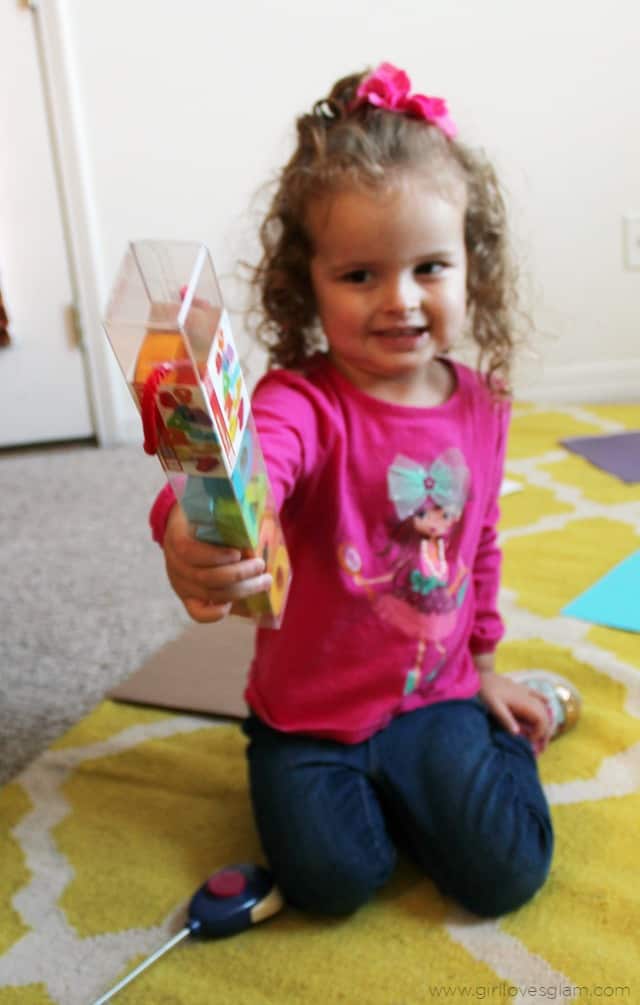 I was also able to find these blocks that are in different number shapes. They are made by Hape and can also be found in the Target toy section and online in the Target Toy Emporium.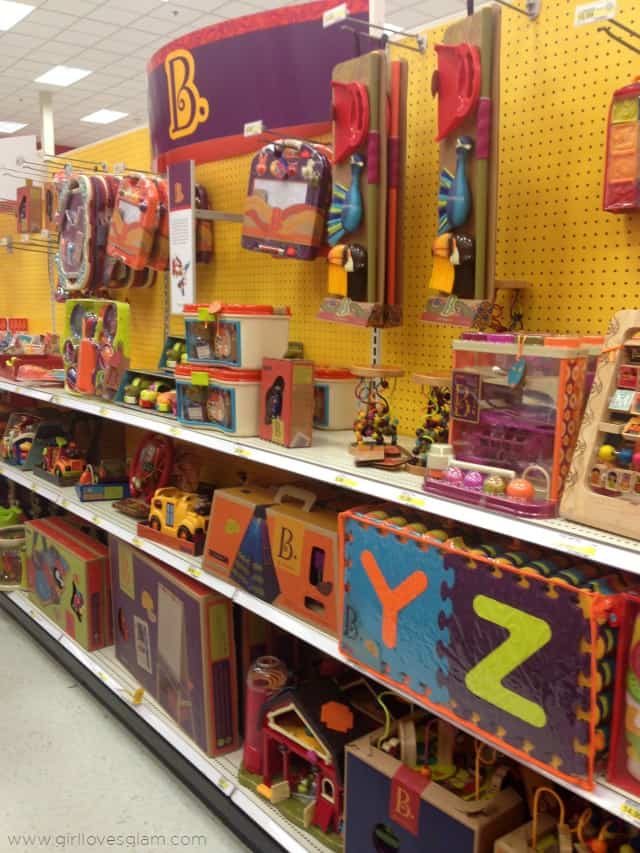 For the colors and numbers toddler game, all you need to do is lay out different colored papers on your floor and scatter the number blocks around the colored papers too.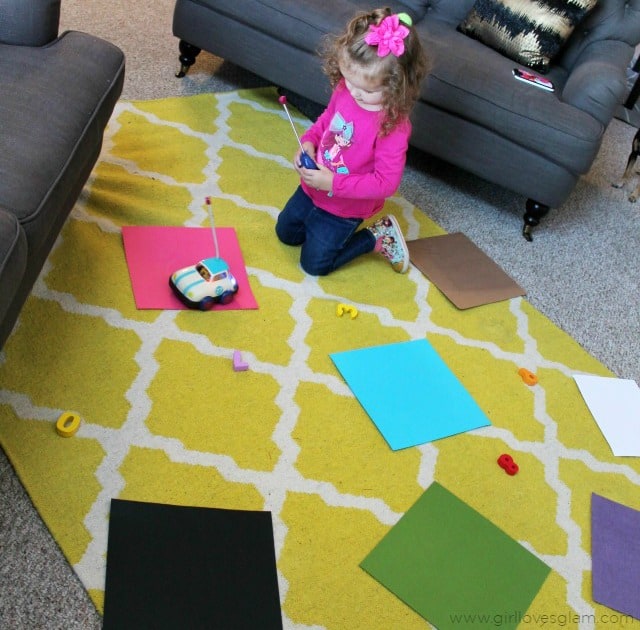 Have your toddler drive around the remote control car and name off the different colors and numbers it runs over or runs into. This is a great way to teach them what the numbers actually look like instead of just hearing the numbers in order. At first I had to help out with the game, but she caught on very quickly and was able to play all by herself. It was fun to hear her play and tell me what colors and numbers there were when I was in the kitchen getting dinner ready. Once your child gets a hang of how the car works a little better, you could even tell them what color or number to drive it to and have them work on their hand eye coordination too!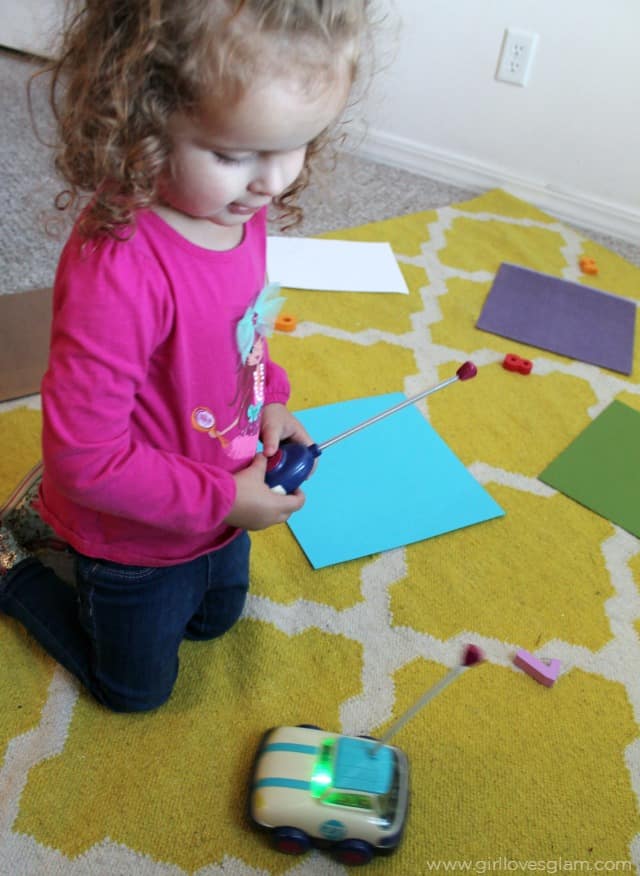 It is really amazing to see a child learn through play. How do you teach your toddlers through play?