Music has always been such a special part of our marriage. Back in the day, I used to share snippets of our love story. If you were around for that, you already know that. Dave was a rapper when we met and continued to rap for the first part of our marriage, and I was his merch girl. It was a blast! Although we aren't the ones in the spotlight anymore, we love sharing music with each other and going to concerts together. That is also why I think it is also fun to have this Best Songs for Date Night playlist.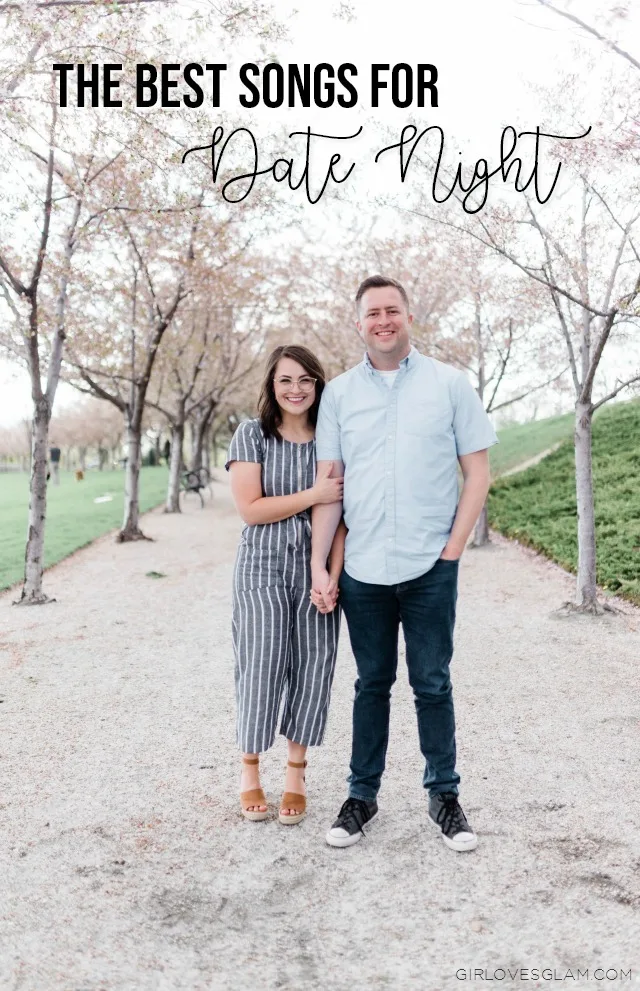 I teamed up with my friend, Amberly from the blog A Prioritized Marriage, to create the perfect playlist with the best songs for date night! This playlist is a lot of fun because Amberly and I have pretty broad tastes in music. You can find something for every taste and you may even discover some new music that will be come your favorite! We wanted this playlist to be something that you could easily turn on and have in the background of a drive to a date, something you can sing along with, or great music to turn on when you have time for just the two of you at home. I think we were able to accomplish that very thing with this awesome date night playlist!
To access this playlist, you need to have a Spotify account. It doesn't need to be a premium account. We created this playlist to be played on random! So, you can just click over to the playlist, follow the playlist, then click the shuffle button to listen! Easy as that!
I would love to hear what your favorite songs are as a couple. Share them here!