To see all of the 31 Days of Summer Fun posts, check out the post here!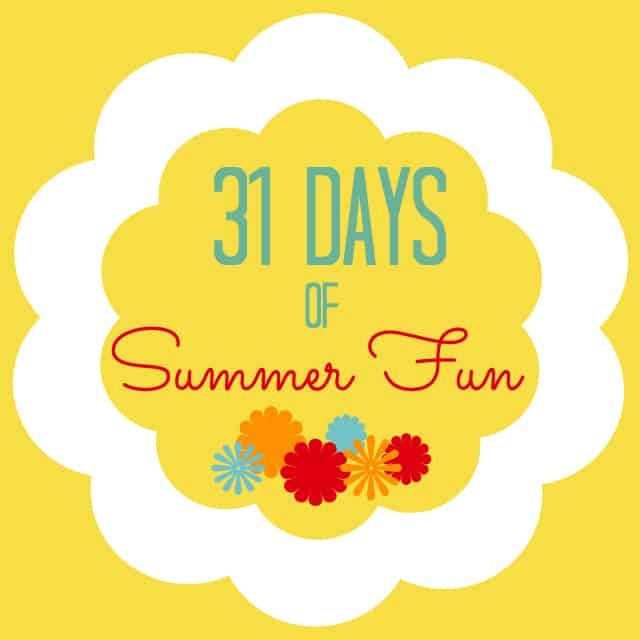 Alli from Cupcake Diaries is here today! She is a fabulous cook and comes up with the greatest recipes. Her food is actually stuff that you can cook! You have GOT to follow her blog!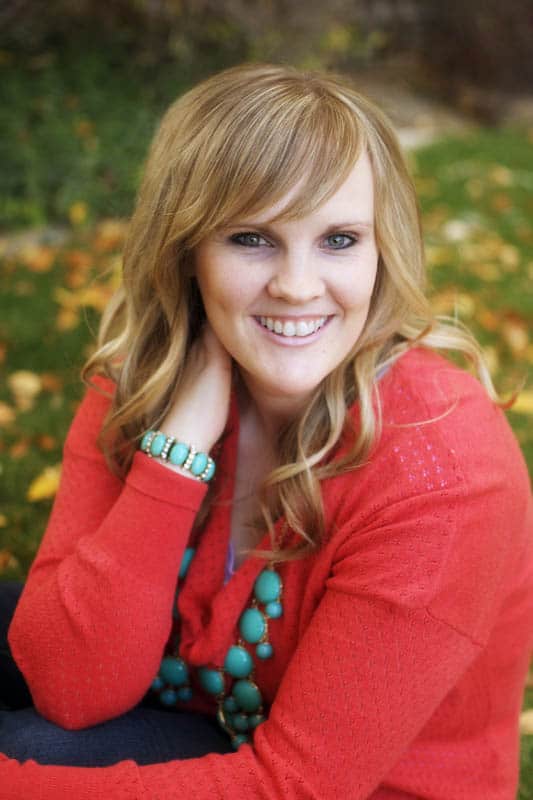 There is nothing that says summer quite like skewers! This recipe for teriyaki chicken skewers is perfect for your family on any summer night. So yummy!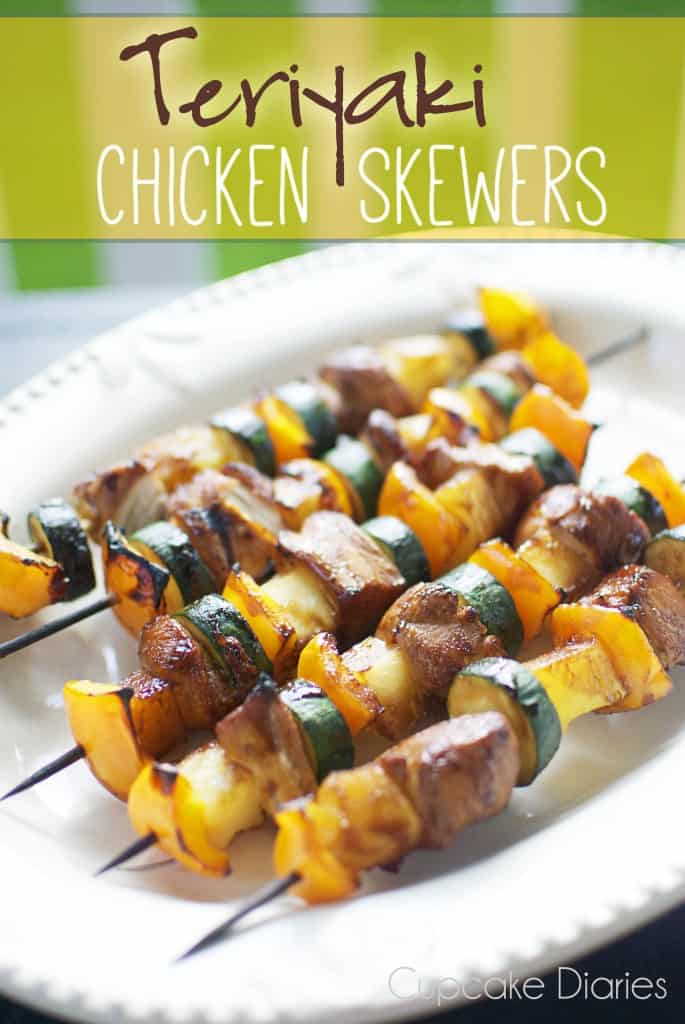 Get this recipe here.
Come back tomorrow for a post all about hiking with your kids!