See all of the 31 Days of Summer Fun posts here.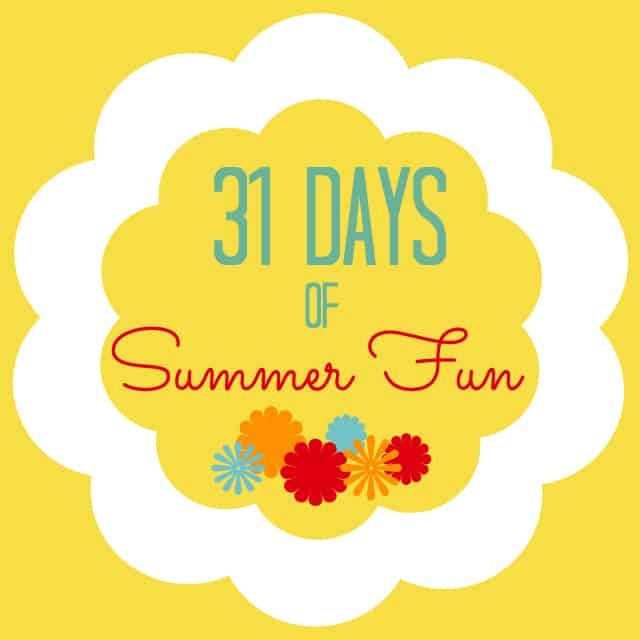 Taralyn from Keep Moving Forward with Me is joining us today. She has a cute mommy blog full of great ideas to celebrate all of the occasions in your life.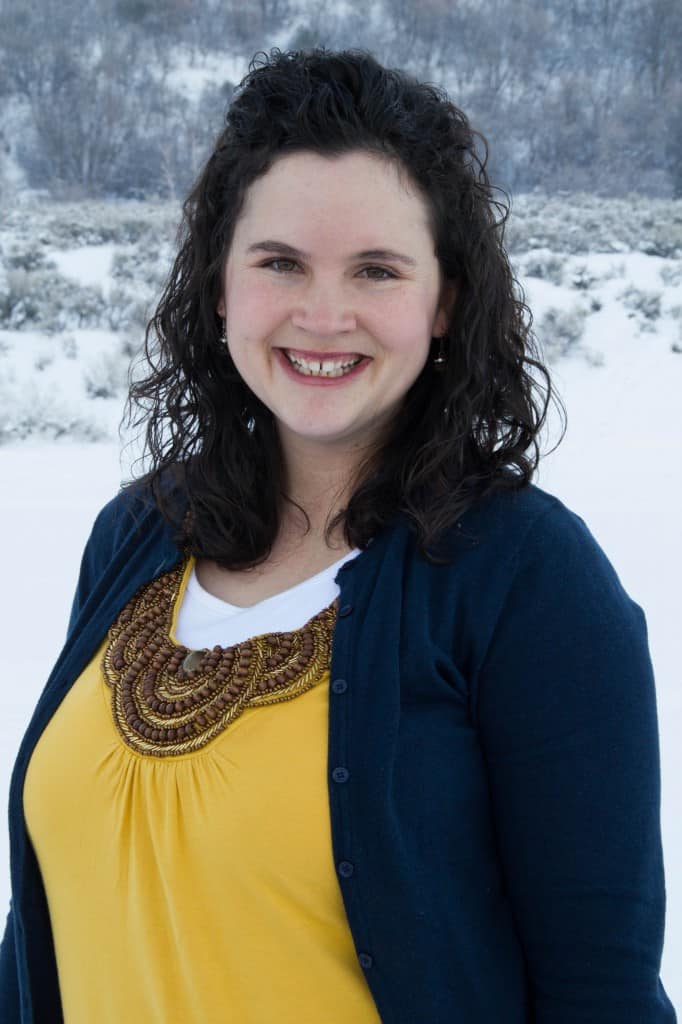 She has great tips for taking your kids on hikes this summer. I love the idea of being physically active with your family during the summer to really get out and get moving. It can really bring your family together too!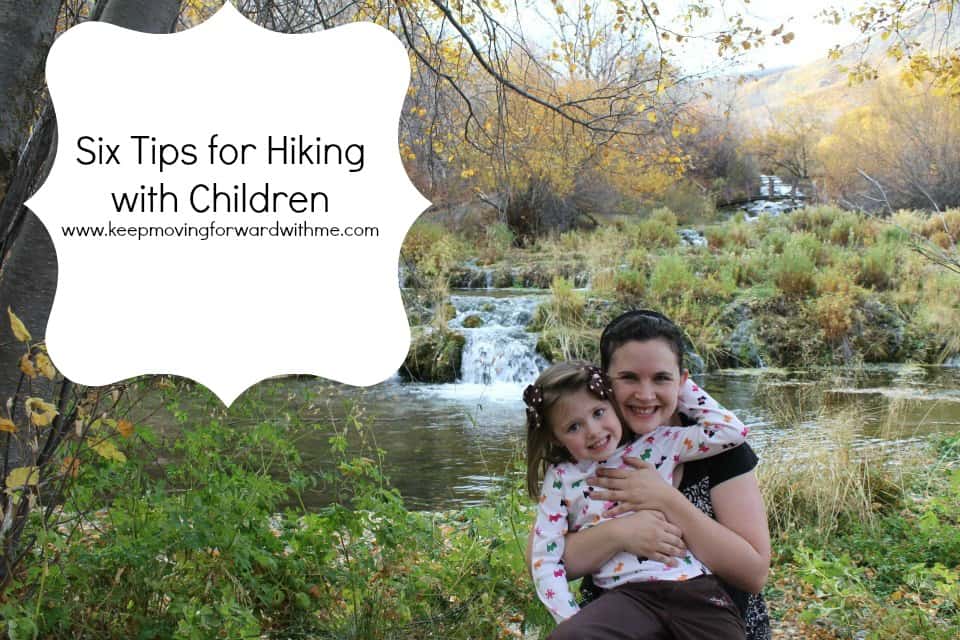 Find her post here.
Come back tomorrow for the last day of the series!