I have seen more concerts than I can even count. I love them! I love the experience of seeing someone's raw talent live, while taking in all of the atmosphere of each concert and venue. It has been a passion of mine since I was 14 years old. I went to my very first music festival the summer after my freshman year and it totally opened my eyes up to a world that I instantly fell in love with.
At my first music festival, I had no idea how to dress. It was in the middle of the summer and I wore pants, a tank top, and white shoes. So many bad choices! I quickly learned that my legs were way too hot in full length pants and that my white shoes weren't going to be white when I left at the end of the day.
As I went to more and more concerts and music festivals, I became a little smarter. I am going to share a few of my music festival dressing tips that I have learned over the last MANY concert going years.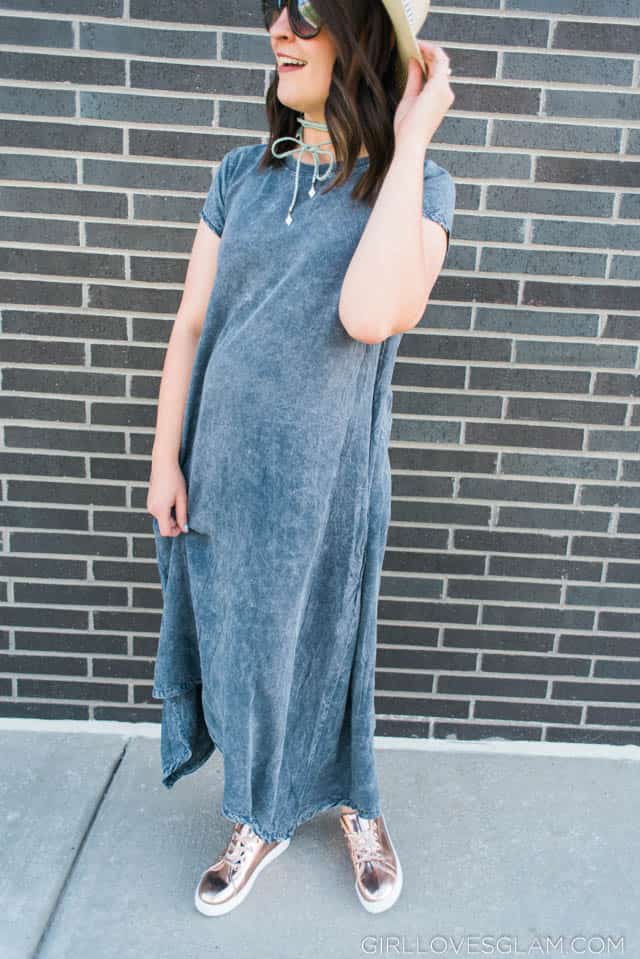 [Read more…]