I felt the magic of Swiss herbs in Ricola Herb and Throat drops as part of a sponsored post for Socialstars. #swissherbs
I grew up in a totally different region of Idaho than I live in now. In the region I grew up in, this time of year is basically the ugliest thing you have ever seen. There is brown snow everywhere because of the snow beginning to melt and mixing with dirt and filth from the cars and the wind is enough to take you down to your knees and want to curl in a tiny ball until summer. Spring has never been a favorite of mine. That is why I can't seem to believe my eyes when I see the forecast in the region of Idaho that I currently live in when I see temperatures in the 60's and I can walk outside without being blown away. I am officially a fan of spring!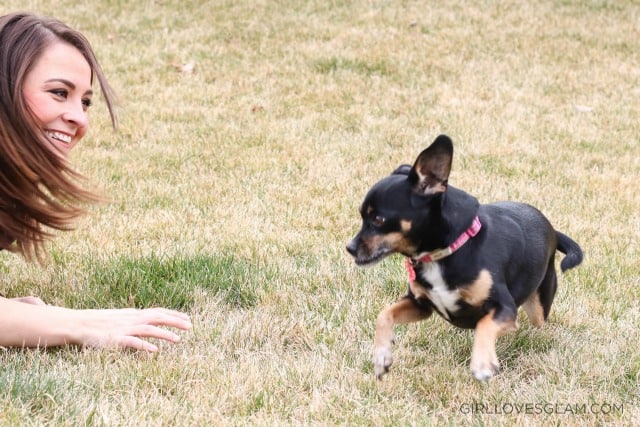 I love that I can take a break from my regularly scheduled bout of seasonal depression that comes around this time of year and just be able to spend it with my family, outside! I have seen how much happier it has made them to be outside too. It really has become a special thing for us.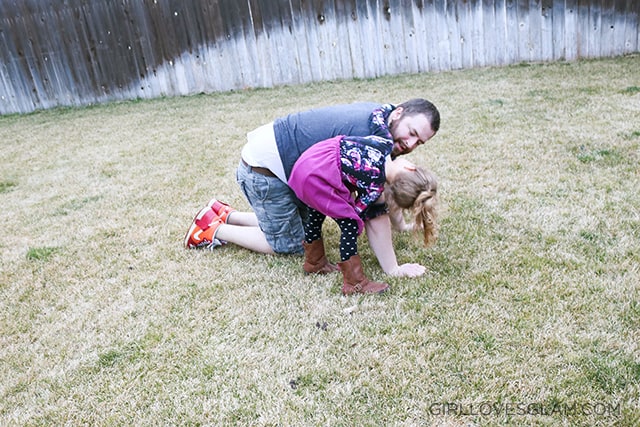 Although the weather has been showing many signs of spring, there are many parts about winter that still seem to be lingering. One of those things has been the amount of sickness that still seems to be spreading. My parents just visited us last weekend and my dad was in a pretty horrible way! He never gets that sick. Thankfully, I had plenty of Ricola® drops to give him so that he could sooth his cough and give his sore throat some relief!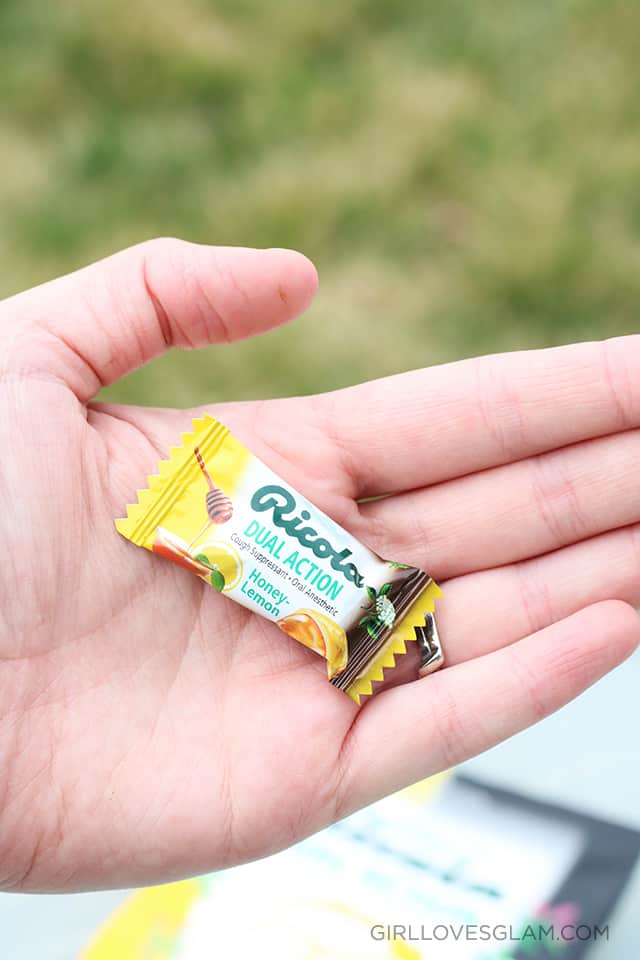 The Ricola Dual Action Honey Lemon drops have a unique blend of ten natural Swiss alpine herbs for fast, safe relief. I love that they are gentle enough to take when I feel a sore throat coming. I don't feel like I am taking harsh medicine for something that doesn't need anything too strong.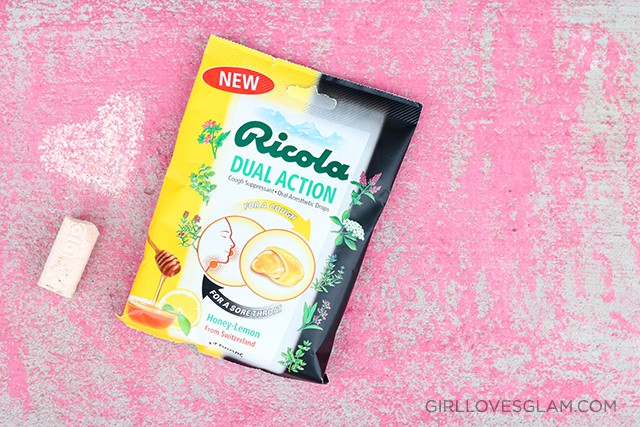 I took these drops as soon as I started feeling like I was getting the same sore throat my dad had and it was relieved so quickly! I was even able to spend more time outside with my family. Don't let sore throats and nasty coughs get in the way of spending time outside. Sooth and relieve the problem before it becomes too big of a problem.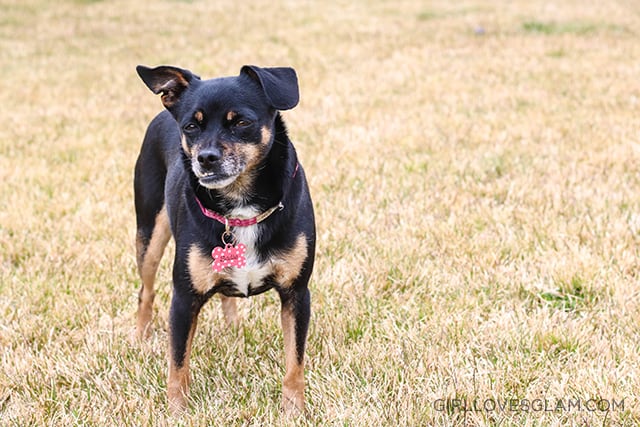 You won't regret spending time with your family outside, but having to watch from inside because you aren't feeling well would be devastating!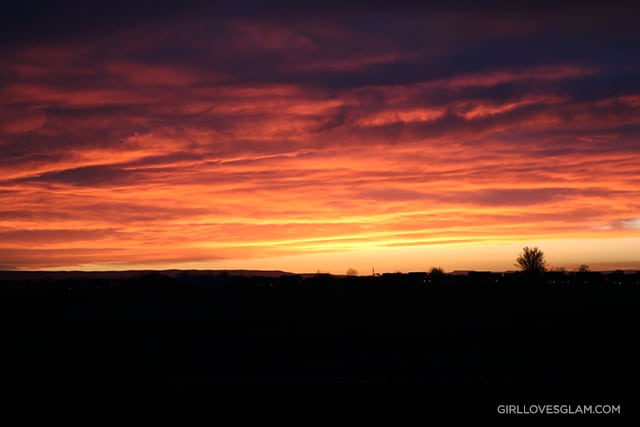 Enjoy every last ounce of gorgeous sunshine, my friends! Get outside and embrace that spring weather that is just around the corner.
To learn more about Ricola, you can find them on their website, Facebook, and Twitter.