This post is sponsored by Savings.com.
I use Milani makeup products every single day. I have been a huge fan of their blush for years! I have tried out several of their products over the years and have been impressed with the quality of their products.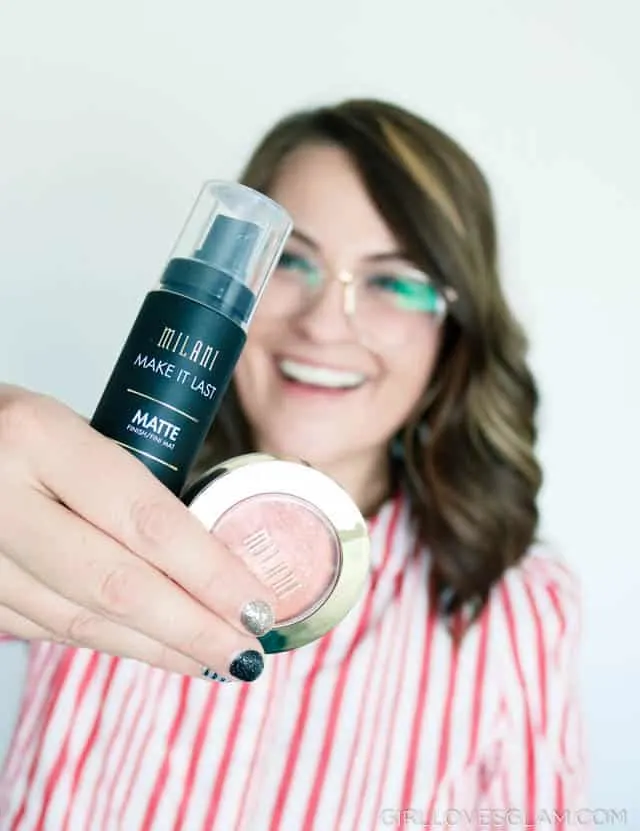 Right now, you can get an even better deal on Milani products at Walgreens. You can save $1 when you buy one Milani product at Walgreens or Duane Reade, using this printable coupon.
Milani Coupon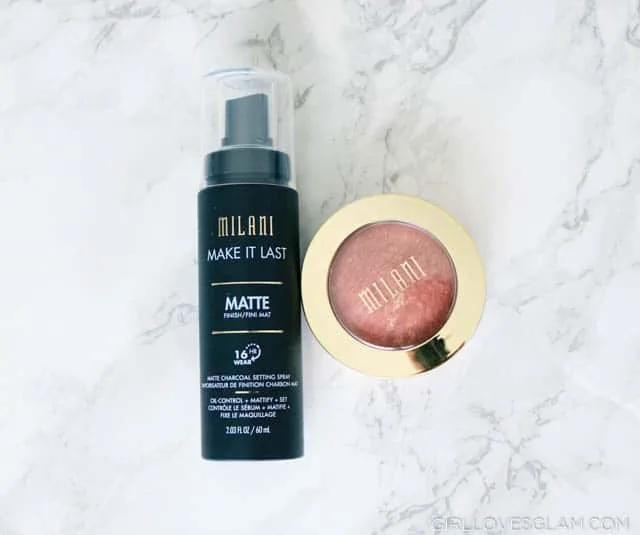 I have tried lots of Milani products but I wanted to try two products I haven't ever tried before. I purchased the Baked Blush and the Make It Last Charcoal Matte Setting Spray.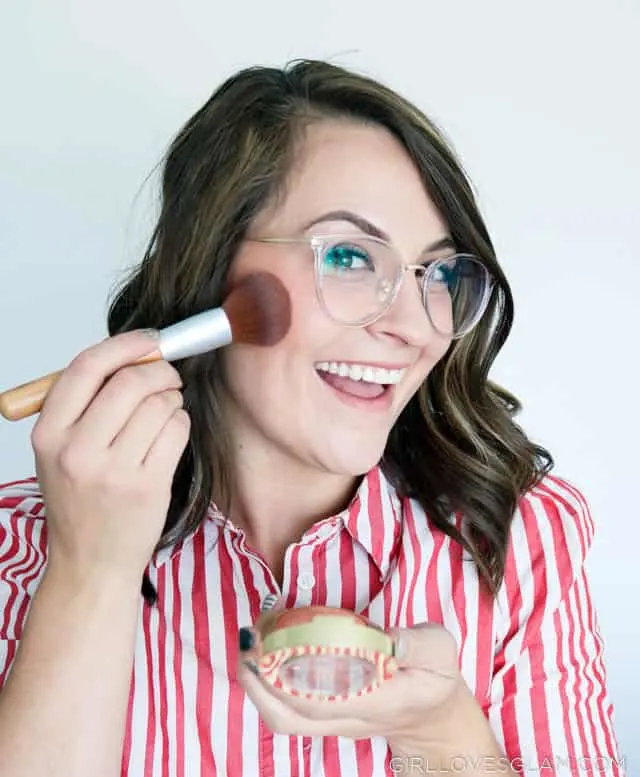 I mentioned before that I have used Milani blush for years, but I haven't ever tried the Milani Baked Blush before. I was so impressed with how highly pigmented this blush is! It is a matte blush that has ribbons of shimmer throughout it, leaving your cheeks looking radiant and fresh! I love that it added color but it still looked like a natural color for my skin.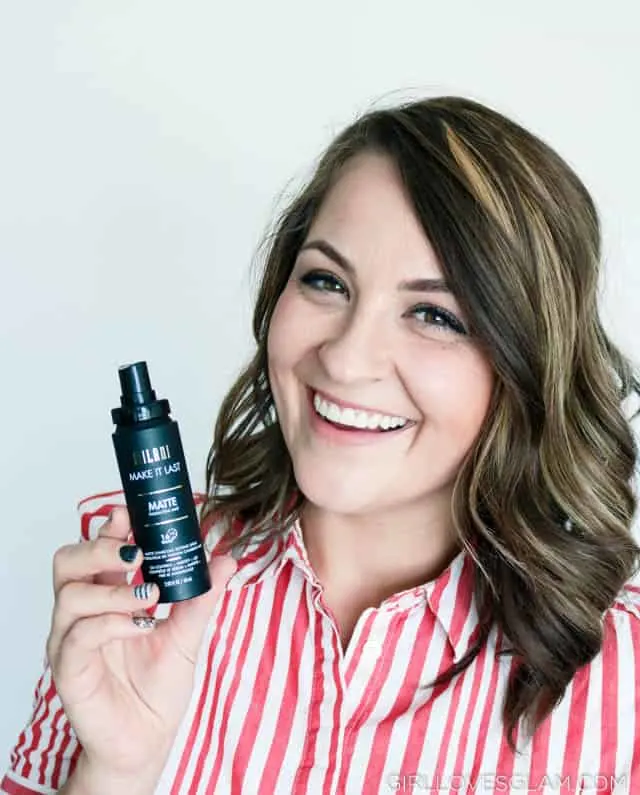 I have been on the hunt for a good setting spray that I love as much as my $25 setting spray that I have been using. I think I may have found it in this Milani Make It Last Charcoal Matte Setting Spray! It not only sets makeup, but it provides oil absorption at the same time. It is glorious! It lasts for up to 16 hours and has quickly become my go to setting spray. I am excited to save money by switching to this setting spray now!
Print off your own Milani coupon so you can save $1 on one of these products! Don't forget to open your blue Valpak envelope coming in the mail for an additional $1 Milani coupon so you can try them both!
What Milani products are your favorite?