I'm sharing #Ricola in my life as part of a Ricola sponsored series for Socialstars™
As much as I love enjoying the warm spring weather, it can also be a really hard time of year for me and my family. We all suffer from seasonal allergies that almost make it worth just staying inside instead of enjoying the outdoors. We have found a few things that have really helped us this season and we have still been able to enjoy a lot of things outside. There are some really great outdoor malls that I definitely don't want to miss out on just because of seasonal allergies. When I did my last photo shoot, we went to one of the outdoor malls. The last thing I want is to have to deal with allergies when I am trying to look my best for pictures.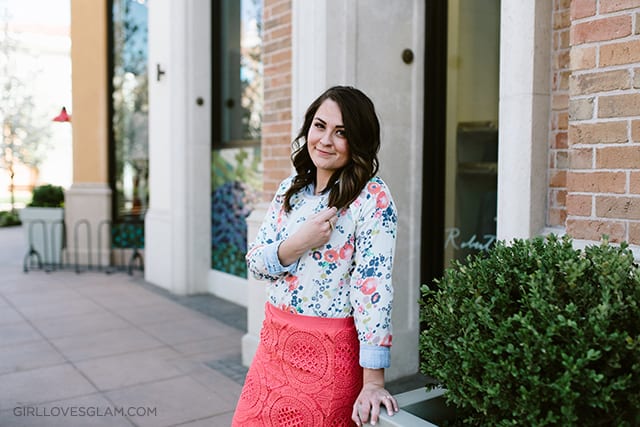 The photoshoot ended up being a total success, even with the four year old in tow. The weather worked with us (which is very rare for Idaho) and my allergies didn't bother me too much to be able to work it for the camera.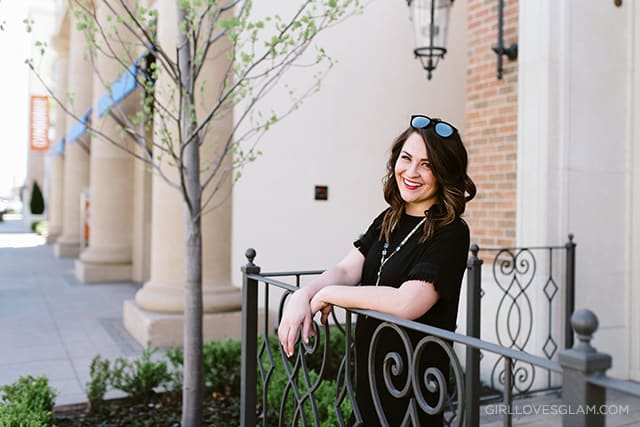 I cough a lot with my seasonal allergies. I definitely couldn't have survived that shoot without my Ricola Original Herb Cough Drops. They are the Ricola drops that I have used for as long as I can remember. Over 50% of people with seasonal allergies suffer coughs and itchy throats too. I love that Ricola drops help relieve scratchy throats, but they aren't too powerful to use throughout the day. They are made of Ricola's secret blend of 10 Swiss herbs that can give your throat an extra drop of soothing relief. You can head to CVS to get Ricola drops to get that extra drop of soothing relief this allergy season.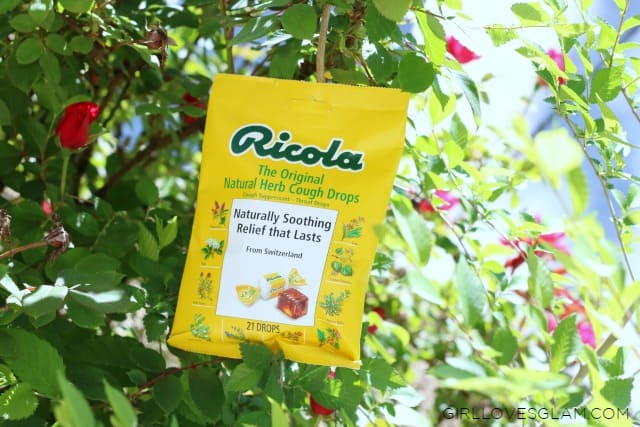 One thing that we have really enjoyed doing together this spring is going to tball games. I have loved watching my little girl learn to play the game that I fell in love with at an early age. It has been really entertaining to watch her dad coach her too!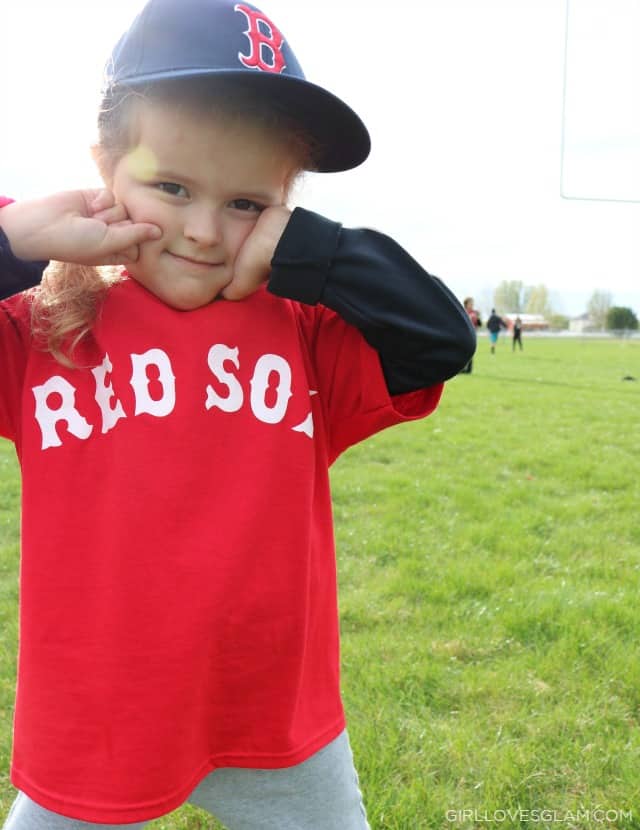 Spending as much time outside during the spring as I have with the amount of tball games I have attended, seasonal allergies are bound to get in the way. I come to the games prepared with my Ricola drops there! They help get rid of my scratchy throat so I can drop it and pay attention to the game!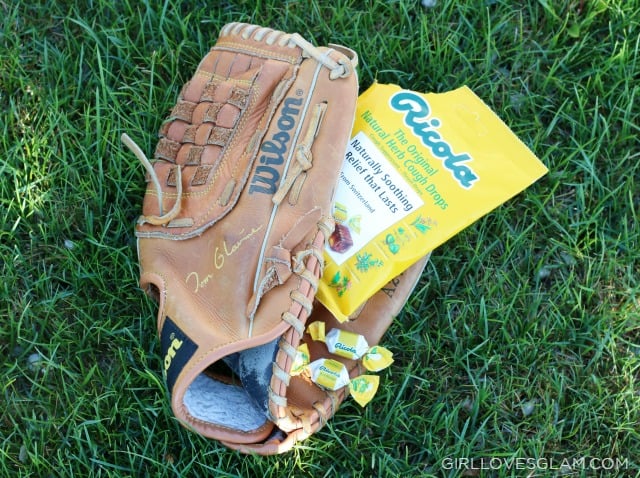 You can learn more about how Ricola can help you with your allergies and even head over to read stories and take a quiz for a chance to win a gold Ricola drop!