After a one week hiatus because I had ZERO voice, I am back with YouTube Monday! My voice kind of reminds me of Phoebe's on Friends when she has her sick, sultry voice. I have a little sultry vibe in there still, but It wasn't going to keep me from skipping out on this video!
I have had a ton of questions about how to apply eyebrow makeup and after taking a little survey on my social media, I realized that A LOT of you wanted a video about it. Your wish is my command!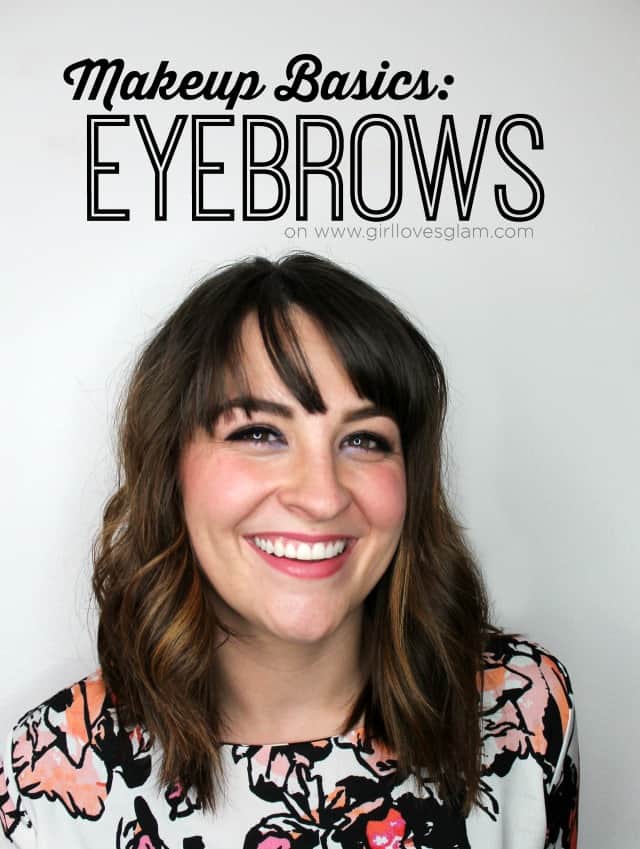 I am not really an expert in the eyebrow department. Eyebrows haven't really been a huge deal until the last couple of years, so I have had to learn by trial and error. I will share my tips and teach you how I apply my eyebrow makeup!

Here are the products I used in the video. Some of these are affiliate links.
Anastasia Beverly Hills Beauty Genius Gel
Anastasia Beverly Hills Brow Powder Duo (Didn't use this, but it is a brow powder by the same brand as mine)
Anastasia Beverly Hills Brow Wiz (Didn't use this, but mentioned it)
I would love to hear how your eyebrow experiences go!