Why are so many women wearing bras that they hate? I hear my friends mention how much they hate their current bra all of the time. Why are we doing that to ourselves?! Not all bras are created equally, and honestly it is hard to find the right one. But the best way to do that is to try a variety of bras!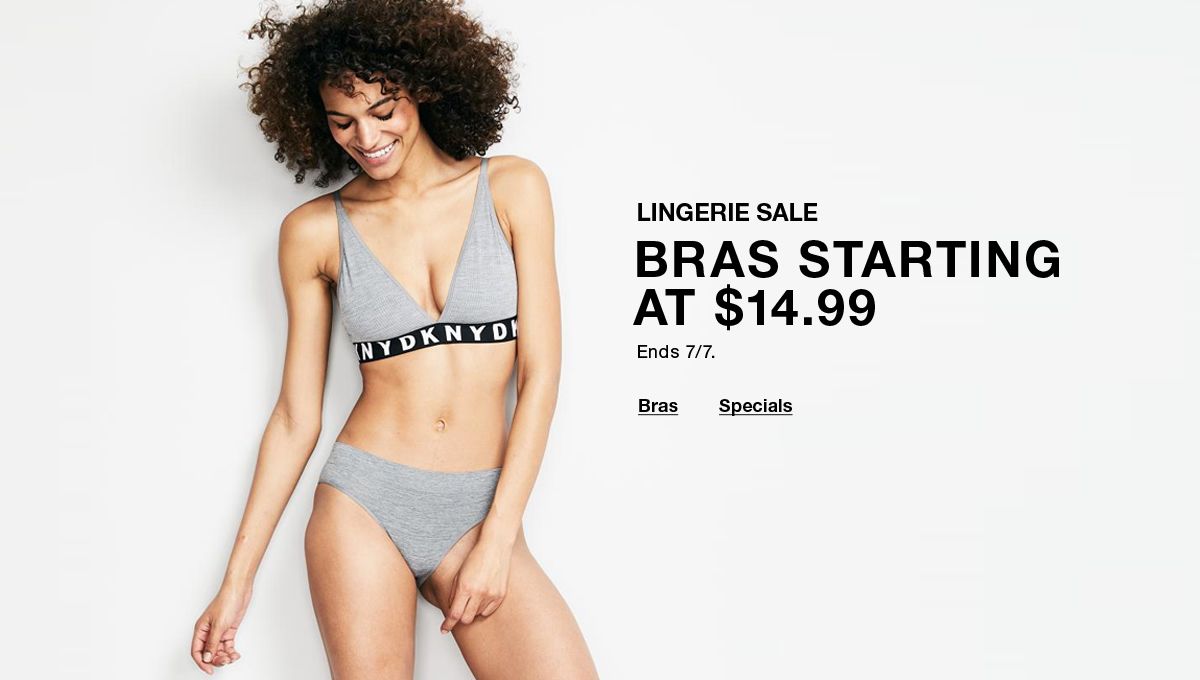 Bra Sale
Thankfully, Macy's is having an incredible lingerie sale right now! I love a good bra sale! They have bras starting at $14.99, so it's the perfect time to try out different styles to find the right one for you. There are casual bras, bralettes, full coverage, double support, extended sizes, and more available! If you have been looking for a particular type of bra, chances are Macy's has the type of bra that you are looking for included in their sale!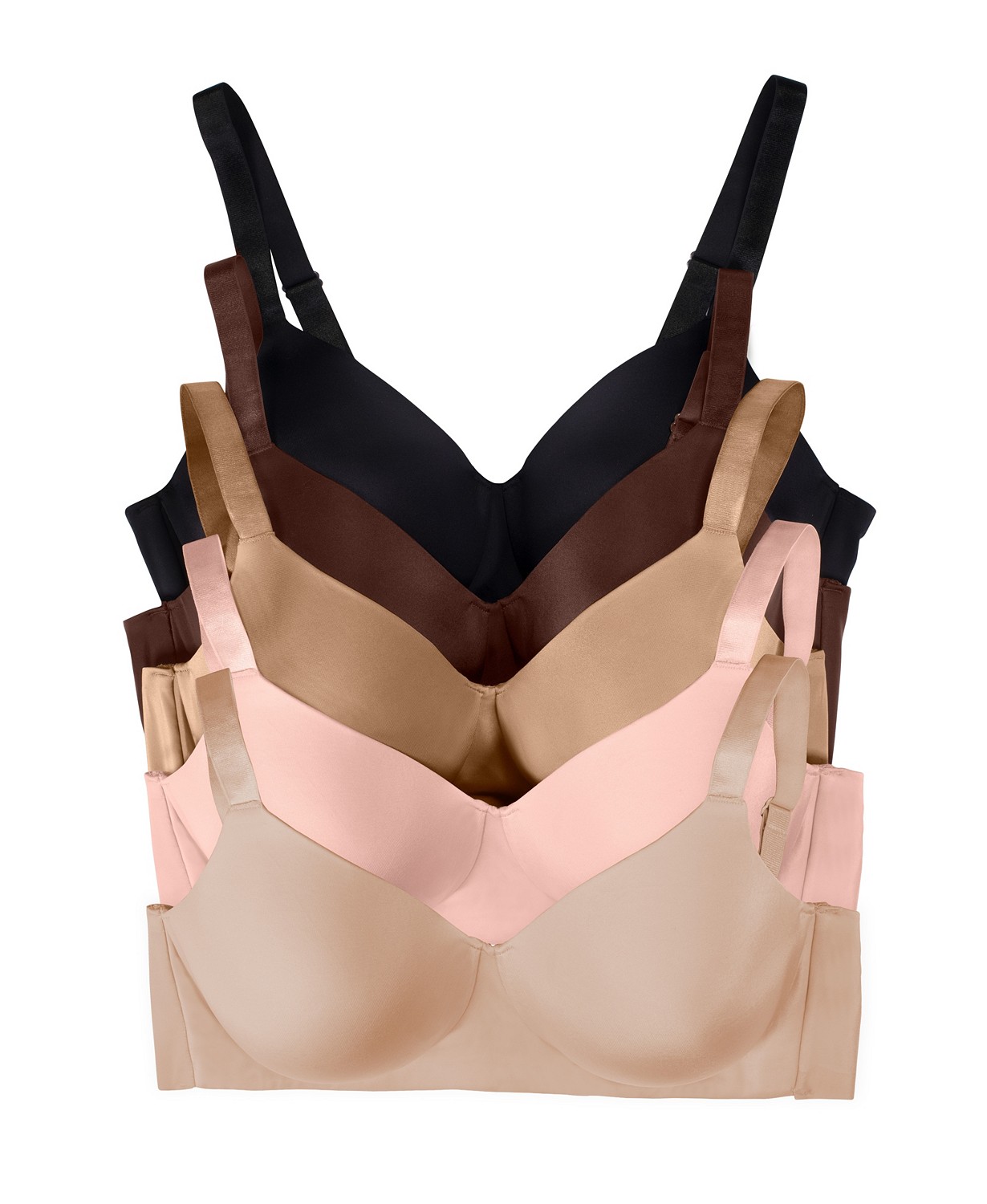 I really want to try some of the wire free options that they have available! This Vanity Fair bra looks like it would be awesome.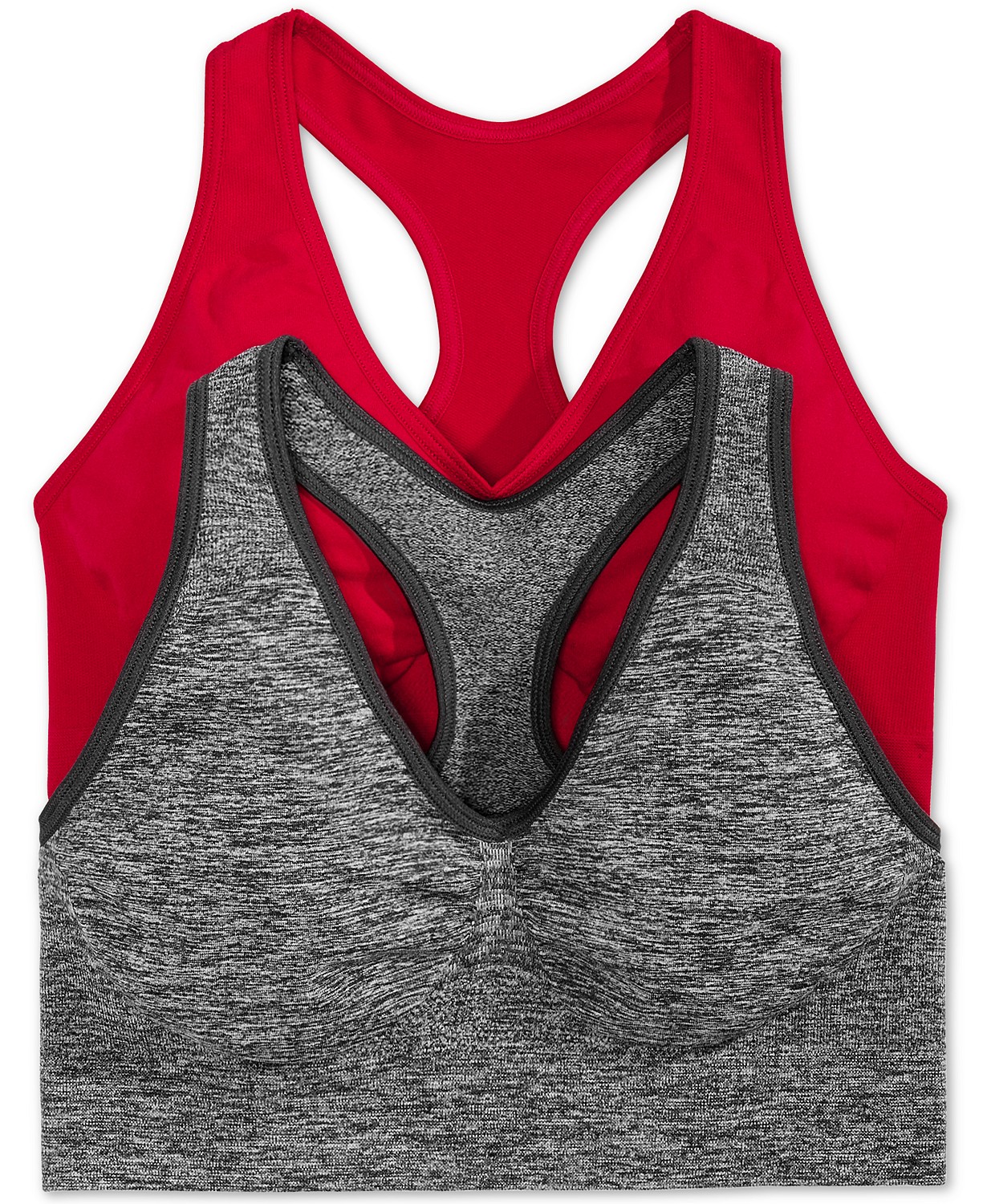 I love having comfortable bras that I can both exercise in and just wear on days when I am keeping things more casual. These Hanes bras come in a two pack for only $14.99 right now. Half price!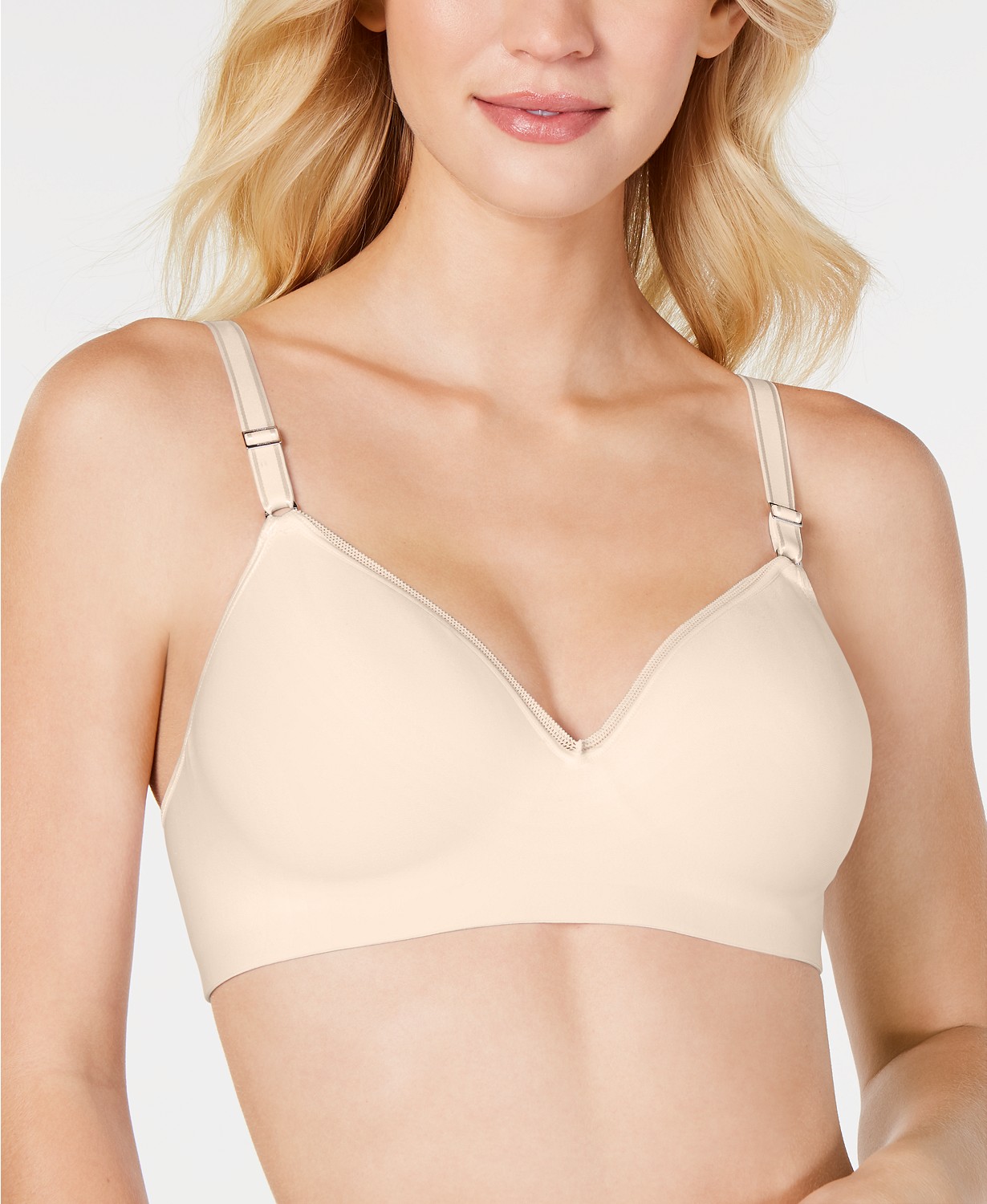 I am definitely purchasing this Hanes bra that is a shaping wireless t-shirt bra. Talk about everything I am looking for in a bra! I am really excited to try it out and with the $14.99 price tag, I can't go wrong with giving it a try!
What are you looking for in the perfect bra? Give some of the bras on sale a try and see if you can find the right one for you! Which ones will you be getting from the bra sale?
This post is sponsored by Savings.com.