The unseasonably warm weather we have been having lately has really made me itch for spring. It seems to be this time in each season that I start to get very ready for my clothing options that come with a new season. I can't wait to start wearing lighter layers and bring more color to my wardrobe. In honor of the warm weather, I want to share with you a few pieces that I am DYING to rock this spring.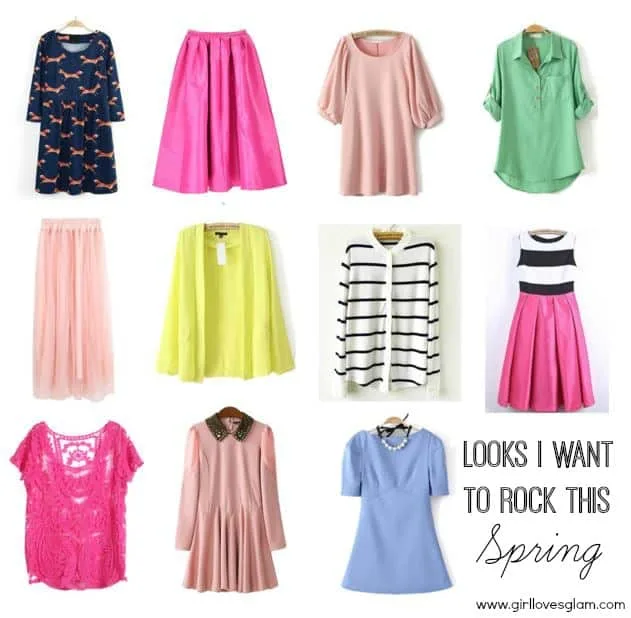 1 | 2 | 3 | 4 | 5 | 6 | 7 | 8 | 9 | 10 | 11
What is your favorite piece from these pieces I found? What about spring makes you most excited?