I am honored to be one of the PS I Adore You sponsors for a very special little girl named Faye!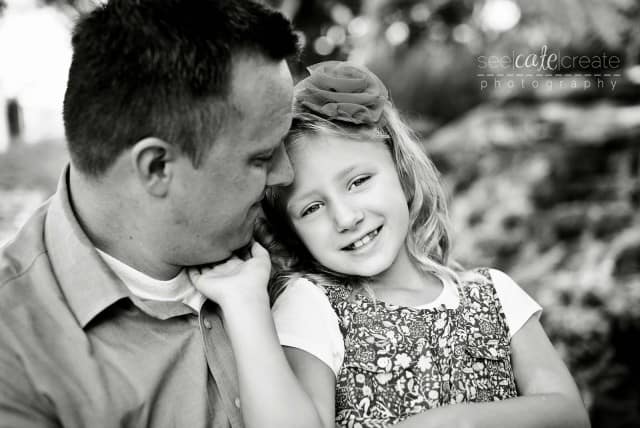 If you haven't heard of PS I Adore You, it is a website that features different deals each day and they donate part of the proceeds to help fight childhood cancer. Each month, there is a new child featured who has cancer that will be receiving that money. This month is Faye. She is just the cutest little girl! I just can't even imagine the feelings that her parents have had to feel watching their sweet daughter have to go through treatments.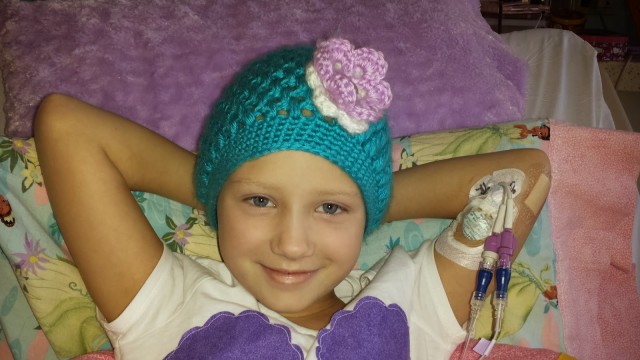 If you read my post yesterday, you know what an overprotective mom I am because of my daughter's health issues that she has. It isn't anything like cancer though. What a sad thing to have to see your child have to go through. I can't imagine what the medical bills are like for those kinds of treatments and it is such a neat thing that PS I Adore You is willing to help out her family with those bills. They feature different products on their site everyday that will go towards Faye's fund, but one that I really liked was this clutch!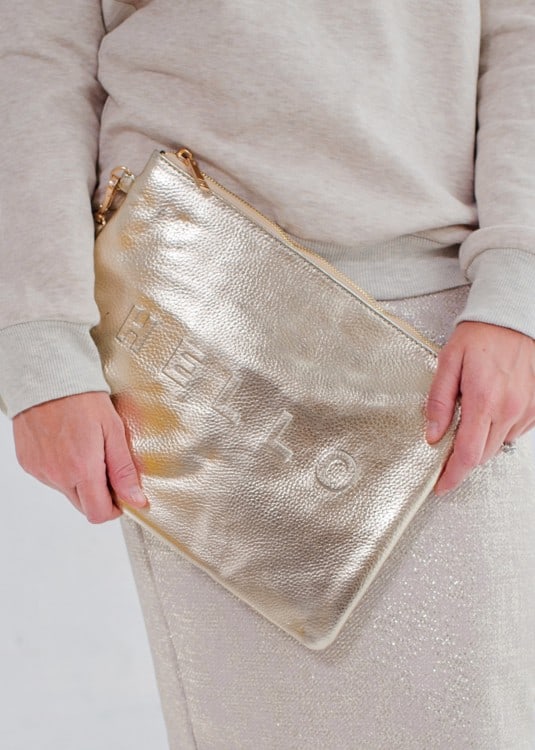 I love that it looks so chic, while still having a little humor to it! It says hello and goodbye on it and I just can't get over how dang cute it is! This is available for 3 more days so make sure to check it out HERE and all of their products to help Faye's family out!