Mother's Day can be a really beautiful day for moms, but it can also be a hard day for moms. I know the moms who struggle with this day struggle for different reasons. Some feel like it is a frustrating day because they feel unappreciated every other day of the year, others don't feel like they deserve the praise they receive on Mother's Day. Me? I love Mother's Day! I have always loved celebrating the moms in my life! I love calling my grandmas to wish them a happy Mother's Day and spoiling my own mom. Now that I am a mother, I appreciate having the one day that I feel like a rock star. It doesn't happen often, so I enjoy embracing it! I think all moms should learn to embrace Mother's Day. It wasn't created to make moms feel bad about themselves. That is quite the opposite!
This year, I wanted to do something extra special for my mom. That's why I teamed up with JTV (Jewelry Television) and I am giving her this beautiful ring for Mother's Day!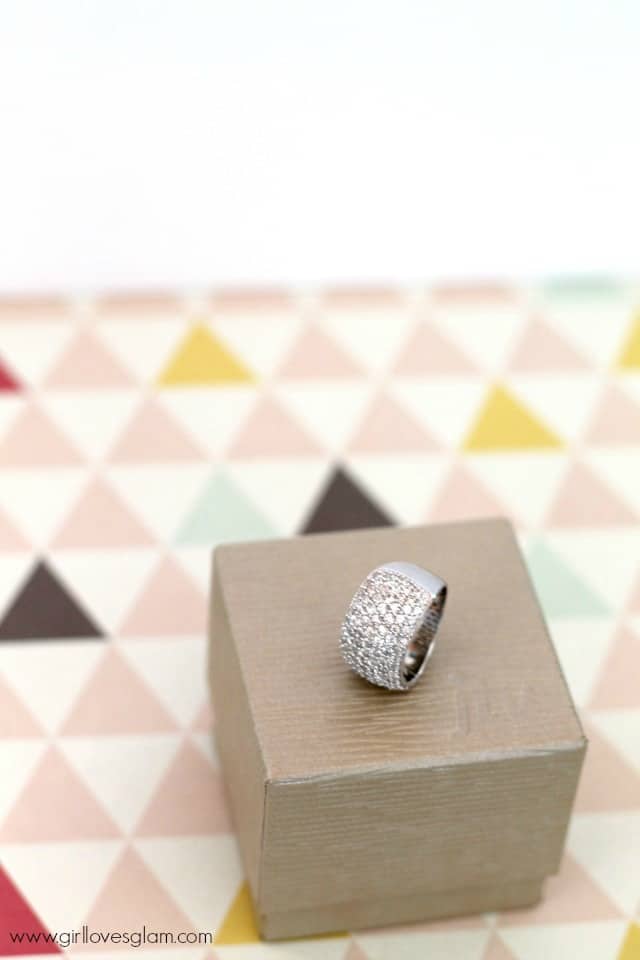 That sounds really cool, right? Well, it is even more special because I got one for me too! I think it will be a pretty special gift knowing that we both get to experience motherhood together. It is kind of a symbol of that. My mom has always been there for me. She has literally seen me at my best and at my worst. I call and text her constantly asking for advice with my own experiences I am having as a mother. I think these rings will be a symbol of that.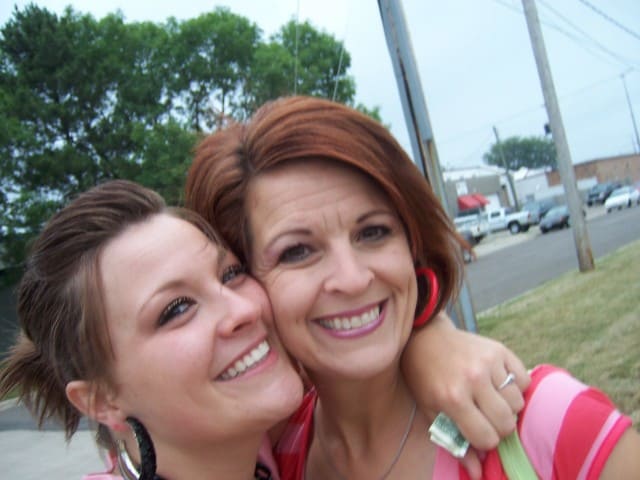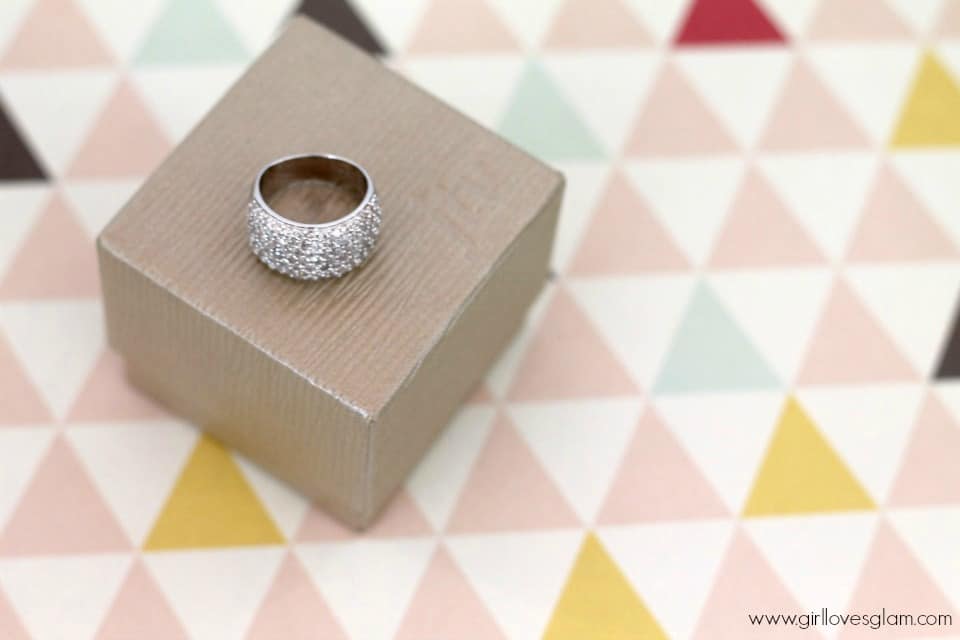 JTV is the perfect place to shop for your mom this Mother's Day too. They have a really beautiful collection just for Mother's Day. There are so many different styles available too, you can be sure that they will have one to fit your mom's style. You can see their entire collection HERE.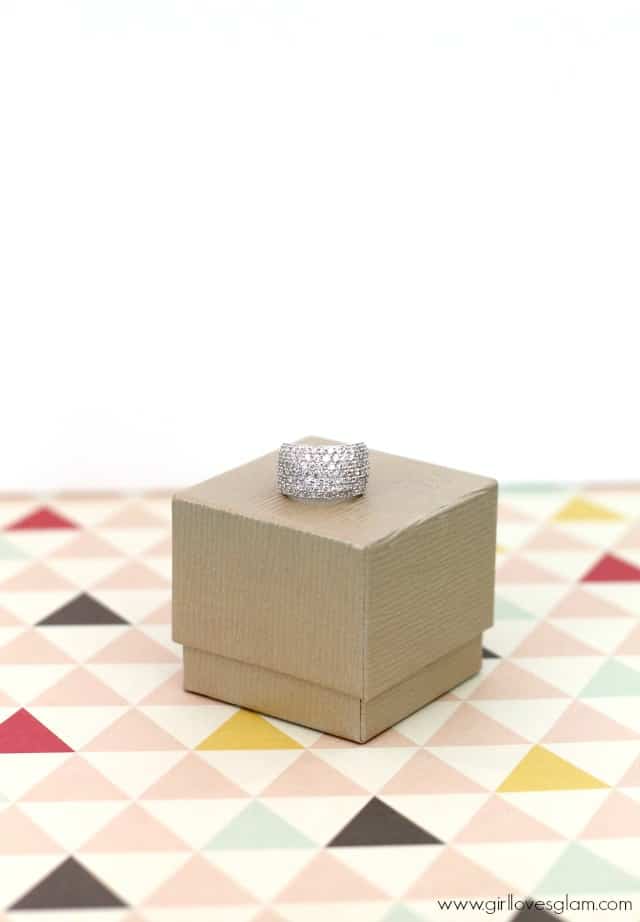 JTV is giving one lucky reader this ring to give to their mom for Mother's Day too! To enter, go to my Instagram account (@girllovesglam) and follow the instructions listed with the photo featured below! For a bonus entry, go to the JTV website HERE and tell me what jewelry you would want to give to your mom and what one you would keep for yourself!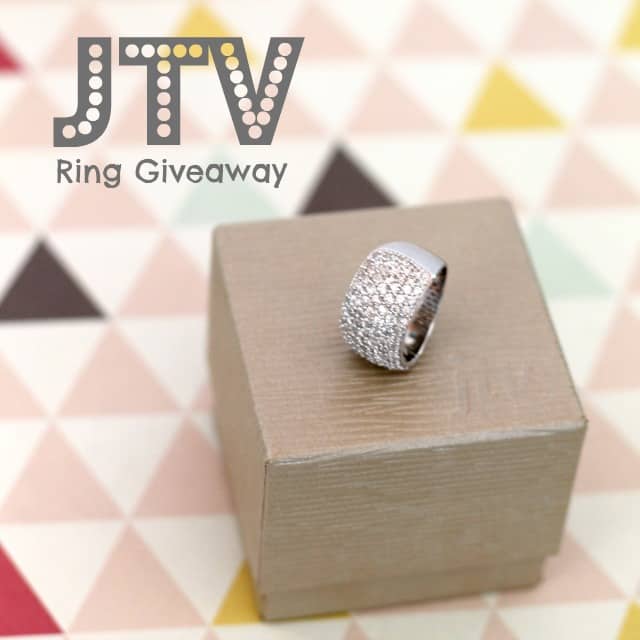 Giveaway ends 4/25/15 at Midnight MST. Good luck!