Mother's Day can be a really beautiful day for moms, but it can also be a hard day for moms. I know the moms who struggle with this day struggle for different reasons. Some feel like it is a frustrating day because they feel unappreciated every other day of the year, others don't feel like they deserve the praise they receive on Mother's Day. Me? I love Mother's Day! I have always loved celebrating the moms in my life! I love calling my grandmas to wish them a happy Mother's Day and spoiling my own mom. Now that I am a mother, I appreciate having the one day that I feel like a rock star. It doesn't happen often, so I enjoy embracing it! I think all moms should learn to embrace Mother's Day. It wasn't created to make moms feel bad about themselves. That is quite the opposite!
This year, I wanted to do something extra special for my mom. That's why I teamed up with JTV (Jewelry Television) and I am giving her this beautiful ring for Mother's Day!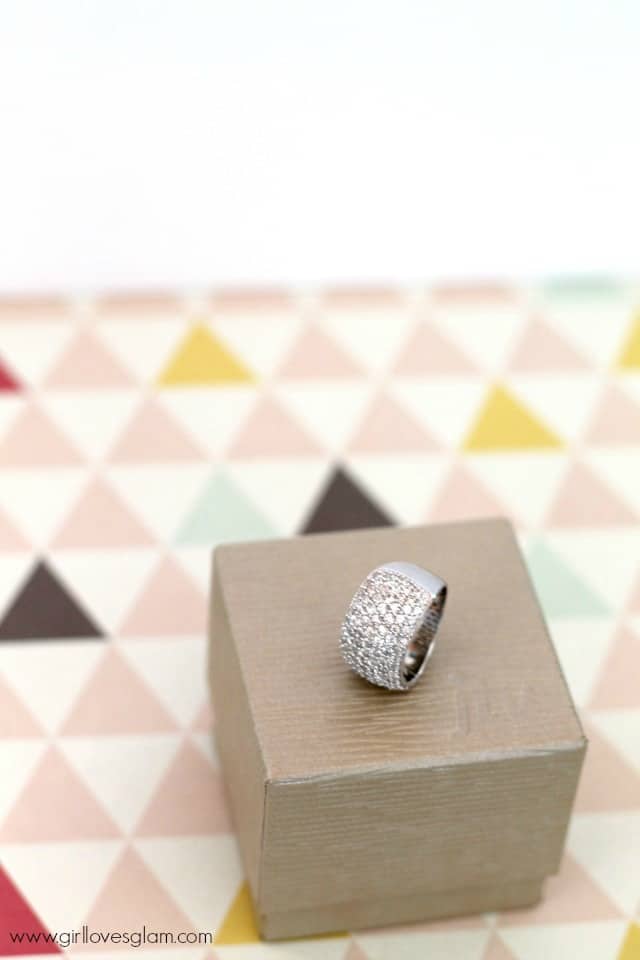 That sounds really cool, right? Well, it is even more special because I got one for me too! I think it will be a pretty special gift knowing that we both get to experience motherhood together. It is kind of a symbol of that. My mom has always been there for me. She has literally seen me at my best and at my worst. I call and text her constantly asking for advice with my own experiences I am having as a mother. I think these rings will be a symbol of that.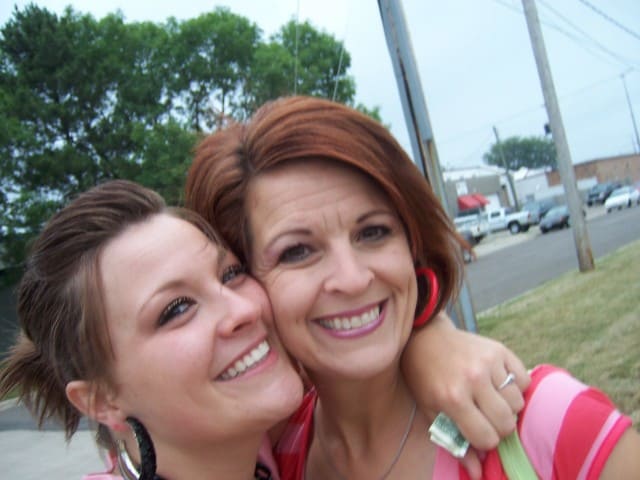 [Read more…]