Scalp treatments are one of my favorite things to do that really make me feel like I am doing something to treat myself. I first fell in love with them when I went to beauty school. I hadn't ever even heard of a scalp treatment! Once we all learned how to give them, we were giving each other scalp treatments weekly! Scalp treatments don't need to be done that often but they feel good enough that you will definitely want them that often!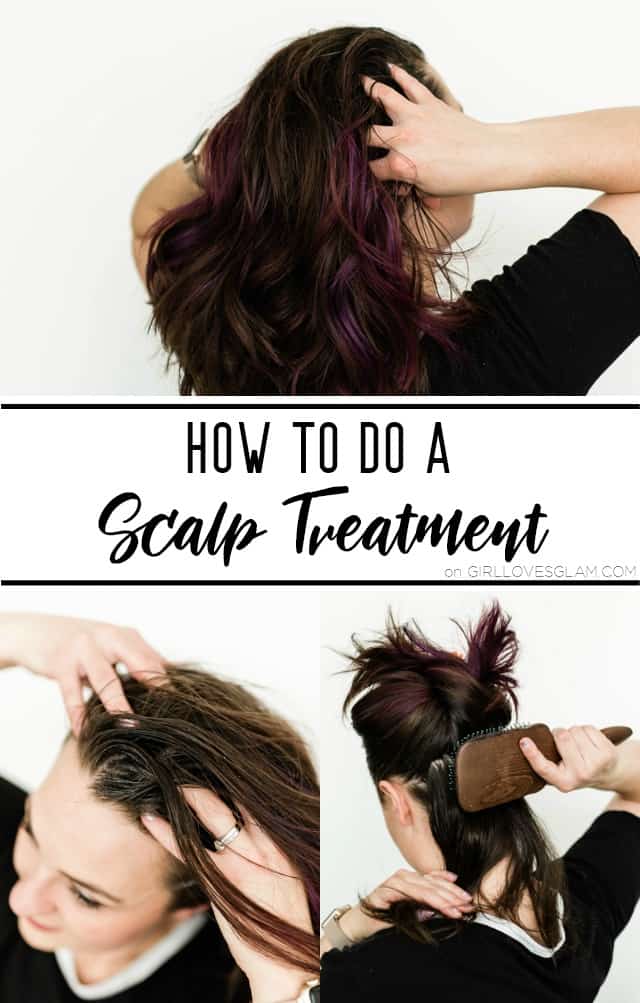 What is a Scalp Treatment?
A scalp treatment is a service that cleans off the scalp, conditions the scalp, and invigorates the scalp for better scalp health. Scalp treatments help keep dandruff, dry scalp, product build up, and itchy scalp at bay. When your scalp is in optimum health, your hair follicles are able to produce healthy hair!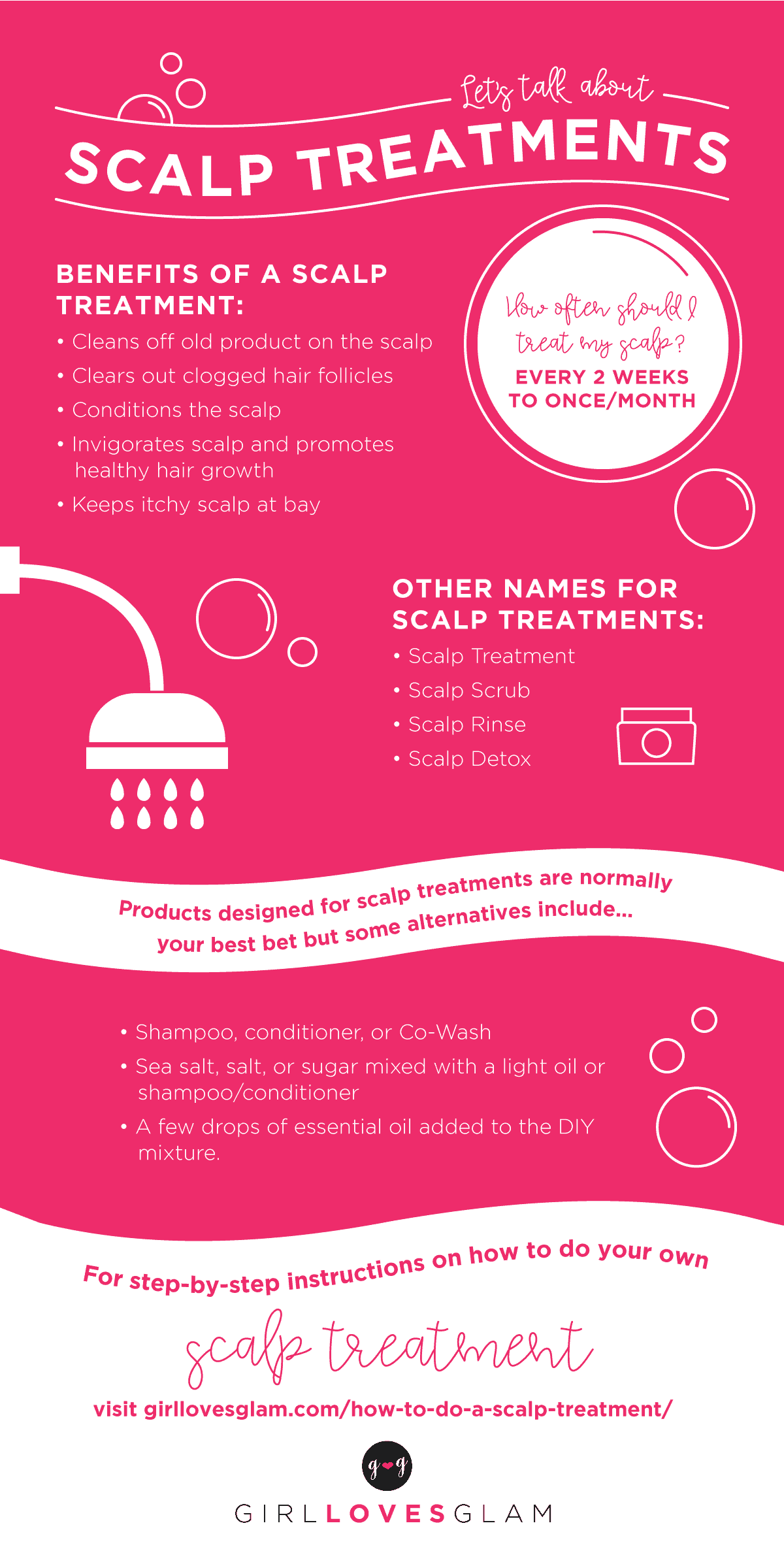 Have I convinced you that you need to give yourself a scalp treatment yet? Not only do they offer loads of great scalp health benefits, scalp treatments feel incredible! Watch this video to know exactly how to give one. It will have you feeling like a scalp pro in no time!
Products Used for a Scalp Treatment:
How to Make Your Own Scalp Treatment
I recommend the scalp treatments made by the pros. They really can't be beat but if you are in a place where buying product isn't a possibility, you can make your own!
Shampoo, Conditioner, or Co-Wash. Co-wash is my preferred product.
Sea salt, salt, or sugar. You want something that will work as an exfolliant. I prefer using a coarse salt.
Light oil (optional) This would be used if you feel like your hair needs more moisture. I would recommend only using this if you are mixing it with shampoo.
Essential oils. Lavender, Tea Tree, or Melaleuca oil are all good options.
Use the most product of the shampoo/conditioner. The next would be your exfoliating agent. Go easy on the oil, if you are using it. Use about 2 drops of essential oil. Mix it all together and you have your scalp treatment!
I hope this has inspired you to take a little time out of your schedule and treat yourself! You (and your scalp) deserve it!