This post is sponsored by The Home Depot. #sponsored
I am so excited to tell you that I am working on a really fun project. I have been working on it this weekend and you guys are going to love it! Home Depot offers Do it Herself (DIH), DIY, and kids workshops that are great for many skill levels and age levels. You can learn how to build décor projects, make easy home repairs and how to operate tools through demonstrations and step-by-step instructions. The DIH workshop for November is this darling Holiday Ornament Display!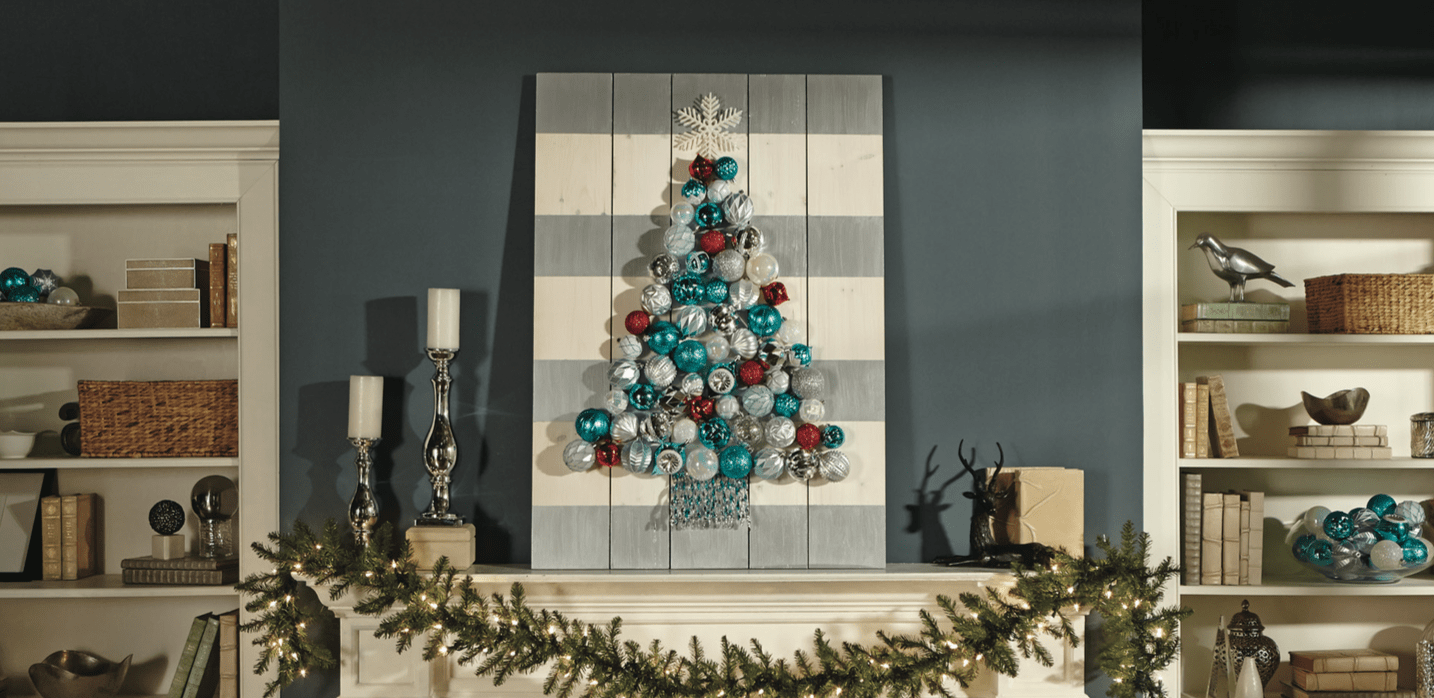 I have been working on this project myself, with my own twist and it is turning out so cute! There are several other bloggers joining me and we will all be sharing our projects in a virtual party on November 14th. I can't wait to see what everyone comes up with!
We will all be sharing our projects in hopes that it will inspire you to try the DIH workshop yourself! You can learn more by visiting http://workshops.homedepot.com.