I am SO excited to show you a little something I have been working on with The Printed Palette! I met Alissa, the owner of The Printed Palette at Snap Conference last year and I just knew I adored her from the second I met her. I have a few shirts from The Printed Palette in my closet and prints hanging on my walls and I was completely honored when she asked me if I would want to collaborate on a shirt design. You can find one for yourself, HERE.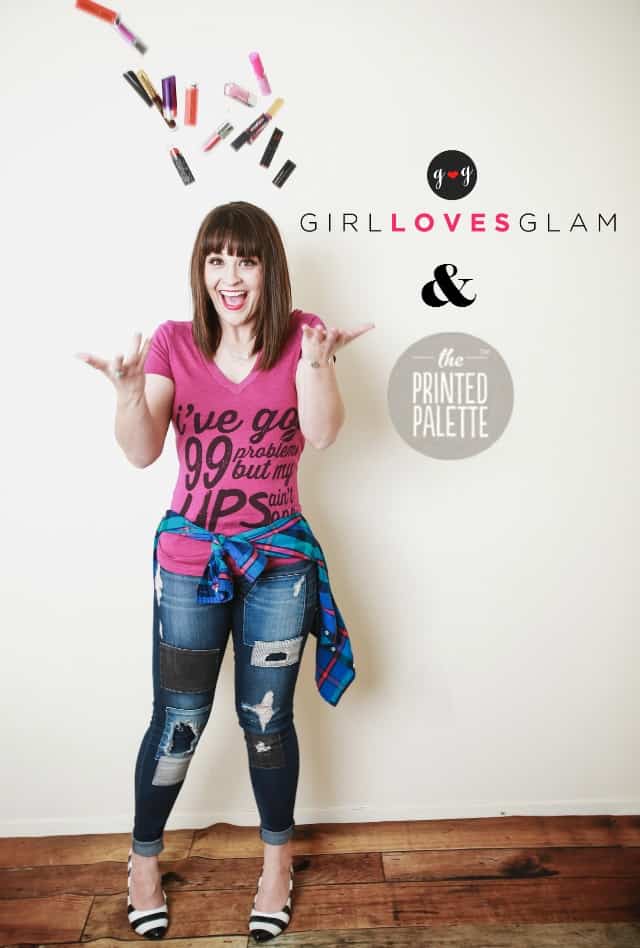 Alissa asked me to come up with a phrase that I felt would be a good representation of who I am. I had to really give it some thought. I wanted it to be a good representation. I have been really into shirts that are about makeup lately. More specifically, I have been loving all of the lipstick shirts I have seen around. I decided to try playing around with a few different ideas that had to lipstick but nothing was really sticking with me.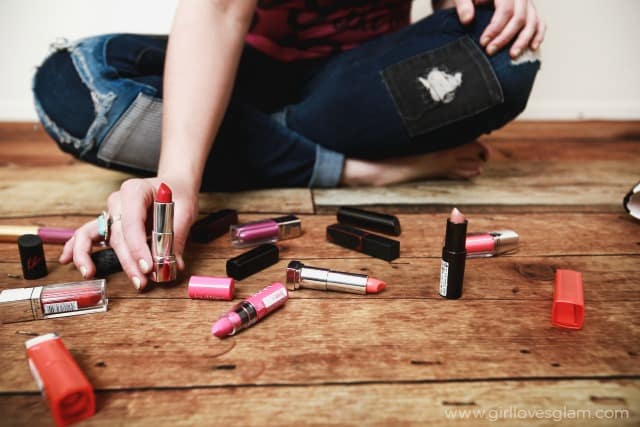 I asked Dave for ideas and while we were talking, it came to me! "I've got 99 problems but my lips ain't one". I knew this was the perfect choice!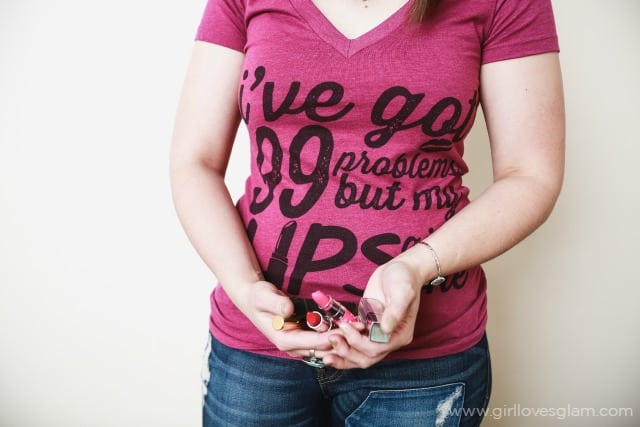 If you have been a longtime reader, you may have seen a few posts about my life as a newlywed. Dave was a rapper with the stage name of Danger Mouth. (Now is when you can go to YouTube and check out his music). I love music. It was always such a huge part of my life that it only made sense that I married someone who was equally into music as I was. He was into rap music, obviously. I had always liked it, but hadn't gotten into that much until I met him. There is a Jay-Z song with the lyrics "I've got 99 problems but a (you can fill in this blank) ain't one". Although I am not the biggest fan of Jay-Z or that phrase, I have loved seeing different variations of that line. Nike came out with a shirt several years ago who put in the word "kicks" in the blank to refer to shoes. I felt like adding the word "lips" with a little stick of lipstick as the "i" would be the perfect representation of me.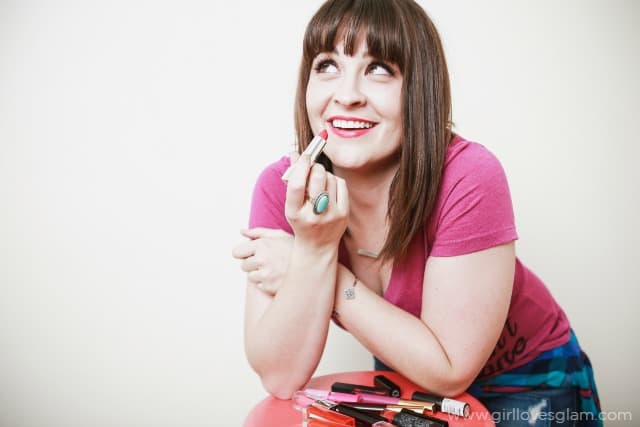 I am a girly girl who loves makeup, hairstyles, and clothes… BUT I am a little gangster on the inside. I have a little attitude.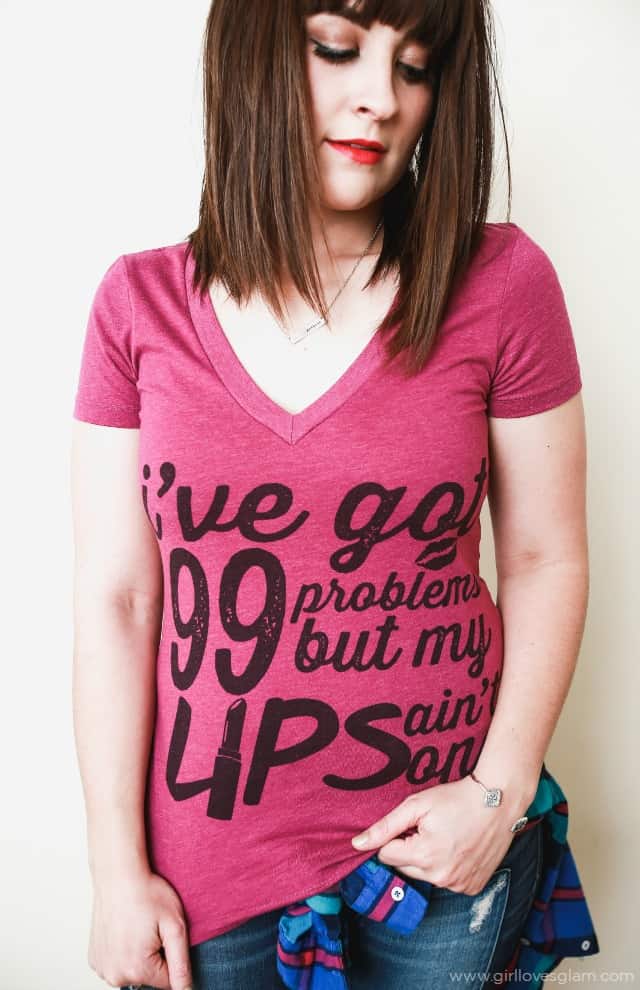 After coming up with the phrase, I told Alissa my choice and she ran with it! She came up with this perfect design to go with the phrase. I feel like it is a little girly and a little gangster all in itself! So, who wants to be matchy matchy with me? These tees are now available on The Printed Palette! You can find them HERE.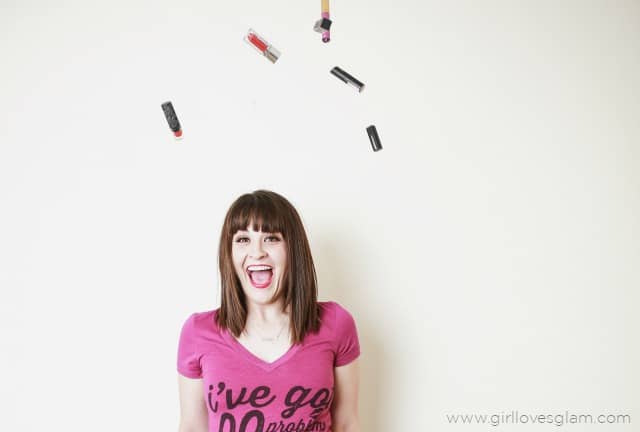 Who's buying one?