It's Friday! You know what that means? Five Senses Friday of course!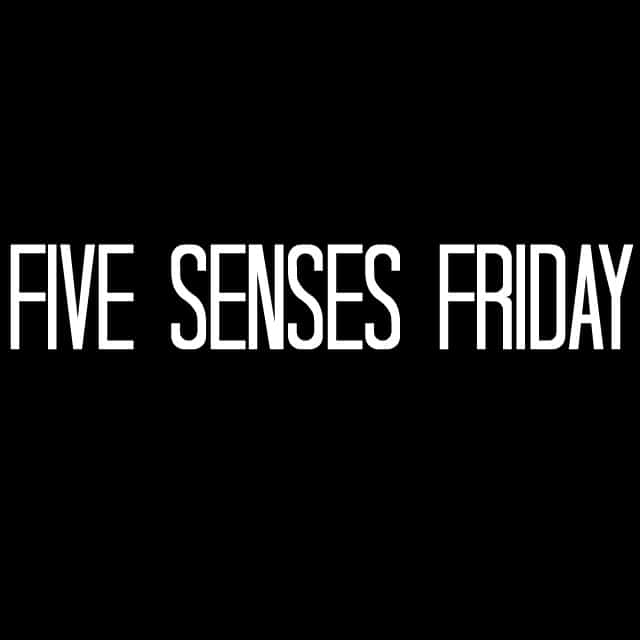 We are so excited that we have made it to episode 5 alive! Thanks for supporting this crazy project of ours and for hopefully thinking that we're awesome as we sometimes think we are. We have some really fun/interesting/crazy ideas for our upcoming episodes so stay on board! For now, enjoy this "special episode"…
If you want to see Sadie's Teepee up close, click this link here. Don't forget to subscribe to our YouTube channel too so you don't miss one second of our awesomeness! Have a super fab weekend!