It's Five Senses Friday, on a Sunday (AGAIN!). Yep, we did it again! We are brightening up your Sunday with a little Five Senses goodness.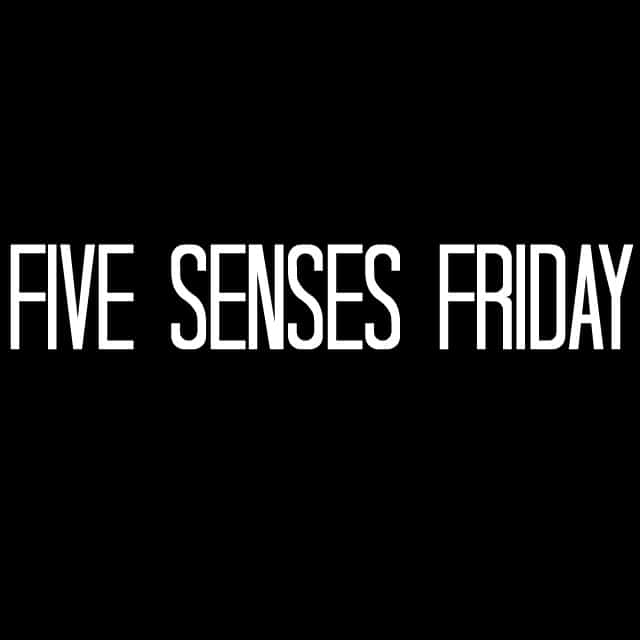 We hope you enjoy the 4th episode of Five Senses Friday and can forgive us for being a little tardy. Summer schedules are tough! We also hope you think that we are as funny as we think we are…
Don't forget to subscribe to our YouTube channel here and tune in in 2 weeks (hopefully on a Friday this time) for our next episode!
Have any questions about any of the items featured or just want to say hey? Email us at sadieandkenz@gmail.com