You may have been living under a rock if you haven't ever seen a version of a swing dress on the internet. They are SO popular right now! If you haven't ever worn one, I will tell you why they are so popular… they are like wearing a nightgown! I own two swing dresses with short sleeves, but I wanted to add a long sleeved swing dress to my closet too.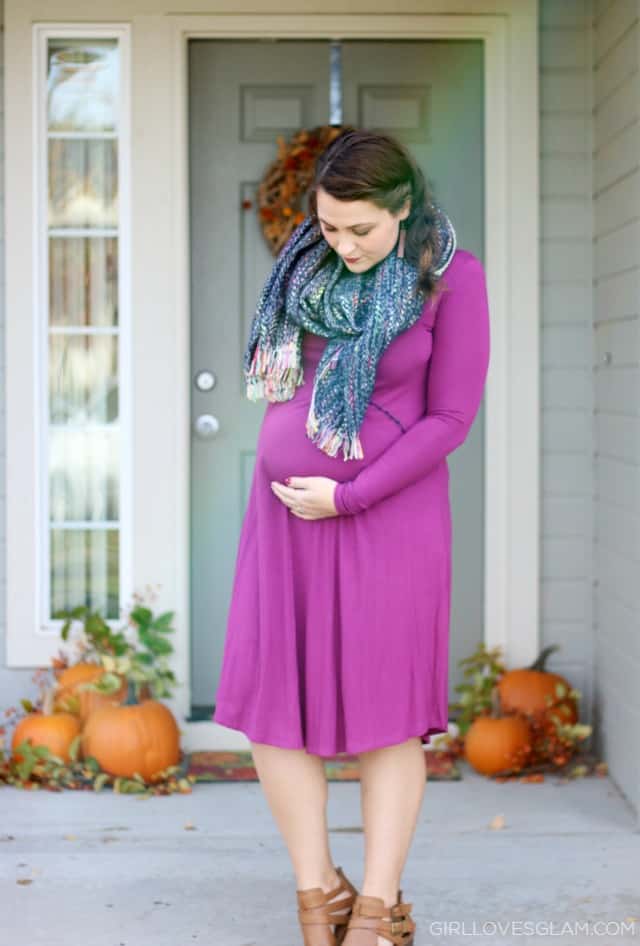 I LOVE this dress! My body seems to carry pregnancy weight in my arms and in my bottom and when I can kind of hide that, I am appreciative! I love that the long sleeves allow me to cover up my arms so that I don't have to worry about being self conscious about them.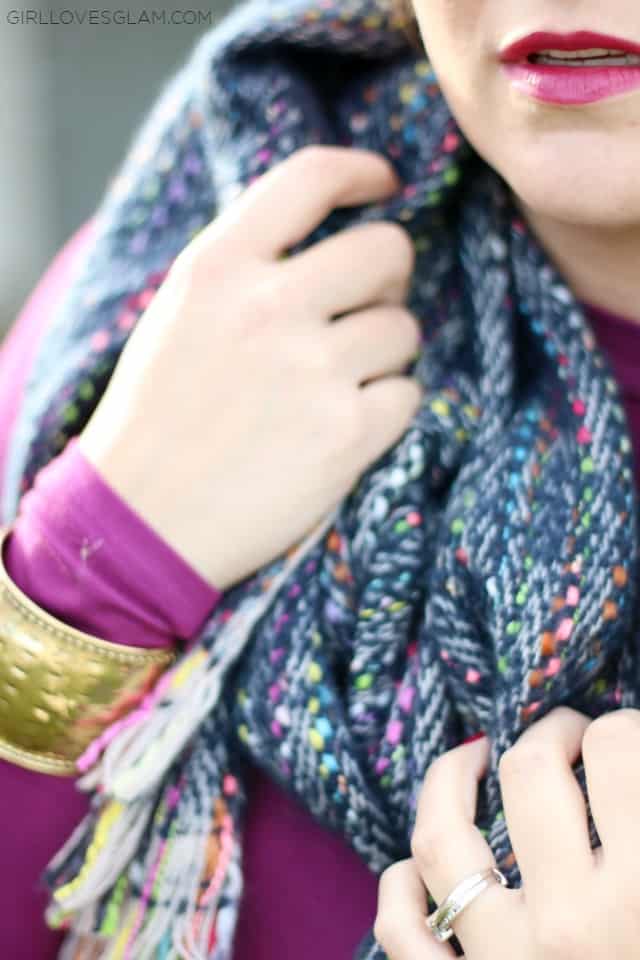 The other great part about a good swing dress is that it is literally just an empty canvas, waiting to be styled! One of my favorite ways to accessorize a swing dress is with a chunky scarf. This scarf from Cents of Style has so much great texture, it was perfect to go along with the swing dress. I styled this look with booties, but I have worn swing dresses with heels and even tennis shoes! You can wear statement jewelry or simple jewelry, it really is up to you and your style. These dresses are SO versatile that way.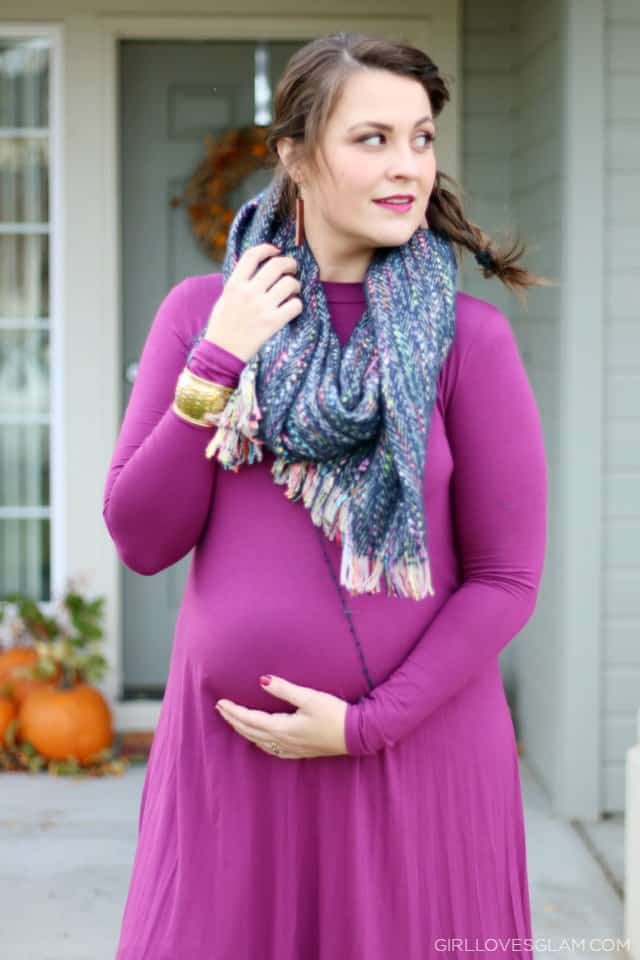 I can really appreciate clothing that makes me feel beautiful during pregnancy. It can be hard to see my body change, but wearing great pieces of clothing can really help reverse that. I also know that this dress will be a great item to wear after the baby comes and my regular clothes don't quite fit yet. I will be able to feel cute, even when my body is going through that transition that can be really tough.
You can go grab yourself a long sleeve swing dress for just $21.95 with free shipping all weekend from Cents of Style! All you have to do is follow the link below and use the code DRESS2016 at checkout! They come in TONS of color combinations too!
And just to end this post on kind of a funny note. I need to thank my photographer… my four year old. I went out to take pictures of some of the pumpkins I had set out in front of my house and thought it would be a great backdrop for this outfit. Then when I went to set up my camera, I realized my remote had run out of batteries so I enlisted the four year old. I would say that she did a pretty great job, wouldn't you?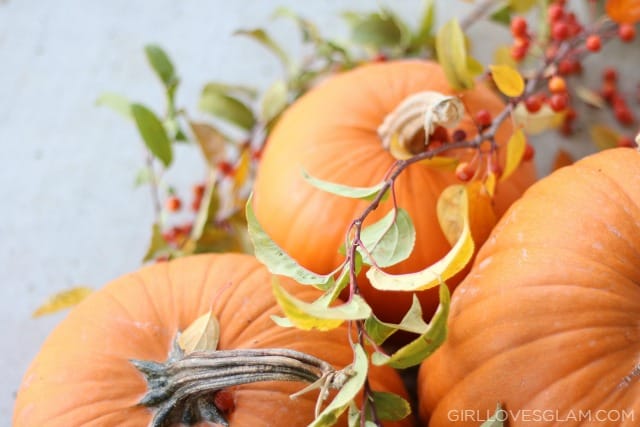 Who else will be purchasing a long sleeve swing dress (or 5) this weekend?