I am a member of the Collective Bias® Social Fabric® Community. This shop has been compensated as part of a social shopper insights study for Collective Bias and their client.
First, let me start off by saying that this vacuum is freaking amazing. I can't even tell you how excited I was to try it out. With as much as I vacuum my house right now with millions of house showings, I need a reliable vacuum. Something that is also important to me right now, is a vacuum that I can move around quickly as I rush like a mad woman to get fresh vacuum lines before my house is shown while my husband sits in the car with my family, waiting for me to come out to leave. Carrying around our old vacuum while running through the house frantically was a work out! The Eureka AirSpeed ONE Turbo vacuum is so lightweight. I can easily take it from one room to another no sweat. I was shocked at how inexpensive this vacuum was too! A quality vacuum for under $100 is really hard to find. The suction was just as good as vacuums that I have used that are three times the price of this one.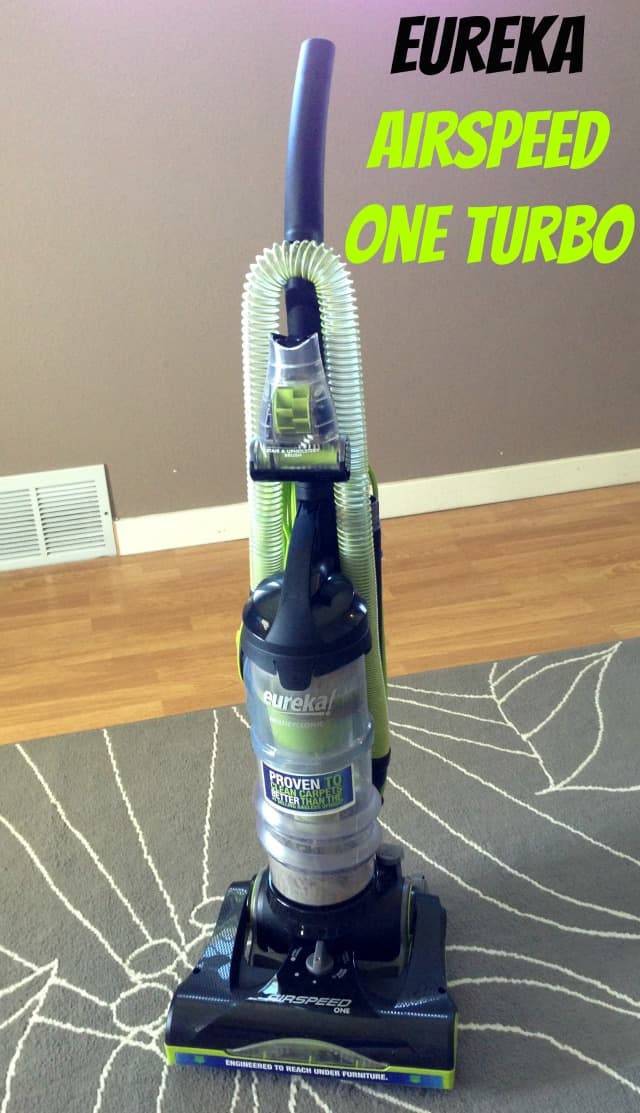 I got my Eureka AirSpeed ONE vacuum at Walmart. It was in the vacuum section and it was the LAST one there when I bought it. It looks just as nice as the vacuums that are much more expensive, but the price is a lot more affordable. It was nice to be able to pick it up, get it in my cart, pick up my groceries and be done with it. I didn't have to bother going to a store that was totally out of my way. To see my entire shopping experience, look here.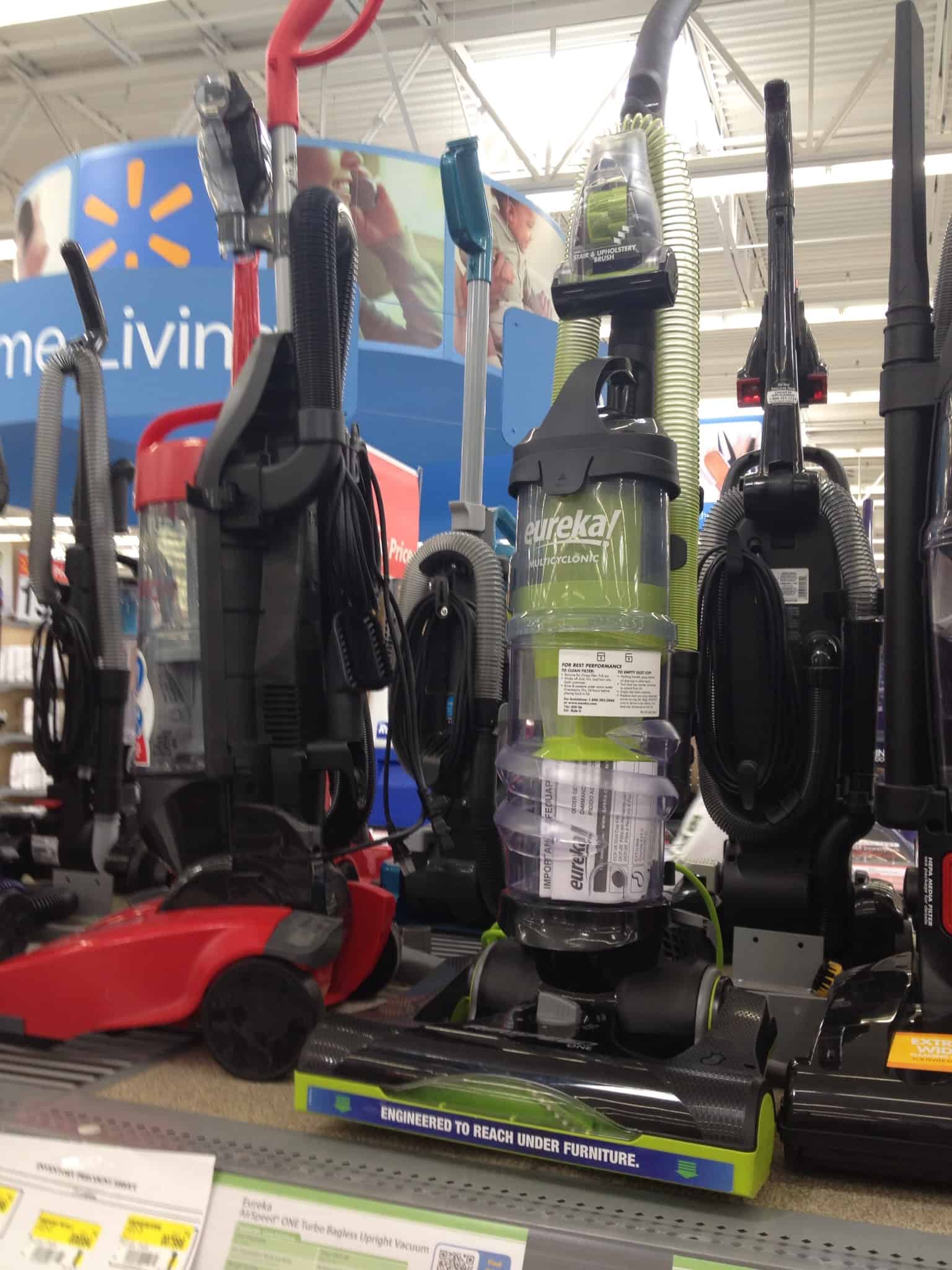 Another great part about this vacuum is that it was so easy to put together! After getting it all out of the box, it only took about 15 minutes to get it all put together and ready to use. It was easier to put together than most of my daughter's toys are!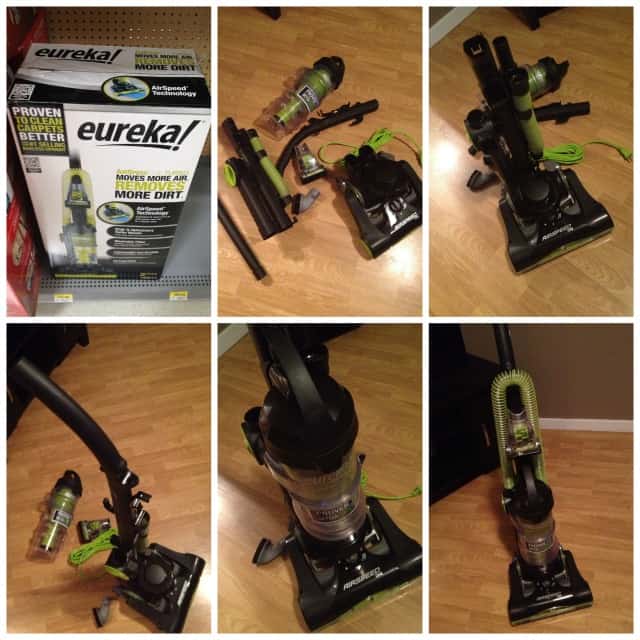 I can't even tell you how impressed I am overall with this vacuum. I was shocked at the value of it! Be sure to go check out Eureka on Facebook and Twitter to learn more about all of their vacuums they have to offer.
All opinions are 100% my own.