Get all caught up with the 31 Days of Summer Fun posts here.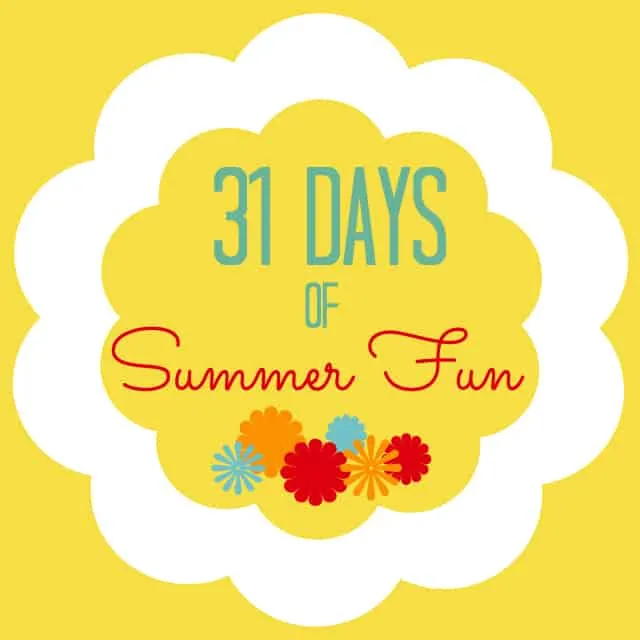 Today Kilee from One Little Momma is joining in on the fun. She is for reals, the cutest ever! She has great style and an incredible Etsy shop too! Seriously, go follow her blog. You will not regret it!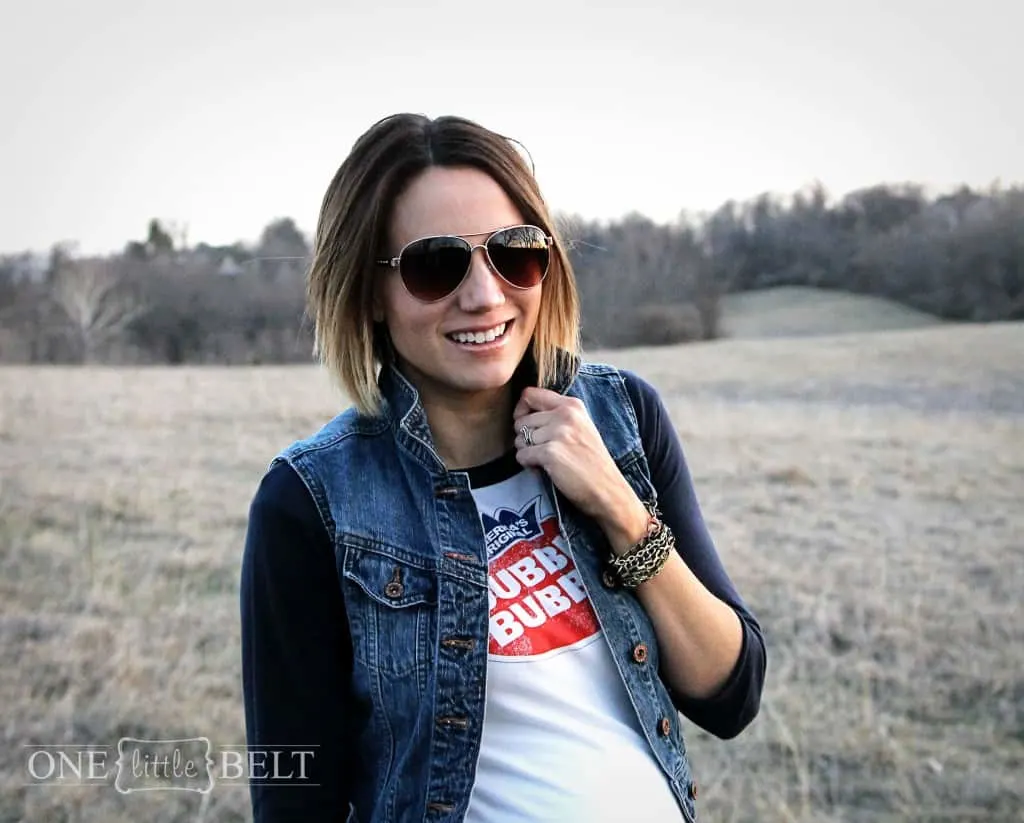 Kilee made a super cute floral skirt to vamp up her summer wardrobe. It is a great way to really personalize your wardrobe and make sure that you truly love what you are wearing! I love wearing skirts during the summer. It is a really easy way to feel a little dressed up, without having to try too hard.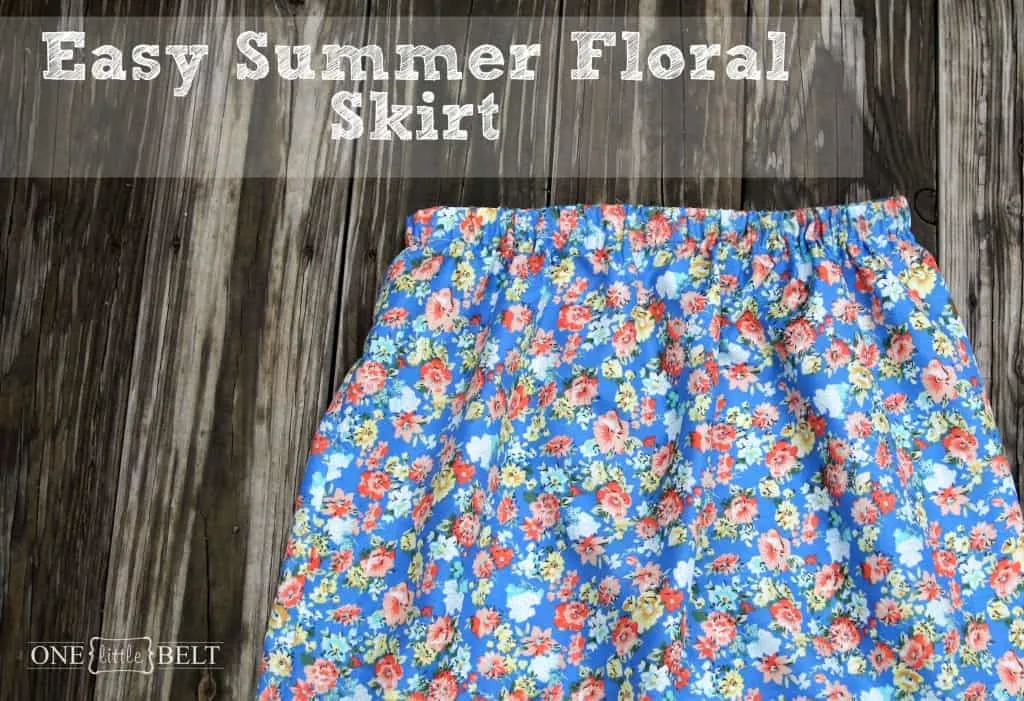 You can find her tutorial here.
Come back tomorrow for some great summer beauty tips!