See all of the 31 Days of Summer Fun posts here!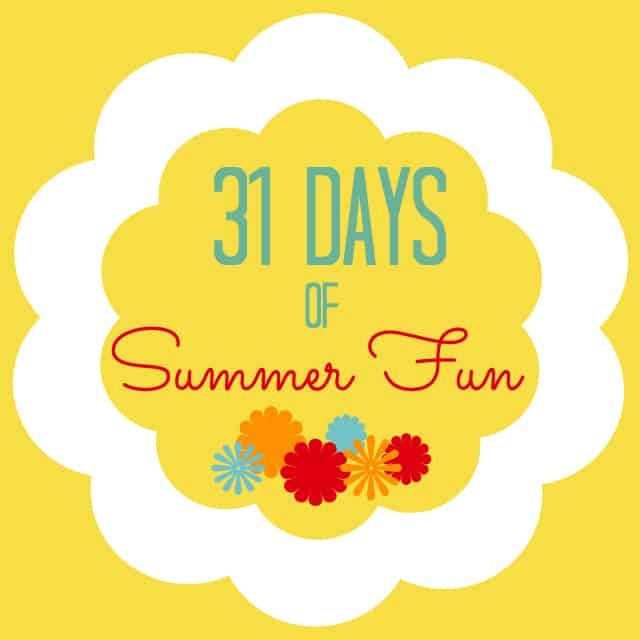 Cutest Kaylynn from Among the Young joins us today! She is so dang cute. She ROCKED the dance floor at Snap Conference too! She has great ideas and is so creative on her blog so follow her!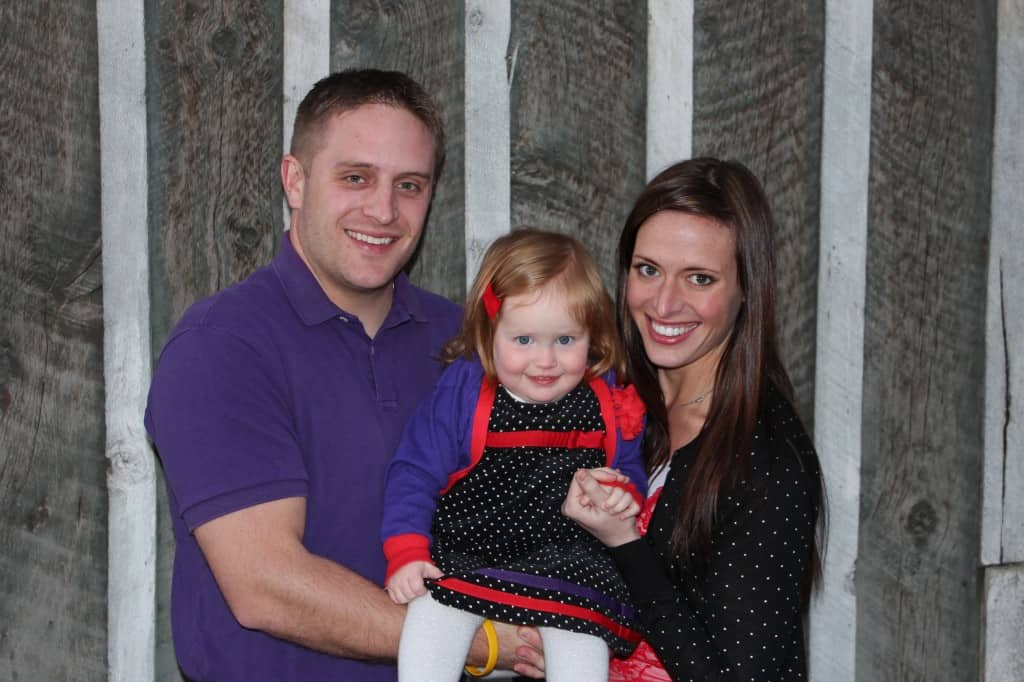 She made a yummy non alcoholic pina colada that will be perfect for the summer! I love pina colada flavored anything during the summer.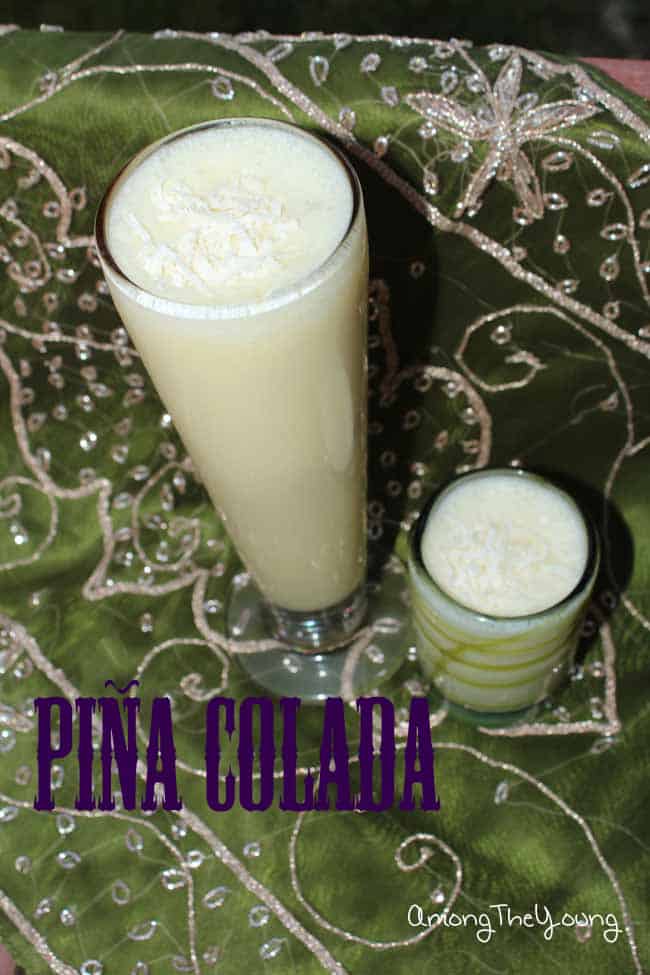 Find her recipe here.
Come back tomorrow for a cute summer wreath!