This is a sponsored post written by me on behalf of P.F. Chang's Home Menu for IZEA. All opinions are 100% mine.
Working from home can be a major blessing and a curse. I feel like it is a constant battle to try and keep everything balanced. There are many occasions that after I have cleaned, worked, and played with a 4 year old all day, I realize that I have completely forgotten about getting dinner ready. The struggle is real, people! A lot of times, we end up eating out. It is fun to eat out, but it can also get very expensive. That is why I love having some quick dinner options ready to go for the days that I just forget!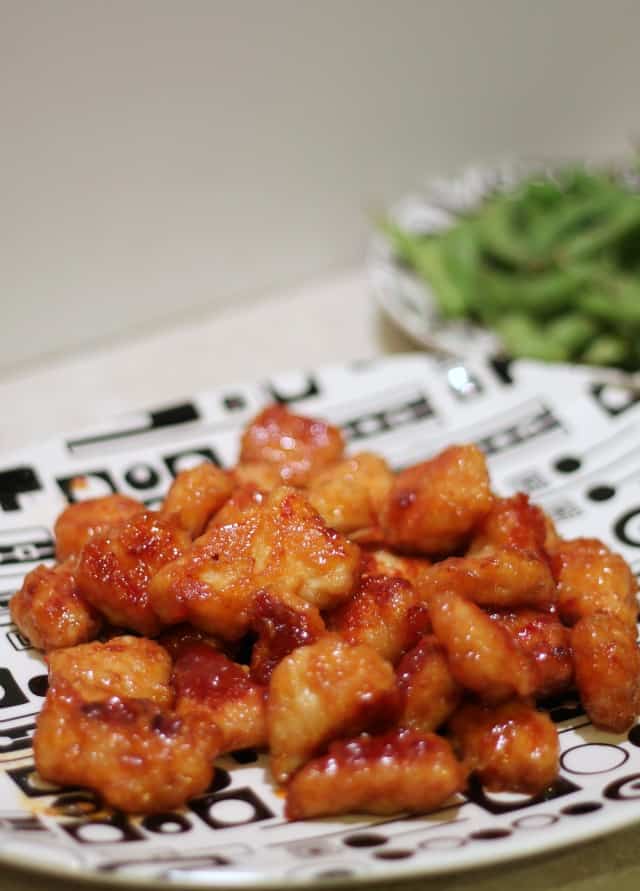 One dinner option that we tried recently and was a huge hit was from the P.F. Chang's at home menu. They offer meal options that include beef, chicken breast, shrimp, delicious vegetables, and noodles. They are made with their signature sauces that you already know that you love.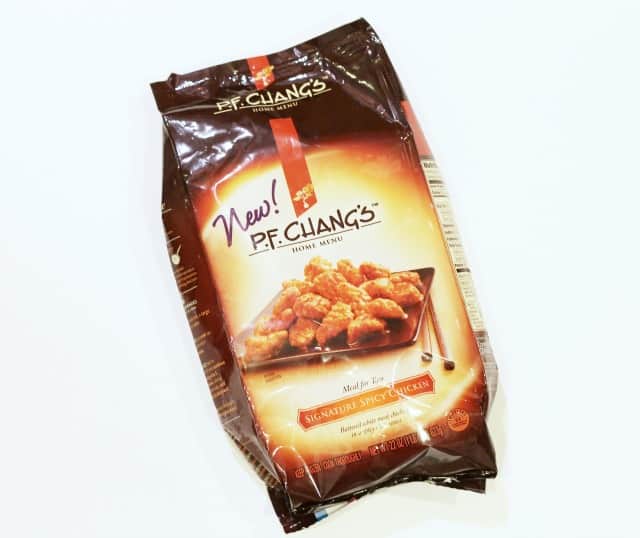 P.F. Chang's has even started what they are calling #WokWednesday where people can use that time to make their own P.F. Chang's Home Menu frozen meal as part of their regularly scheduled meal plan. Now, Wok Wednesday has made its way into our regular rotation and it is nice to know that you have one day a week that you don't have to worry about cooking anything from scratch.
We loved steaming some edamame and serving it with our P.F. Chang's Signature Spicy Chicken. I know that the traditional way to eat edamame is to just sprinkle it with kosher salt, but we actually like topping it with Pink Himalayan Salt and pepper. It is so good and makes for the perfect side dish. I made rice, sprinkled some soy sauce on it, and topped it with the chicken.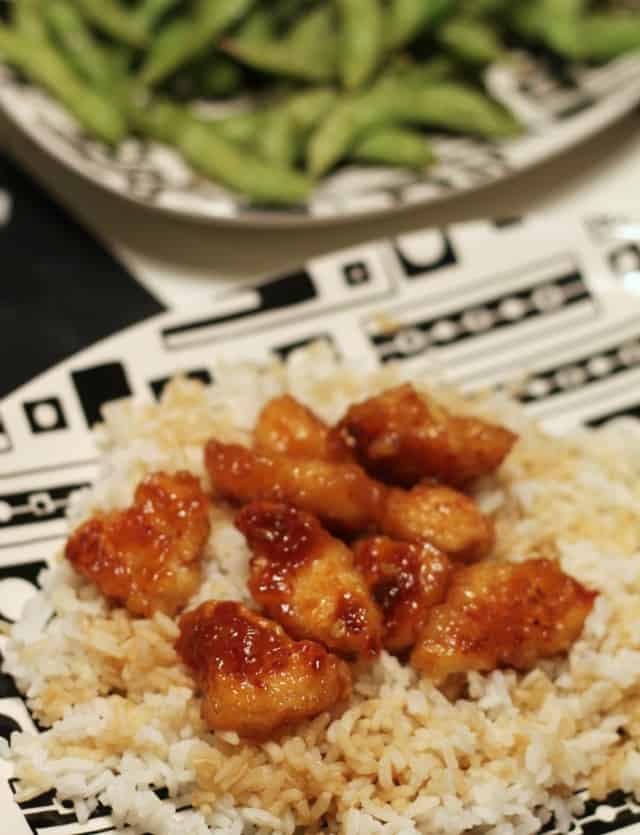 The P.F. Chang's Home Menu is available at grocery stores nationwide and can be found in the frozen food aisle. Break up that monotony of weeknight dinners and try some out!