This post is sponsored by Basic Invite. All thoughts are my own.
One thing that I really wanted to do for Zoey and didn't do with Harper was send out birth announcements. Harper's NICU stay (and the fact that we were first time parents without a clue) really threw off any plans of doing birth announcements because it just totally slipped our minds once we finally got our baby home.
I love getting mail, especially when it is of a cute baby face and was excited to team up with Basic Invite to send out birth announcements for Zoey baby.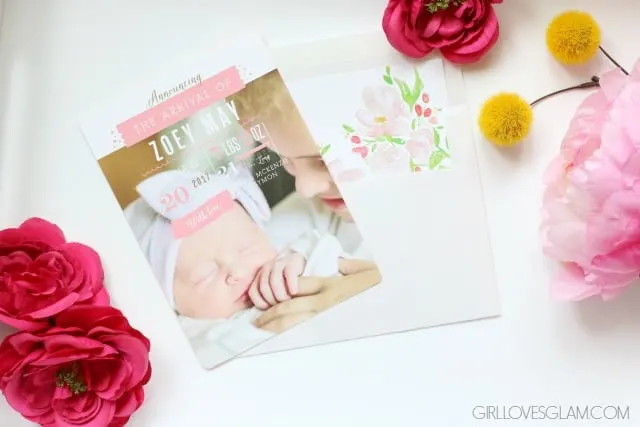 I love how modern and fun the design that I chose is. It is simple and right to the point. Basic Invite has so many great options for custom birth announcements. They have everything from very simple to very detailed! You can customize everything from the front and back of the card, to the 40 different colors of envelopes, and even the design of the inside of the envelope! They are one of very few sites who offer almost unlimited color options that you can see instantly online. There are over 180 color options that you can choose from and you can customize the color every element of the card! You can even order a sample of your card so you can see the colors and the paper quality before placing a final order.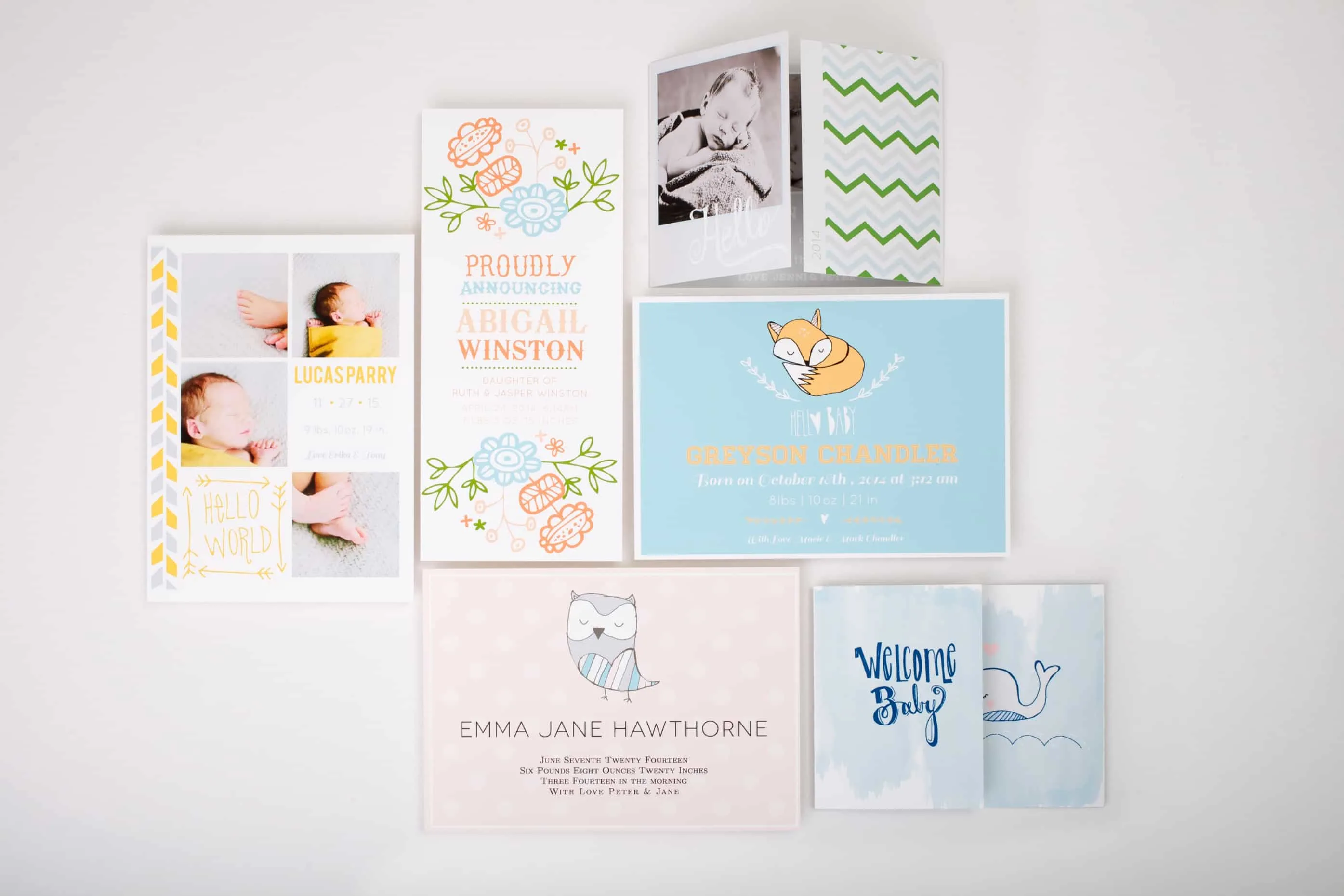 Basic Invite is full of great designs for first birthday announcements and even beautiful graduation announcements once those babies grow up!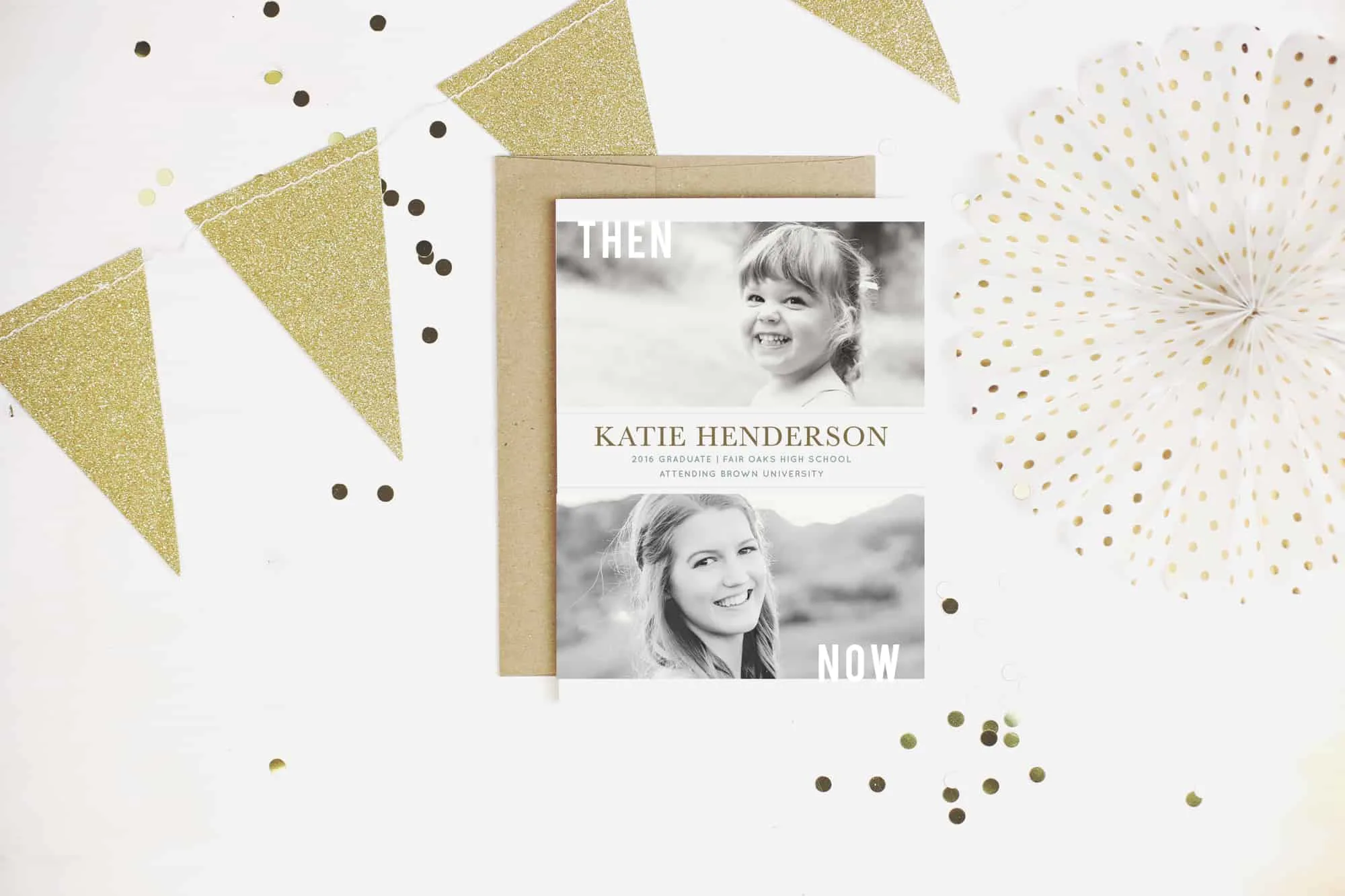 When you are in the market for gorgeous announcements or invitations, head to Basic Invite to get exactly what you need!