This is a sponsored conversation written by me on behalf of Olay. The opinions and text are all mine.
My skin gets incredibly dry during the winter. I know that this is an issue that a lot of people deal with. My skin is dry all year round, so the extremely dry months are really hard on my skin. I have tried a lot of moisturizers in the past. Some of the issues I have experienced with moisturizers have been that they are too thick, sticky, or they don't give me the moisture that I need.
That is why I have really enjoyed using the Olay Total Effects Whip! It is helping me combat my winter skin problems. I have been using it for about a month now and my skin is feeling more moisturized than it has felt during the winter months in years past.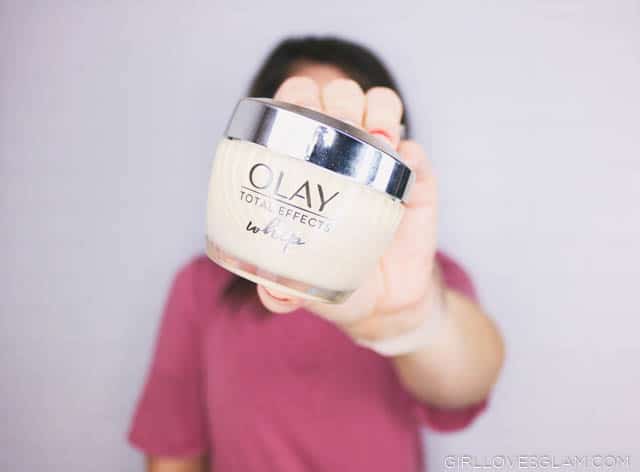 Typically, my skin will get really dry on and around my nose, on my smile lines, and on my chin. Ironically, they are places where many people have oily skin issues! My skin will get dry and flaky, making it so my foundation looks terrible over the top! That is what I have experienced for years! But this year has been much different.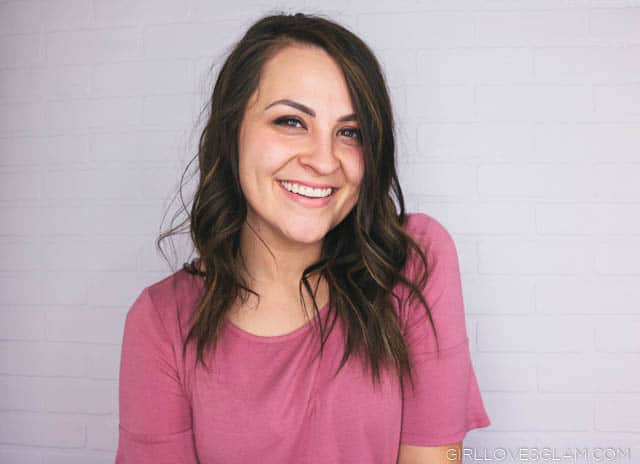 When I first tried Olay Whips, I was a little skeptical about how much moisture would be delivered to my skin, because the formula is so lightweight! I was shocked when I felt my skin after I applied Olay Whips. My skin felt so soft! I later learned that the Olay Whips are made with unique Active Rush Technology that holds and quickly releases 1000x its weight in hydration and active ingredients. That is why I didn't feel like it would do much to my skin, but it delivered in a major way!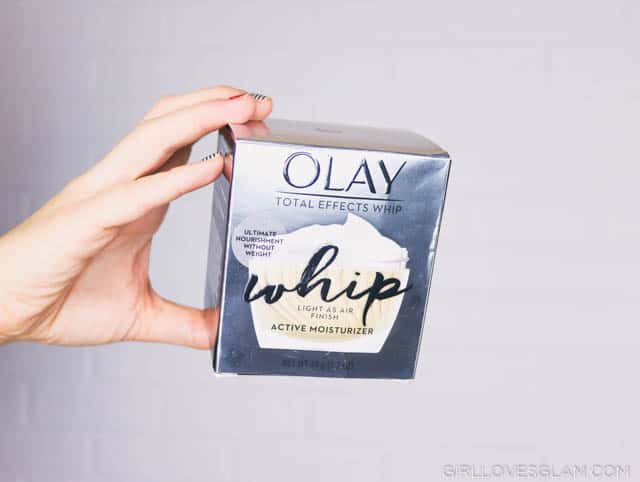 If you have dry skin like I do, you will love the moisture that the Olay Whips deliver. If you have oily skin, the Olay Whips would be amazing! I know a lot of women with oily skin really worry about putting too much product on their skin and this moisturizer would be a really great choice!
Have you tried Olay Whips yet? If not, you can try Olay Whips at Walgreens here: http://spr.ly/Whips-Walgreens23.