This is a sponsored post written by me on behalf of Clorox. All opinions are 100% mine.
Laundry and I have a pretty interesting relationship. Sometimes I love it and sometimes I hate it. I mostly am indifferent about it because the loves and the hates kind of even each other out. That wasn't always the case though. It was mostly a relationship full of hatred. I hated laundry. I mostly hated doing my load of whites. They scared me! We have a lot of white laundry and I never used to use bleach because it really scared me. I was nervous that the bleach would splash up and ruin the clothes I was wearing or that it would be harmful on my white clothes. Well, now my whites are looking as good as new thanks to Clorox MyUltimateCare Bleach.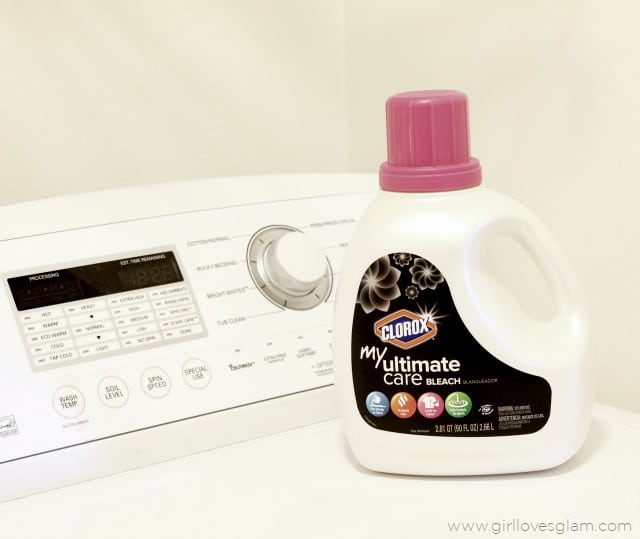 It is available at Target and it has totally changed the way I do white laundry! It is gentle and thicker than traditional bleach so that it won't splash up at all. The answer to my problems!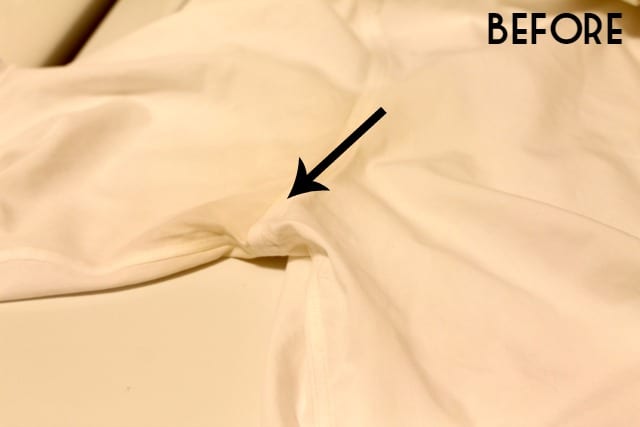 Now for the really amazing part. The before and after! Dave's white dress shirts get stains in the armpits. It isn't that necessarily because he sweats a lot, but the fabric just latches onto any sweat it can find and it turns yellow! Yuck! The Clorox MyUltimateCare Bleach can be used as a pretreatment as well. I put some of it on both of the armpits before putting it in the washing machine and the results were pretty incredible.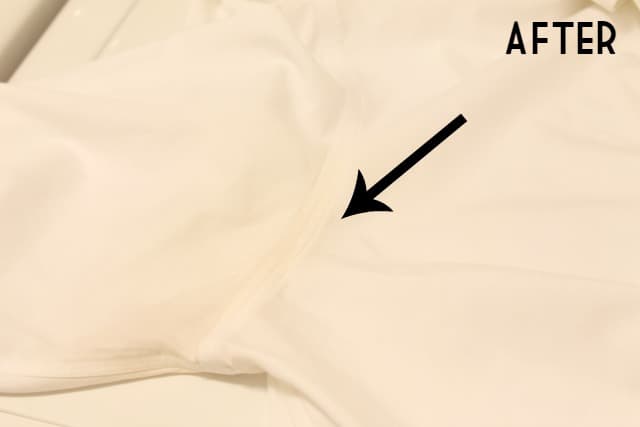 There is only a faint spot left where the stain used to be! I am so impressed with how powerful the Clorox MyUltimateCare Bleach really is! My house didn't even smell like the strong bleach smell that usually accompanies any load of bleached laundry. So what do you say? Are you afraid of using bleach? Have you tried Clorox MyUltimateCare Bleach yet?