Christmas classroom parties and Christmas break are right around the corner! There is going to be a lot of time to keep your kids entertained, before they have their Christmas goodies. When I was little, my mom made a matching game out of Halloween monsters and I loved it! We played it in my classroom as a traditional memory game, but when I was home I would play it and mix and match the parts of the monsters to make silly characters. I really wanted to make a version of this game for Christmas! So I created this Christmas memory matching game that can also be used as a Christmas character mix and match activity too!
To make this Christmas matching game, you will need to print out these printable pieces on cardstock. You will also want printed holiday paper and a glue stick. To get the printable game, click on the link below. Download the pieces and print them off.
Christmas Memory Game Printable Game 1
Christmas Memory Game Printable Game 2
Christmas Memory Game Printable Game 3
Christmas Classroom Game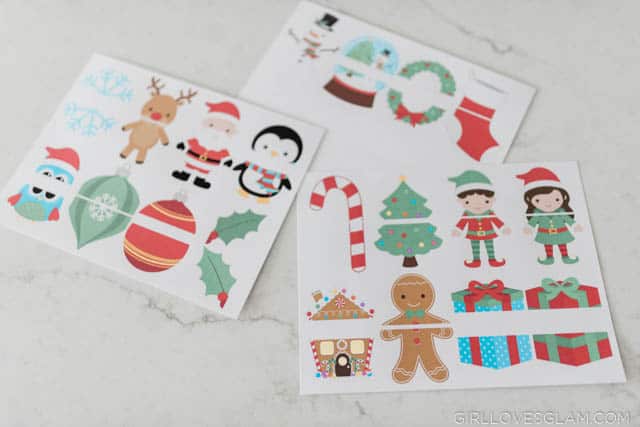 Once you print out your game pieces, you want to glue them onto a printed holiday paper so that the backing of it is all the same.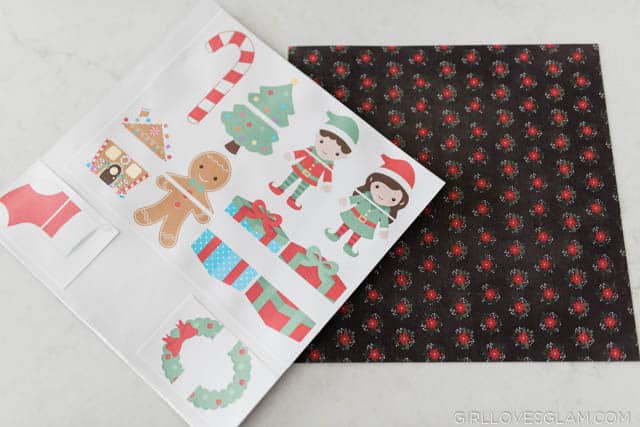 After you have glued the backing off, cut the pieces apart.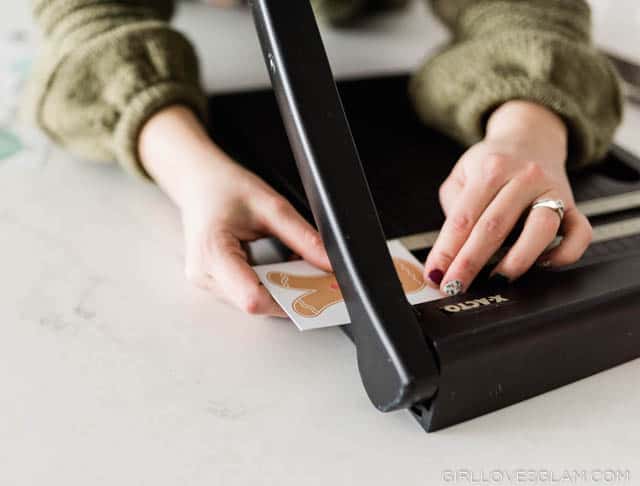 Now you have your game pieces! This game is so fun to play as a memory matching game or to mix and match to create fun, new Christmas characters. You will get a good laugh!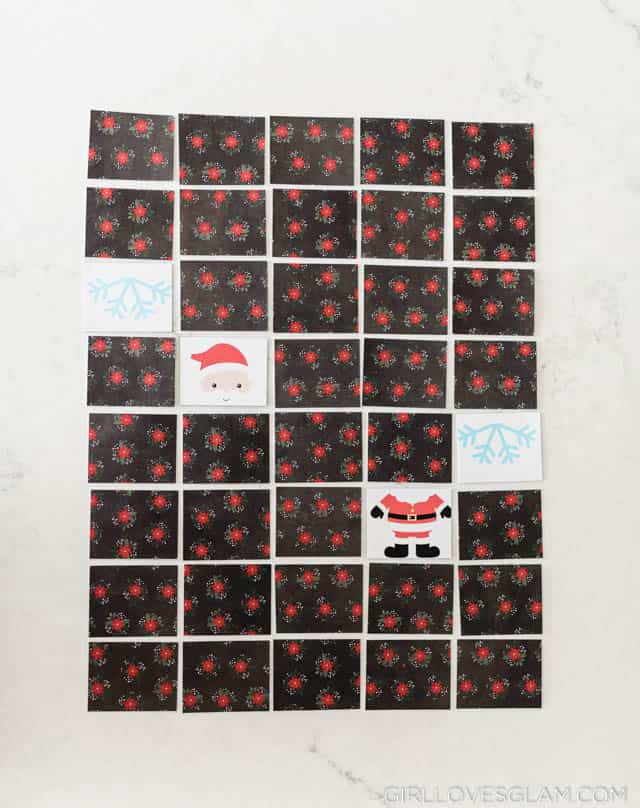 These games will keep your kids entertained for a little while! For even more fun Christmas games, check out this fun Christmas Mad Libs printable, this Christmas charades game, and this Christmas candy dice game!