I'm sharing #LISTERINE in my life as part of a LISTERINE® sponsored series for Socialstars™
Being bold hasn't always been a strength of mine. It is a trait that I admired in others for a long time before I felt confident in myself to try to be bold in my own ways. I wouldn't say that I have ever been considered a shy person, but I definitely had moments of insecurity that became debilitating. It wasn't until I really learned to love and accept myself for who I am that I was more willing to be bold and try new things.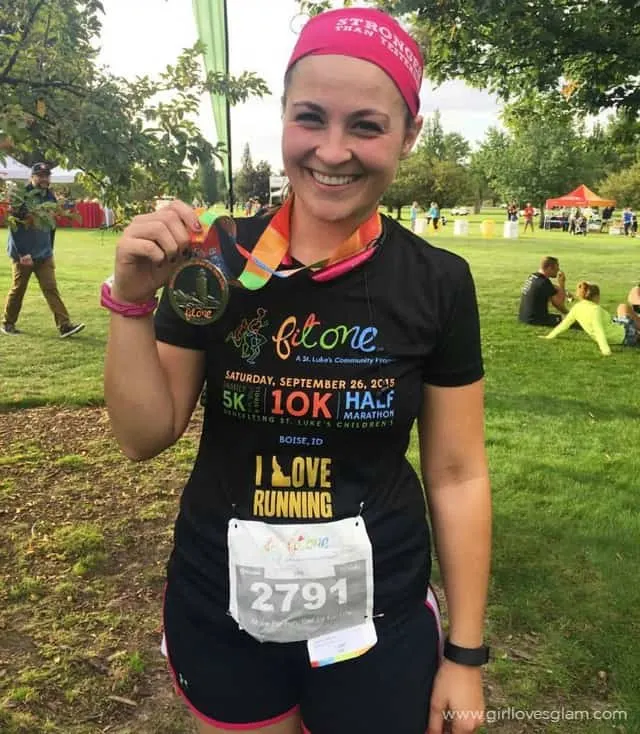 One of the most bold things I have ever done was running my first 10k. It was a really big accomplishment for me. I was not a runner at all before I started running last summer. I felt like that was a really bold thing for me to do because I grew up battling asthma attacks anytime I ran. I also developed a lot of anxiety because of those asthma attacks. Feeling confident enough in my body to train for a 10k was a really bold thing for me to do.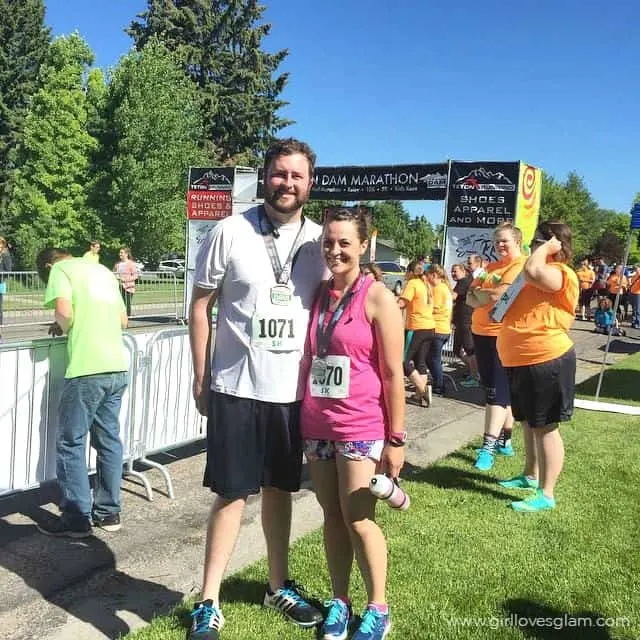 It all started with small steps! I took on my first 5k and ran a few more while I continued to add more mileage to my training until I could run the full 10k! I can't wait to start running outside again this summer!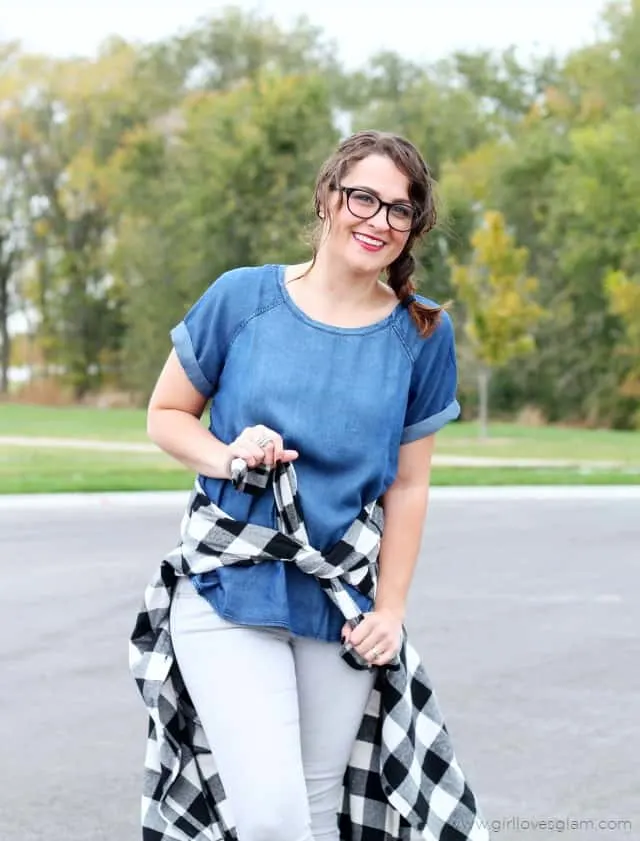 I truly believe that bringing out the bold comes from within. You need to love who you are and work each day to improve yourself. That includes improving your self image. Work to love yourself a little more everyday.
For me, taking care of myself helps me bring out the bold. I love to try new beauty products, get manicures, do deep conditioning hair treatments, and keep healthy oral habits in order to feel my absolute best. Using LISTERINE® really helps me feel confident because I know my breath smells fresh and my teeth and gums look great!
What do you do to bring out the bold and feel the most confident? LISTERINE® has a new Bring out the Bold Challenge that you can all participate in to challenge yourself to try bold things! Learn more about it on Facebook and Twitter as well. Go out and do something bold for yourself!